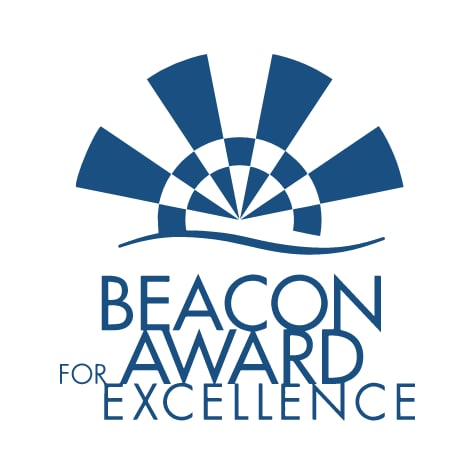 Cardiac Catheterization Lab
Recipient of Gold-Level Beacon Award
Our cardiac catheterization lab is one of only four in the country to receive a Beacon Award for Excellence and the only pediatric catheterization lab to receive a Gold-Level award.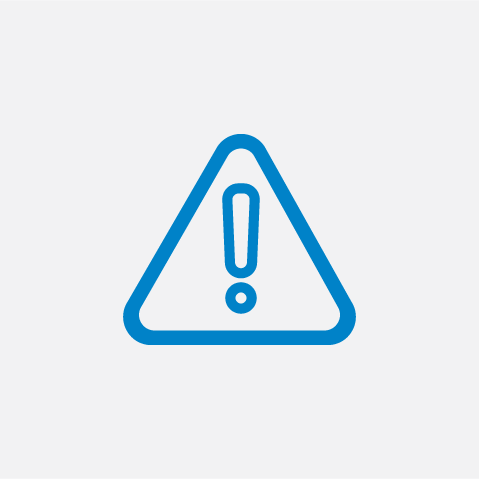 Updated Visitor Restrictions
Updated Feb. 16, 2022
We are limiting the number of people in clinic to help decrease exposure and risk and to allow for social distancing. Two adults may accompany a minor child to an appointment at one of our outpatient clinics. This can include two parents/guardians OR one parent/guardian and one healthcare professional. No other family members, individuals or anyone under the age of 18 may attend the appointment. We are NOT allowing siblings in clinic due to our high-risk patient population.