Emergency
Urgent Care
Neighborhood
Telemedicine
We are excited to announce that we will start seeing patients in our new Oconee office on June 13. After June 13, this location will be open every first Tuesday of the month.
Children's Healthcare of Atlanta Cardiology–Oconee specializes in caring for children born with congenital heart defects.
Parking
Free parking is available at this location.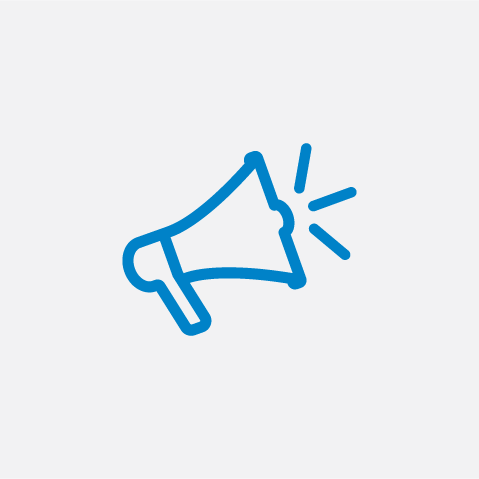 New Masking Policy
Updated Aug. 2, 2023
As of Wednesday, August 2, 2023, we have updated our masking policies.
Learn more
We're Here to Help with Matters of the Heart