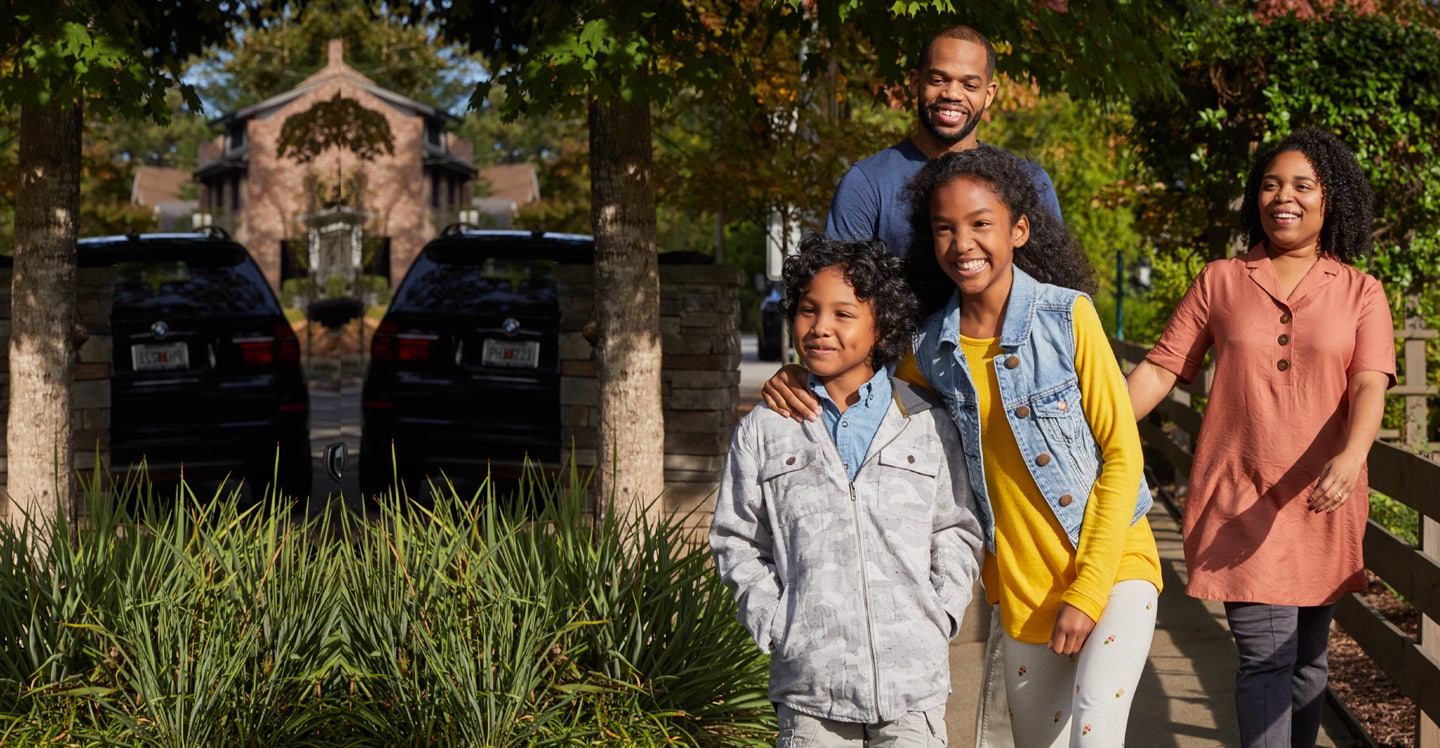 At Children's Healthcare of Atlanta, our mission is to make kids better today and healthier tomorrow. Strong4Life is one of the many ways we deliver on that promise. Armed with a team of Children's doctors, therapists, nurses, registered dietitians and other wellness experts, Strong4Life has resources to help busy families raise healthy, safe, resilient kids.
Everything on Strong4Life.com is created by a Children's team of experts. We want to share what we practice with our patients—and our loved ones—with the goal of making your family's life a little easier, healthier, safer and less stressful.
Whether you want to improve the communication within your family, help your kids develop a healthy relationship with food, learn about different safety tips or develop your kids' emotional well-being, we are here for you.
Explore Ways Strong4Life Can Support Your Family
Tips for Parents
Strong4Life newsletter
Hear from our team of experts at Children's in our Strong4Life newsletter. You'll receive parenting, physical and emotional wellness, and health tips and tricks based on your child's age.
Sign Up
Our Strong4Life team at Children's is constantly developing, implementing and enhancing our programs, clinics, and community efforts to help reach more families to support the physical and emotional wellness of kids from birth to age 18.
We provide resources to schools, childcare centers and healthcare clinicians, in addition to offering a Strong4Life Clinic for families whose children may be struggling with health issues related to weight and Camp Strong4Life, where kids can attend an overnight camp that offers fun, healthy activities.