Events Benefiting Children's
From golf tournaments to yard sales and doggie fashion shows to dinners with sports stars, the Children's Healthcare of Atlanta foundation offers something for everybody who wants to support Children's. With hundreds of events each year, the Children's Foundation provides countless fun and rewarding ways to show your support throughout the metro area.
You can also contribute by organizing your own event or sponsoring an event in support of Children's. No matter the size of your fundraiser, you can make a difference. All fundraising events require prior approval and support from Children's.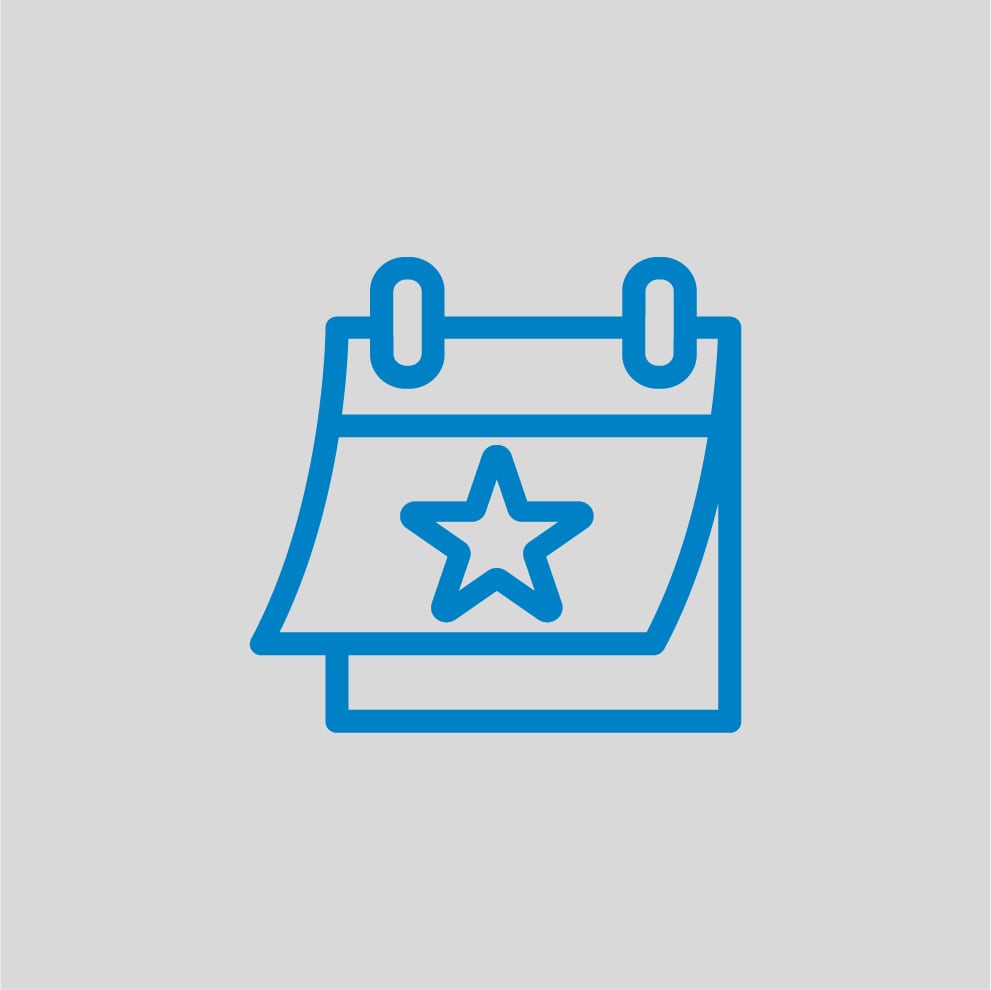 View Our Events Calendar
Want to attend a fundraising event?
Check out our Foundation events calendar and learn more about upcoming opportunities to support Children's.
Attend an Event
More Ways to Get Involved