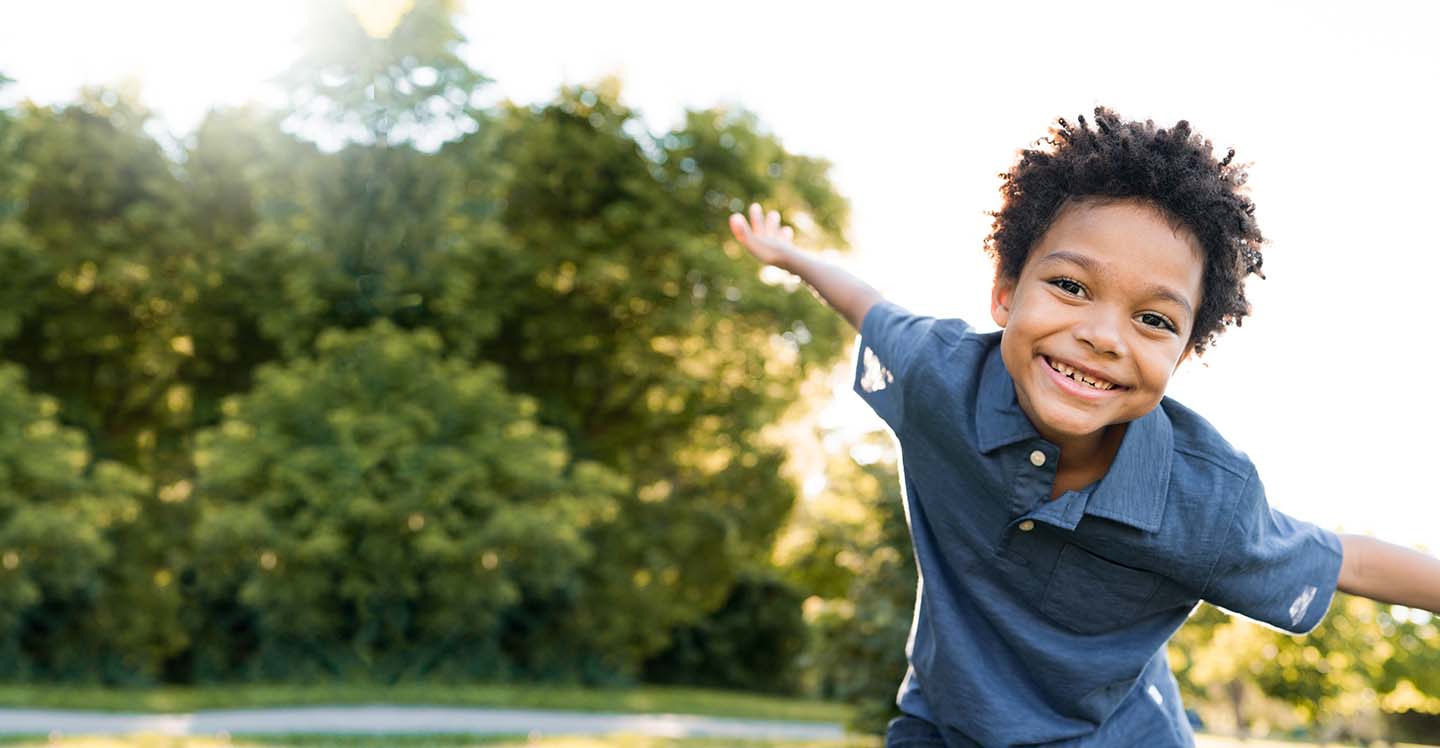 Diabetes is a disease that occurs when your child's blood glucose, also known as blood sugar, is too high. Blood glucose is the body's main source of energy and comes from the food you eat. Insulin, a hormone made by the pancreas, helps glucose from food get into your cells to be used for energy.
What are symptoms of diabetes?
Urinating a lot
Drinking a lot and often feeling thirsty
Eating a lot and often feeling hungry
Energy loss or often feeling tired
Weight loss Headaches, stomachaches, back pain, nausea or vomiting
Blurred distance vision or not being able to focus vision properly
Repeated skin infections
What are the types of diabetes?
Because diabetes is a chronic, complex condition and usually a lifelong disease that affects the whole body, our team at Children's Healthcare of Atlanta works with a number of specialists when needed to provide coordinated, comprehensive care. We also draw from resources and services across Children's and throughout the community to give you and your child all the care and support you need.
We offer complete clinical care, including:
Diagnosis and determination of the type of diabetes
Testing for related conditions, such as thyroid disease
Screening for young family members when appropriate
Management of medication and help with insulin treatment
Preventive care, such as HbA1c and lipid testing
Insulin pumps and other technology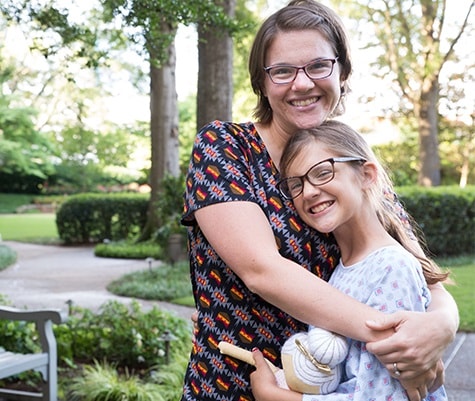 Check out these video resources to help manage your child's diabetes
Children with diabetes are at risk for other physical and mental health issues. We work with a range of Children's specialists and professionals to also help diagnose, treat and manage conditions like:
Living with diabetes might seem overwhelming at first; after diagnosis, you and your child will have a lot to learn. Children's is here for you. We offer information, classes and other resources for you and your child, and we are always available if you have questions or concerns. Here are some resources to help you get started.
Online resources
Our team includes the following pediatric endocrinologists and advanced practice providers:
Pediatric endocrinologists
Psychologist
Advanced practice providers
Jennifer L. Besse, CPNP
Sadie Davenport, PA
Heather L. Fritz, CPNP
Sydney Landrum, PNP
Sandra Jo Larisch, CPNP
Christine Newell, CPNP
Megan Consedine Pruett, CPNP
Daraus Starks, CPNP
Denise Streleckis, PA-C