Here When You Need Us: Caring for the Big Things and Little Things
SEE ALL SERVICES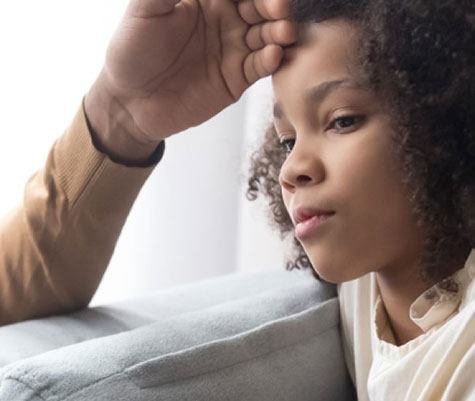 We are committed to keeping families safe during COVID-19 and are here to answer your questions.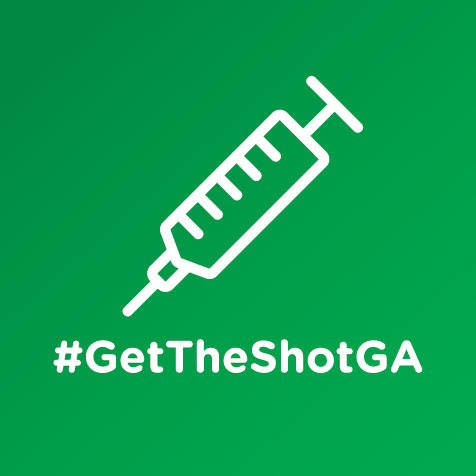 We Are Now Vaccinating
COVID-19 vaccination information
Children's is vaccinating individuals ages 16 through 20 and their caregivers with the Pfizer vaccine at the Fulton County Board of Health Vaccination Site located at the Georgia International Convention Center (GICC). If you are under the age of 18, you must have a guardian with you. We will not vaccinate any 16- or 17-year-olds who arrive without a guardian.
Make an Appointment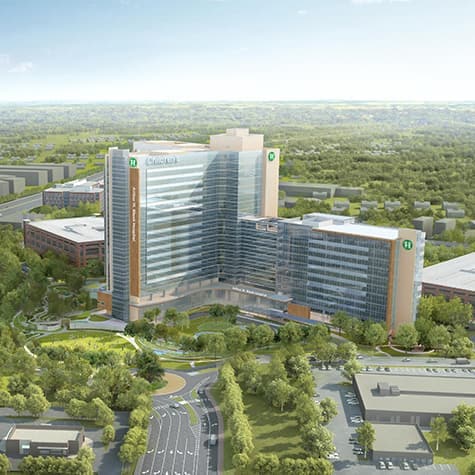 The Future of Pediatric Care
A hospital reimagined
When it comes to caring for kids, we've never settled for just good enough. We need your help—now more than ever—to give our patients the futures they deserve.
JOIN US
Our Inspiration Begins Here
April is Autism Awareness Month
Help us do more—sooner—for kids with autism
Early detection of autism is the first step toward early intervention—and early intervention can make the difference between a life of limitations and one of potential. In recognition of National Autism Awareness Month, help us step in sooner to identify and treat kids with autism.
Get Involved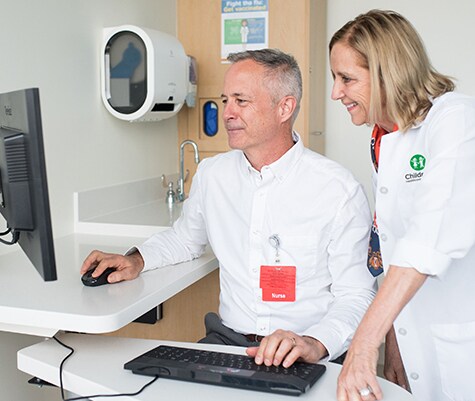 We are here to support the healthcare community with resources, tools and training opportunities.
See More
Helping Parents Keep Their Kids Safe and Healthy