Here When You Need Us: Caring for the Big Things and Little Things
SEE ALL SERVICES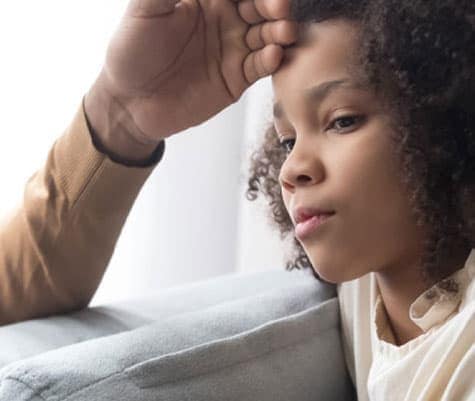 We are committed to keeping families safe during COVID-19 and are here to answer your questions.
The Future of Pediatric Care
A hospital reimagined
When it comes to caring for kids, we've never settled for just good enough. We need your help—now more than ever—to give our patients the futures they deserve.
JOIN US
Our Inspiration Begins Here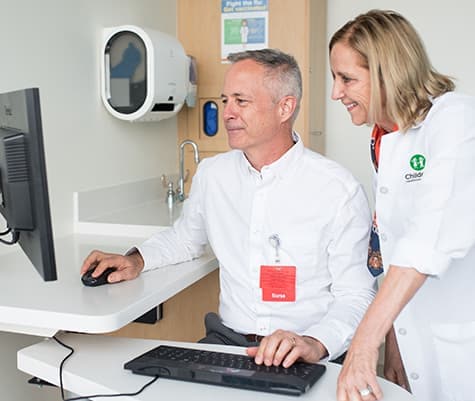 We are here to support the healthcare community with resources, tools and training opportunities.
See More
Helping Parents Keep Their Kids Safe and Healthy