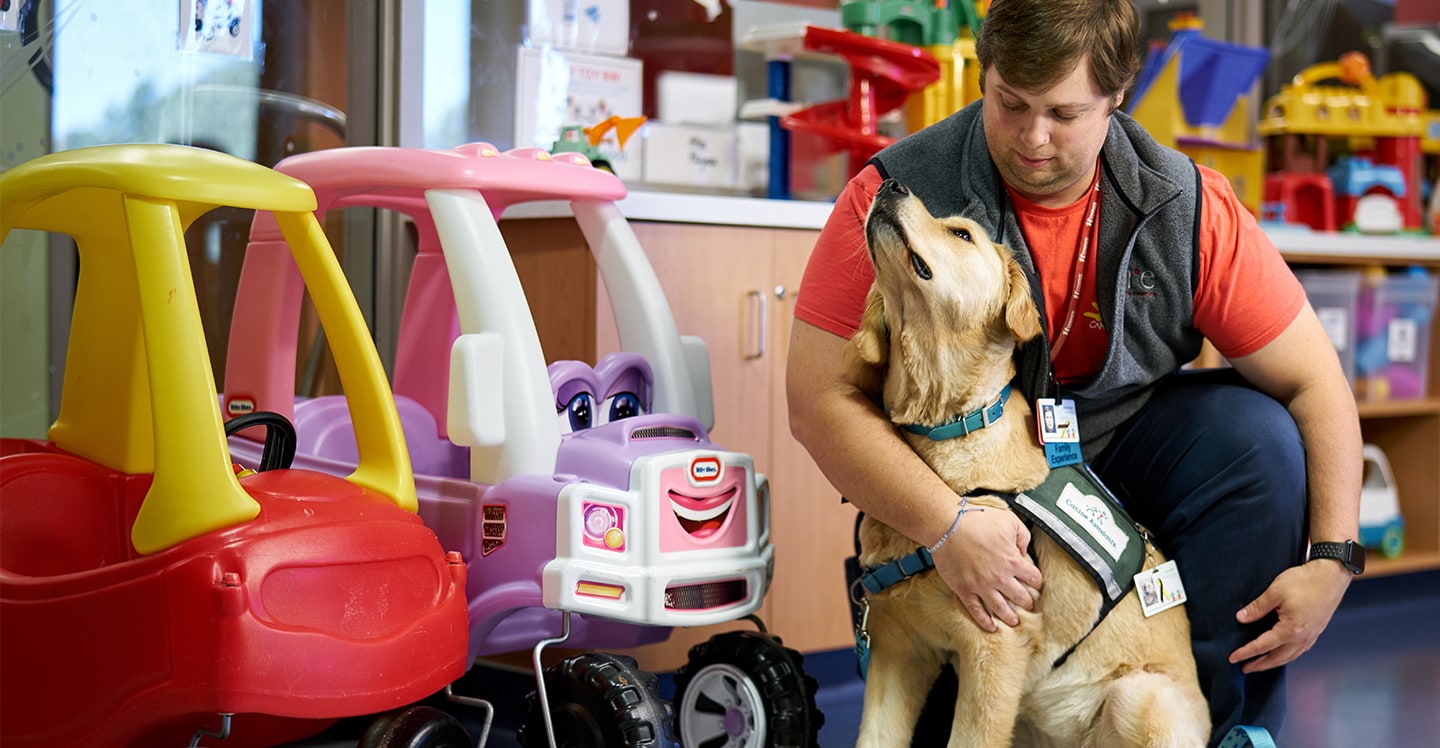 At Children's Healthcare of Atlanta, we offer numerous services and amenities to help make our patients, families and visitors feel informed and supported. It's our way of showing that you're an important part of the community at Children's.
Patients and their families at Children's have basic and extraordinary mental, physical, emotional and spiritual needs, and we have many services available to meet them during a hospital stay or visit.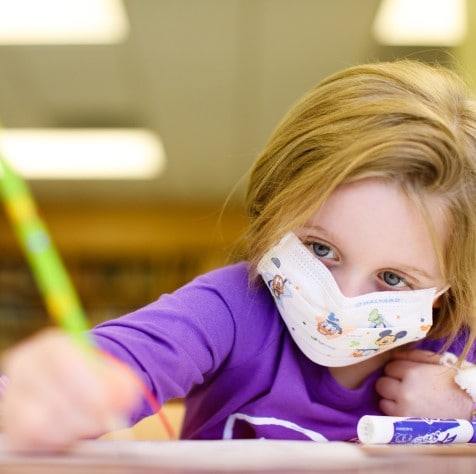 School Program
What is the Children's School Program?
School is a big part of every child's life. The School Program at Children's supports your child's educational needs by continuing the learning experience in the hospital.
Continue learning