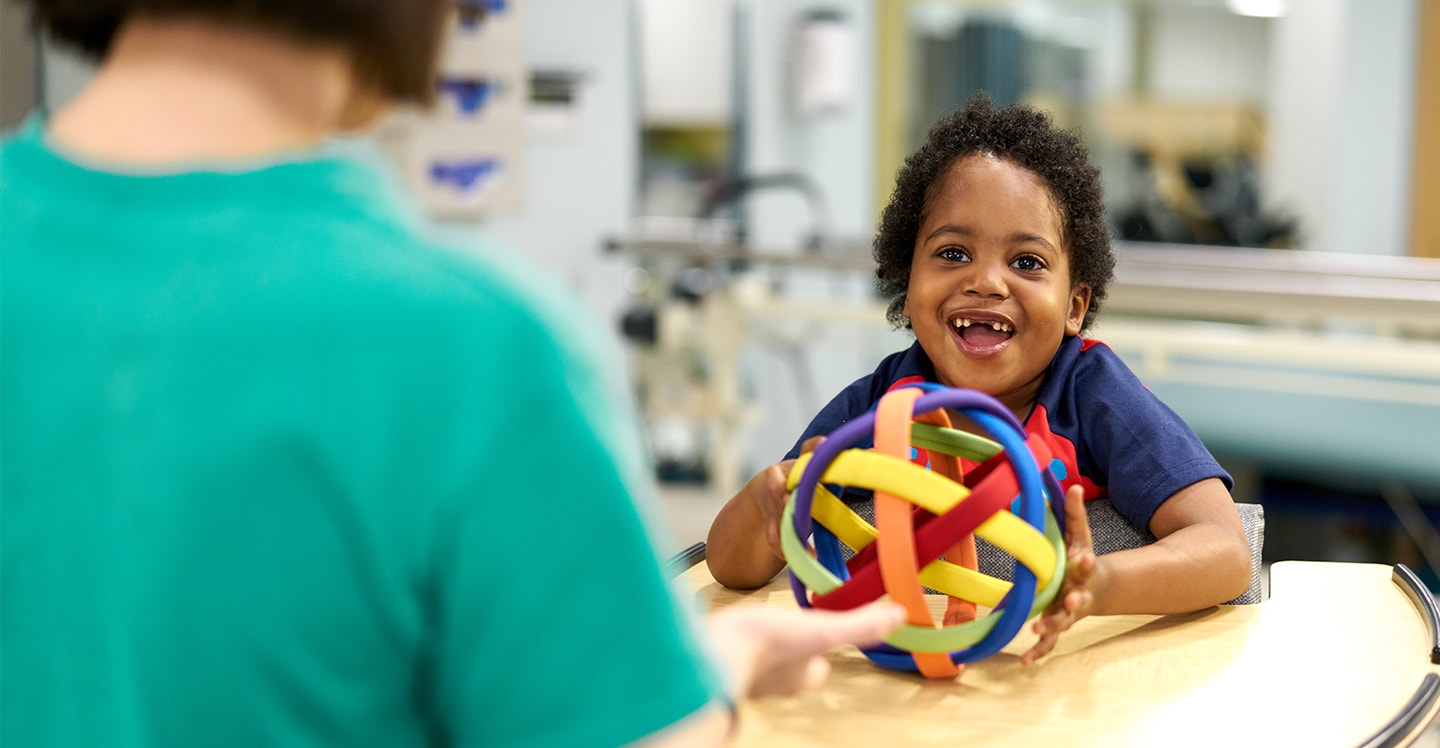 How Can My Family Volunteer at Children's?
Parents enjoy being able to teach their children the importance of serving others and giving back to the community, especially those in need. One way to achieve this is by signing up to participate in the Children's Healthcare of Atlanta Family Volunteer Day, which is hosted twice a year.
Held at Egleston Hospital, Family Volunteer Day provides families across metro Atlanta an opportunity to learn about the patients and families served at Children's while also working on service projects that benefit them. It's open to your whole family, including kids of all ages.
Note: There is no patient interaction during Family Volunteer Day due to the hospital's infection control policy.
Program Date: November 20, 2022
Online Registration: October 18 - November 8, 2022 (or until maximum capacity is reached)
What Are Other Ways to Get Involved?
Join Our Family Advisory Council
We know that the parents of our patients can bring unique insights to the care we provide. Children's is tapping into this resource with its Family Advisory Council (FAC), a collaborative venture with parents that gives them a formal opportunity to help us enhance our caregiving efforts.
Thank you for your interest in the Family Advisory Council. We are not accepting applications for our Family Advisory Council at this time. Please check back for future opportunities.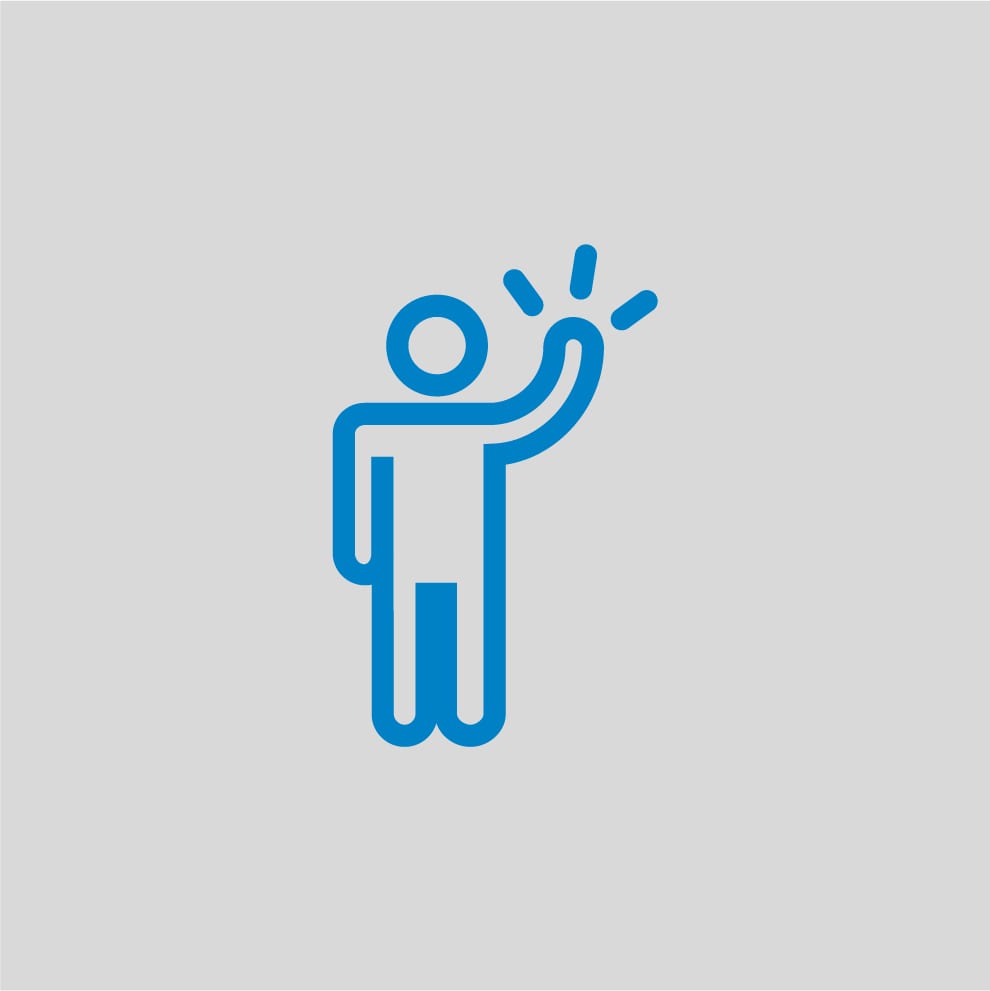 Community Event Volunteers
Lend your support to our community's children at one of our fundraising events.
Interested in volunteering outside of the hospital? Fundraising events are held throughout the year to benefit Children's. Join us at an event by applying to volunteer today.
JOIN US