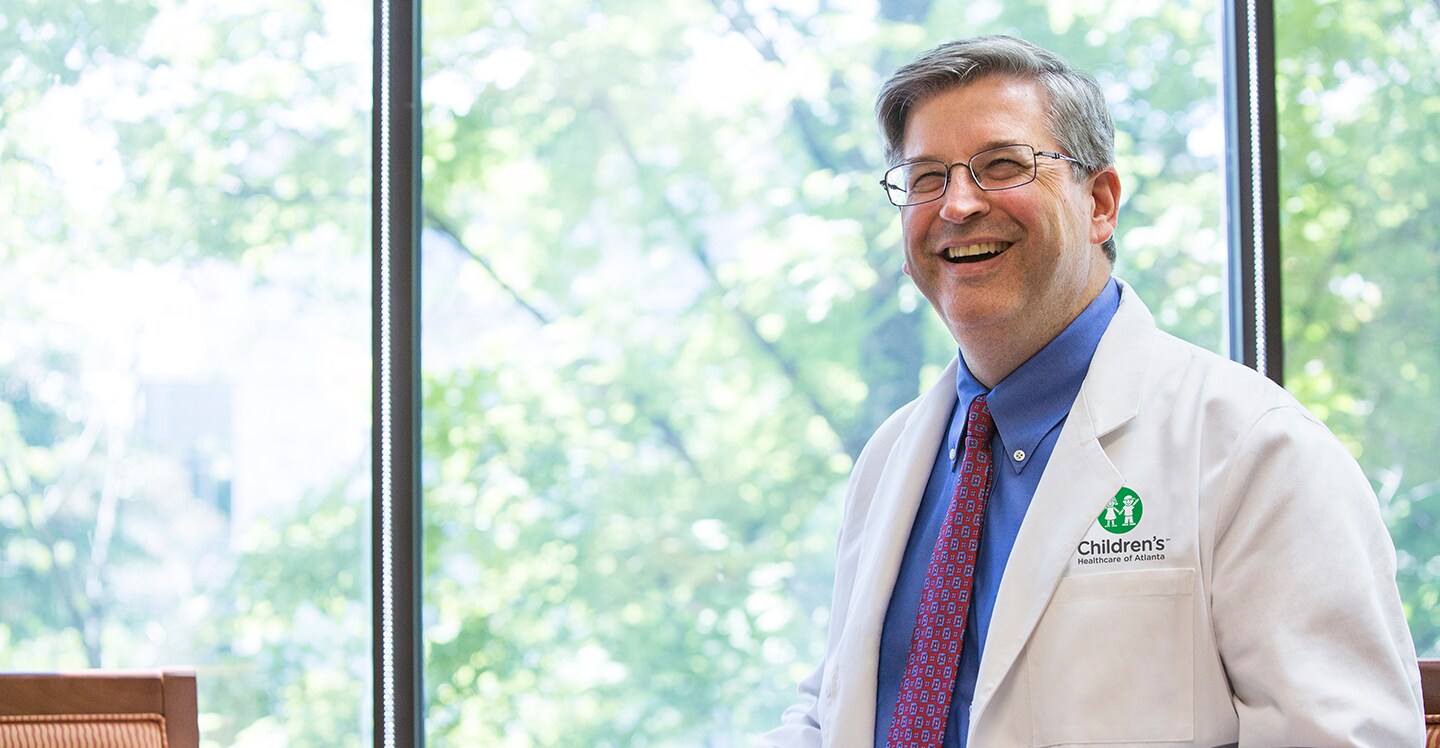 Community providers: Tools, resources and educational opportunities for you and your practice
VIEW MORE
Helpful Resources for Healthcare Professionals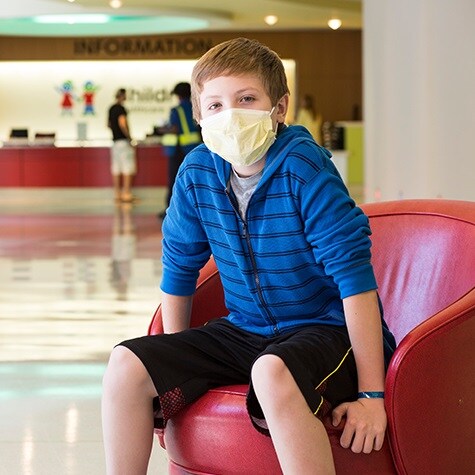 COVID-19
Keeping you updated and informed on the latest information about COVID-19
Children's recognizes that the unknowns surrounding COVID-19 are causing concerns and fear with your patients and others in the community. We want to provide helpful information and resources to help guide your practices during this unprecedented time.
LEARN MORE
Contact Us
Physicians can connect to anyone or any service within our organization by calling 404-785-DOCS (3627)
Sometimes complex navigation is needed to access healthcare services. That's why we offer an easy-to-remember phone number that is staffed 24 hours a day, seven days a week, by a team of experienced Children's representatives.
CONTACT CHILDREN'S