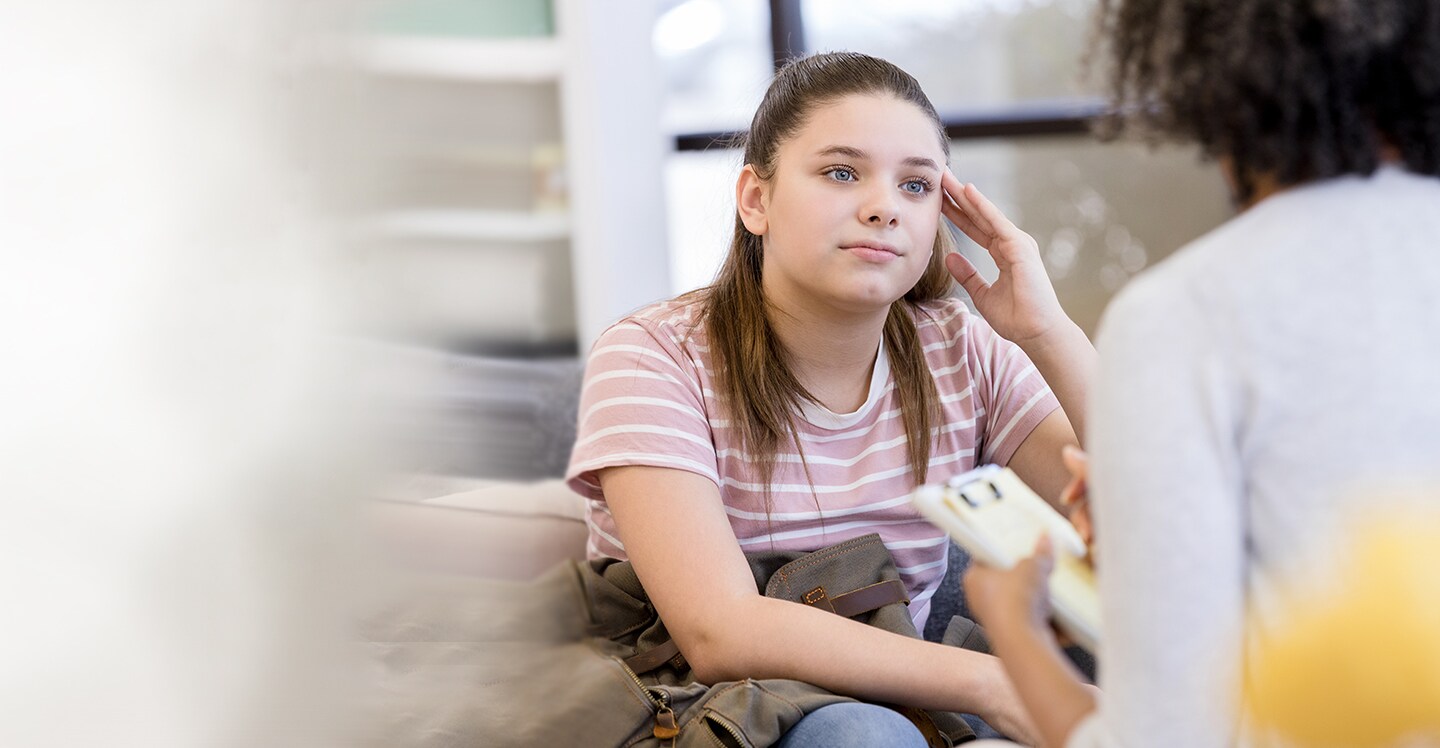 The rising number of kids and teens seeking behavioral and mental health care is rapidly becoming one of the most pressing pediatric health needs in the nation. At least one in five children and adolescents in the U.S. has a behavioral or mental health condition. The number of kids visiting our emergency departments for behavioral or emotional crises has doubled since 2015. In 2022, Children's saw more than 4,000 kids in crisis. The median age of these patients: 14 years old.
At Children's, we understand that behavioral and mental health are key to a child's overall well-being. And we're committed to addressing the growing demand for services to manage these increasingly common concerns impacting children today. We want to make Georgia a national leader in behavioral and mental healthcare.
The ultimate goal for our Behavioral and Mental Health Program is to ensure that kids have access to a full continuum of care to mitigate risk and support mind, brain and behavioral development throughout childhood. Through a holistic, family-centered approach to care, Children's is striving to lower the rates of depression and anxiety and working to make more of our kids resilient enough to handle life's ups and downs. Having a space dedicated to providing pediatric behavioral and mental health services, as well as onboarding leaders in the field, will get us closer to achieving these goals.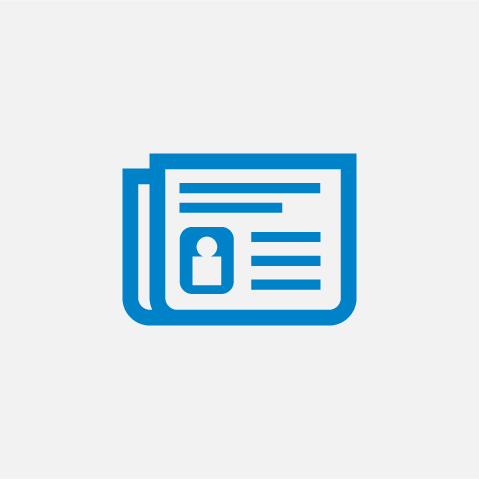 A Transformational Gift
Children's Takes Step Forward in Helping Children in Mental Health Crises
A transformational gift of land and facilities from The Zalik Foundation is accelerating Children's vision for treatment and intervention of behavioral and mental health for kids.
Read More
In addition to the resources listed below, the Georgia Crisis and Access Line (GCAL) provides immediate access to services aimed to address both routine and crisis services.
Children's is connecting with providers throughout our state to help make families aware of the mental and behavioral health services available to them. We've put together a list of providers in each county to help you easily connect with those in your area.
This listing is provided as a community resource for convenience and informational purposes. Listing of a provider or practice does not indicate an endorsement or recommendation of the practice or services by Children's. Insurance, payment options, and availability listed are subject to change. Confirm the insurance, payment plan and availability (including telemedicine vs. in-person sessions) with the individual practices. Contact your healthcare provider for additional resources or to discuss coverage.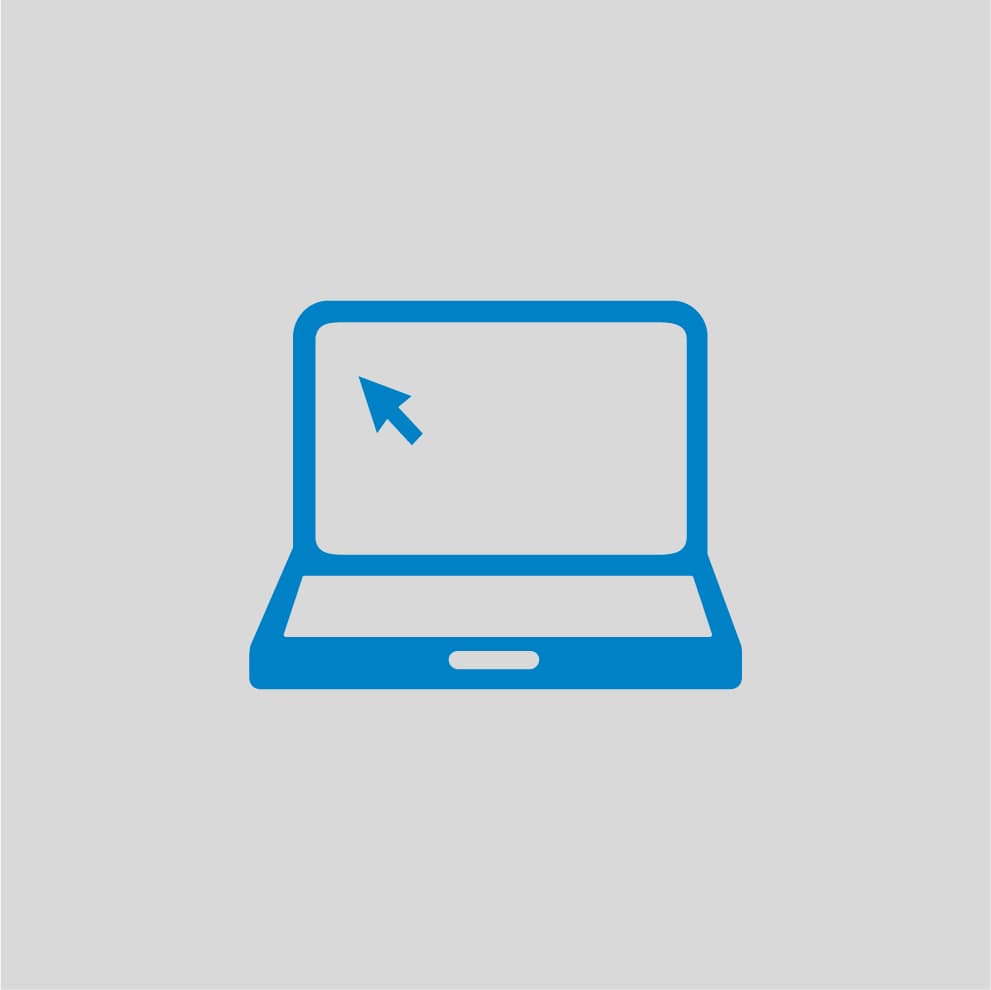 Strong4Life
Emotional Wellness: Resources for Kids and Families
Children's Strong4Life helps families raise healthy, safe, resilient kids. From toddlers to teens, we have a variety of resources to help you and your family navigate life's many unexpected challenges.
Read More