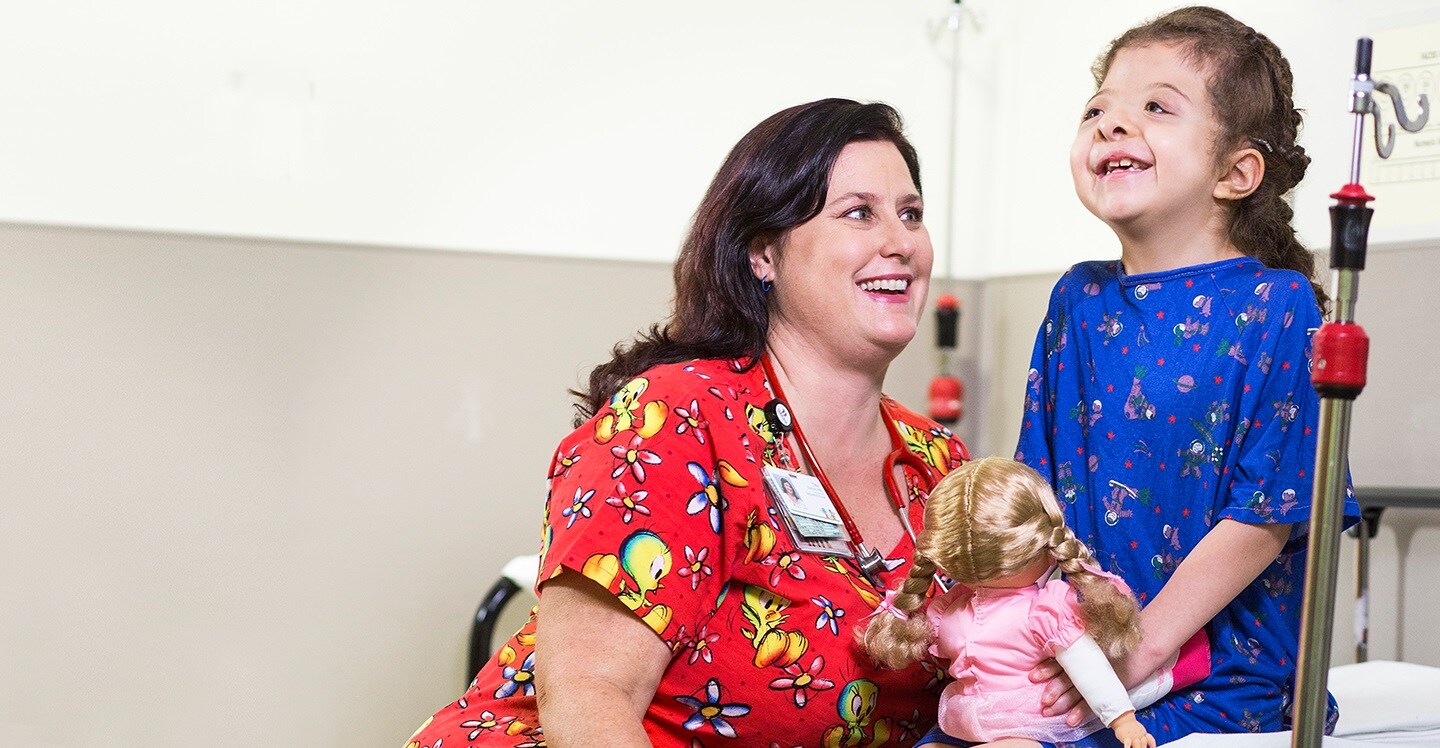 Craniofacial disorders are deformities or abnormalities that affect a child's head and facial bones. Children may be born with craniofacial birth defects, or they may develop a condition through injury or disease.
At the Children's Healthcare of Atlanta Center for Cleft and Craniofacial Disorders, we evaluate and treat craniofacial conditions—which can range from mild to severe—in children from birth to age 18. Our highly skilled doctors and staff are dedicated to your child's comfort, safety and outcomes. Children are not just small adults, and that's why we use specialized child-friendly techniques and equipment to provide the right care for your child.
We treat a full range of craniofacial disorders, including:
Abnormal skull shape
Apert syndrome
Craniosynostosis
Crouzon syndrome
Pfeiffer syndrome
Saethre-Chotzen syndrome
Cleft lip and palate
Cleft lip and palate
Craniofacial clefts
Pierre Robin syndrome
Dentofacial and maxillofacial deformities
Chin deformities
Distraction osteogenesis
Malocclusion
Pre-prosthetic surgery
Trauma to the jaws
Upper and/or lower jaw deformities
Ear deformities
Goldenhar syndrome
Hemifacial microsomia
Microtia
Prominent or constricted ears
Other syndromes and conditions
Hypertelorism
Treacher Collins syndrome
Traumatic injury
Tumors
Velo-Cardio-Facial syndrome
Velopharyngeal dysfunction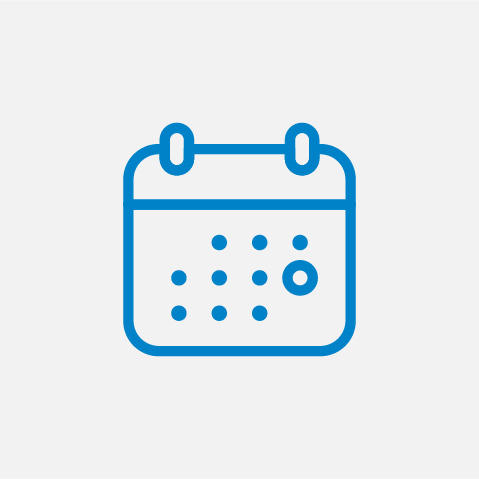 Camp Courage
Every child's possibilities are endless at Camp Courage.
This is a camp where kids with craniofacial disorders can have fun, make friends and build self-confidence, all while getting a full camping experience.
Learn more
The Center for Cleft and Craniofacial Disorders is one of the most comprehensive programs of its kind in the Southeast. We identify craniofacial conditions and treat them using surgery, therapy and rehabilitation.
Our specialized pediatric services include:
When you bring your child to the Center for Cleft and Craniofacial Disorders, you can expect leading-edge treatment from a highly skilled team.
Some of the treatments we offer for craniofacial disorders include:
Mandibular distraction: Mandibular distraction is an option that provides relief from micrognathia (abnormally small jawbone) by opening the airway and improving the child's ability to eat. A device called a distractor is attached during surgery. The device is later adjusted to gradually lengthen the jawbone. Our pediatric experts pioneered the use of resorbable distractors that eliminate the need for a second surgery to remove the devise.
Nasal alveolar molding (NAM): Prior to surgery to repair a cleft lip, some children require orthodontic treatment in order to guide the growth of their mouths in the right direction. Children's was among the first craniofacial centers in the country to offer the NAM device. We are the only center in the Southeast to offer this treatment.
Bone substitutes (hydroxyapatite cement): Hydroxyapatite cement is a ceramic bone substitute that can be used as a putty to fill cranial (skull) and orbital (eye socket) defects.
Endoscopic torticollis treatment: Torticollis (a condition that restricts neck movement) can be corrected using a minimally invasive procedure. Doctors can operate using a small telescope with an attached video camera that is inserted through a tiny incision.
Laser treatment of hemangiomas: The center is one of only a few in the nation to offer laser technology to treat hemangiomas (red growth caused by an abnormal collection of blood vessels). We use a combination of lasers to selectively damage the vessels in the hemangioma without damaging the overlying skin.
At the Center for Cleft and Craniofacial Disorders, we understand the unique needs of your child, and we partner with you and your family to develop the best possible treatment plan. Our dedication to family-centered care means that you become a partner in your child's healing. Your child is supported by a collaborative team of pediatric experts, including plastic surgeons, otolaryngologists, orthodontists, dentists and more.
Here's what makes Children's different:
We understand the unique needs of your child and partner with your family to develop the best possible treatment plan.
We lead developments in technology and offer specialized techniques you can't find in most other hospitals.
We offer programs to support the physical, emotional, mental and spiritual needs of your whole family.
Led by Joseph K. Williams, MD, FACS, FAAP, Division Chief of Plastic and Craniofacial Surgery and Medical Director of the Center for Cleft and Craniofacial Disorders, our team includes the following pediatric specialists:
Pediatric plastic surgeons
Pediatric orthodontist
Pediatric dentist
Speech Pathologists
Katherine Dillon, MS, CCC-SLP
Angela LaGambina, MS, CCC-SLP
Kazlin Mason, PhD, CCC-SLP, Chief of Speech and Language Research
Five Years of Accolades to Come
Children's recognized by the ACPA
The American Cleft Palate-Craniofacial Association (ACPA) has recognized the Center for Cleft and Craniofacial Disorders as an ACPA-approved team for a period of five years beginning Jan. 1, 2019.


Learn More