At Children's Healthcare of Atlanta, our focus on the patients we treat each and every day doesn't end after you and your child go home.
Once your child's treatment is completed in the hospital, he will be discharged. Be sure to confirm the discharge day with the medical team before sharing the news with your child. This will help avoid disappointment if the discharge day is delayed.
Before discharge occurs, your child's doctor will talk to you about follow-up care and future doctor's appointments. The nurse will also give you home care instructions.
Some things you may want to discuss with the doctor include:
What is my child's current medicine list?

Do I need any information for newly prescribed medicines?

When can my child return to school or childcare?

Can my child participate in sports or physical activities?
Be sure to arrange transportation home for you and your child. Remember to also bring clothes for your child to wear home, as well as a suitcase or shopping bag for other items. Each unit manages discharge differently, so be sure to ask your child's nurse how to check out from the hospital.
Case management
Some Children's patients are assigned a nurse case manager while they are in the hospital. A nurse case manager works with your child's doctors and nurses to help provide a smooth stay while in the hospital and an easier time returning home. He or she may also help you, your child and your child's care team decide what resources are needed when your child is discharged from the hospital to meet his ongoing needs.
Nurse case managers:
Bring together the right people from different hospital departments to manage your child's care (e.g., pharmacy, school nurses).

Work with your child's medical team to improve care.

Talk to home health and insurance companies.

Coordinate with community resources for your child's home healthcare needs.
When your child's treatment is complete, your child and family may need support to go back home. A nurse case manager will:
Work with your nurse to create a home care plan called an After-Visit Summary to list out planned services needed.

Help you learn about home health agencies that can provide care for your child, if home care is needed.

Arrange equipment, medicine and other care when your child is sent home.
Speak to your child's nurse case manager for other questions you may have about your child's care.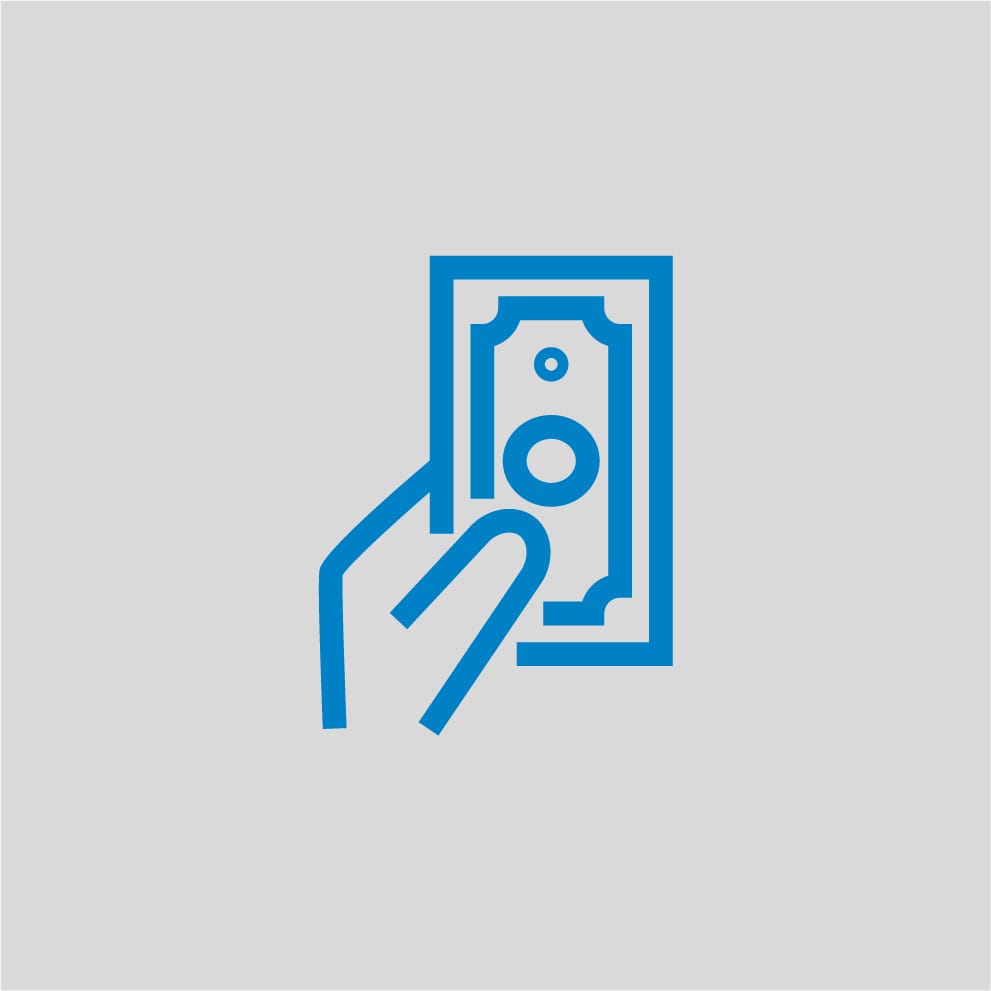 Billing and Insurance
How do I pay a Children's bill?
We offer a number of payment options and services for paying your child's hospital bill, as well as insurance assistance and financial aid.
LEARN MORE
Your child will have to make adjustments after his hospital stay. This may include medicine and possibly other treatment regimens, as well as figuring out how to resume a normal routine after being away from home.
Helping your child adjust
After being in the hospital, children may act differently than they normally do. You may see changes in your child's eating, sleeping or playing habits. To help your child cope:
Get your child back to a normal routine as soon as possible. Having consistent routines, such as going to bed or waking up at the same time each day, can help children feel more comforted and secure.

When children get out of the hospital, they sometimes become the center of attention, which can be challenging for everyone.

Try your best to divide attention evenly between all family members.

Be kind, as well as clear and consistent, with your expectations. Knowing what the expectations are can help your child feel more at ease and decrease challenging behavior.

Be honest with your child to help maintain trust.

Let your child talk openly about his current feelings, as well as what he experienced during his hospital stay. Encourage your child to express himself through play, journaling, music, creating art or talking to someone he trusts.

Don't leave a young child alone for long periods of time or overnight until he has adjusted to being home.
Giving your child medicine
Your child's doctor may give you a prescription for medicine that will need to be filled at a drugstore. When giving medicine or treatments at home, remember to:
Reread the label on the medicine bottle when preparing each dose.

Get your medicine at the same drugstore so the pharmacist knows your child's history.

Call your child's doctor if your child is not getting better.
Ask your pharmacist to double-check refills if they do not look the same as the medicine you got the last time. Also ask the pharmacist to tell you:
About your child's medicine label

The best way to measure liquids and powders

The medicine's side effects
Home healthcare assistance
Your child may require continued care at home beyond what you can provide. Federal law requires that hospitals inform patients and families of home health agencies that may be available to offer home health services for their child. A case manager will help you in planning your child's care at home and finding out which home health agencies are included in your medical coverage.