What Is the Kids at Heart Program?
Having a child or sibling with a congenital heart defect (CHD) can be difficult for parents, caregivers and families. At Children's Healthcare of Atlanta, we offer our heart families a chance to come together with other families and share similar experiences through our Kids at Heart Program community.
The Kids at Heart Program is a support program for parents, caregivers and families of patients with CHDs who are treated at Children's. Sponsored by the Children's Heart Center, Kids at Heart Program offers social, emotional and educational support programs to help our heart families inside and outside of the hospital setting.
Events for heart families
From mentor programs to family outings, we provide social, educational and support opportunities to families year-round, including:
Annual holiday party
Camp Braveheart
Cardiac Siblings Day
Cardiac Teen Retreat
CHD Awareness Week celebration
CHD Awareness Week event at the Georgia State Capitol
Dad's Day Out
Fall Festival
Family Dinner
Greater Atlanta CHD Walk
Mom's Day Out
Parents Night Out
Parenting Your Heart Child Conference
Teen outing
Online support
After you register for the Kids at Heart Program, you will receive a weekly e-newsletter, a link to join our private Facebook group and opportunities to join us for live virtual events. Even when we are unable to meet in person, the Kids at Heart Program will provide ways to virtually connect with the heart family community.
Family dinners
Kids at Heart Program members and patient families in the Cardiac Acute Care Unit (CACU) and Cardiac Intensive Care Unit (CICU) at Children's are welcome to attend the monthly Kids at Heart Family Dinner. During these dinners, hospitalized cardiac patients and their families can:
Connect with other families who have faced similar situations.
Learn about helpful resources and information through a brief presentation.
Enjoy dinner with the group, provided free of charge.
The dinners are held on the fourth Tuesday of each month, unless otherwise indicated, at Egleston Hospital in the First Floor Conference Center, Classroom 5, at 6 p.m. No RSVP is necessary.
Note: The Kids at Heart Family Dinner is for heart patients and families only. For more information, email alison.mueller@choa.org or call 404-785-6109.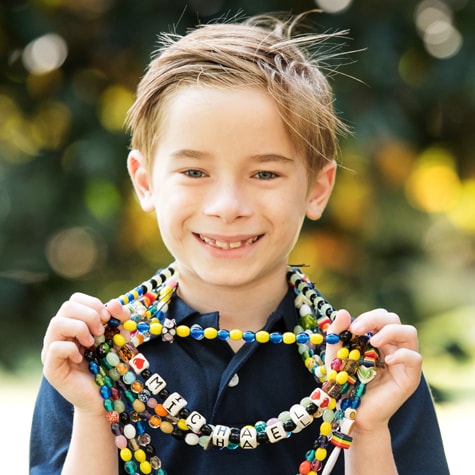 Proudly Supported by Chick-fil-A Atlanta
Kids at Heart is proudly supported by Chick-fil-A Atlanta.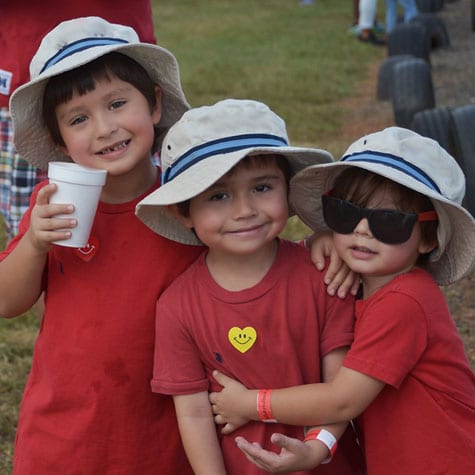 Support the Heart Center
Support our families
We aim to make patients and their families feel at home during their stay at the Heart Center. From meals to educational resources, we are able to provide support to patients and families because of our donors.
Support Today