Children's is a designated pediatric trauma center dedicated to delivering exceptional care to critically ill and injured children. Our specialists have advanced training in pediatric and critical care, and they are available around the clock—along with 24-hour operating rooms.
Our three Emergency Departments are among the busiest in the nation. They're staffed with physicians, nurses and other experts who are specially trained in caring for children who are sick or injured.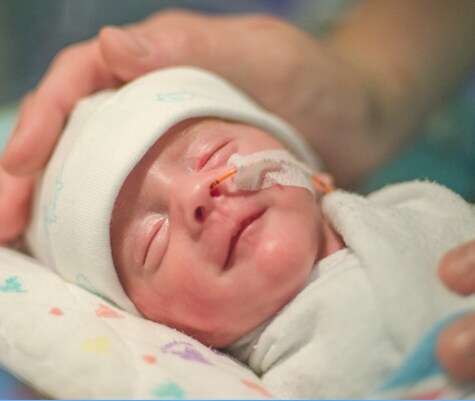 Our nationally recognized services include:
At Children's, we have one of the most technologically advanced pediatric critical care facilities in the region. Our critical care physicians, neonatologists (newborn intensive care physicians) and pediatric surgeons are available 24 hours a day, seven days a week.
Our Egleston hospital was named the only Level 1 pediatric trauma center in Georgia—the highest rating of its kind that a hospital can attain for the evaluation and treatment of children with traumatic injuries. Children's also has one of the few pediatric ECMO centers in the Southeast.
Because Children's is dedicated exclusively to caring for kids, our experts are specially trained to care for critically ill infants and children and use equipment that is sized for children.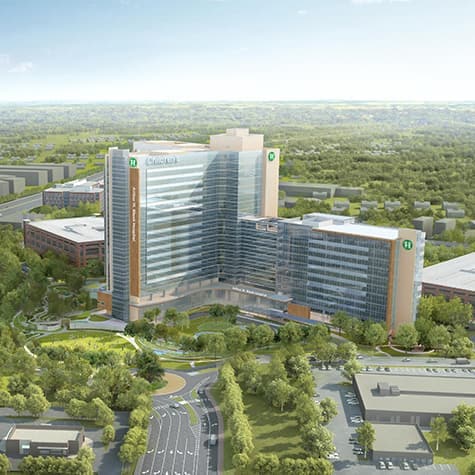 Building for the Future
Our future state-of-the-art campus
The Arthur M. Blank Hospital is designed to improve outcomes, help deliver advanced care and bring lifesaving medical research directly to patients.
SEE WHAT'S IN STORE