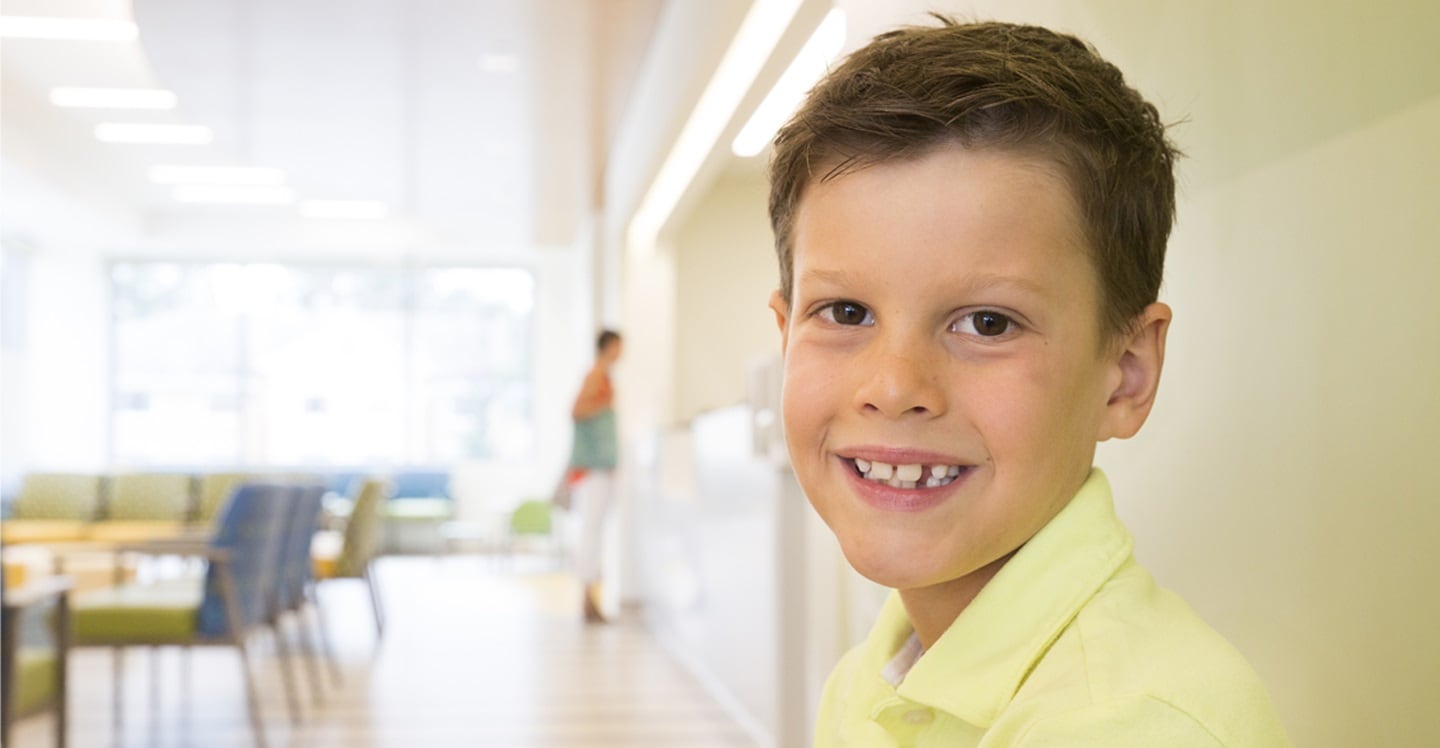 What Is Children's Physician Group?
Children's Physician Group is one of the largest multispecialty pediatric physician practices in the Southeast, with more than 500 doctors and 400 advanced practice providers who are employed by Children's Healthcare of Atlanta or serve as faculty members at Emory University School of Medicine.
Children's Physician Group offers convenient locations across metro Atlanta and beyond. Our pediatric practices are located within the three Children's hospitals, as well multiple neighborhood locations in metro Atlanta and surrounding communities, including Athens, Ga.; Columbus, Ga.; Macon, Ga.; and Thomasville, Ga.
At Children's Physician Group, we are dedicated to making kids in Georgia better today and healthier tomorrow. We continue to expand our services, recruit new talent and enhance access. Our goal is to help reach more children with the pediatric care and expertise that is unique to Children's.
Our programs and clinics
Our pediatric-trained providers are experienced in the medical and surgical management of children and teens with all types of conditions, from common to complex. Our doctors, surgeons and other healthcare professionals represent more than 30 pediatric specialties and participate in several multispecialty clinics.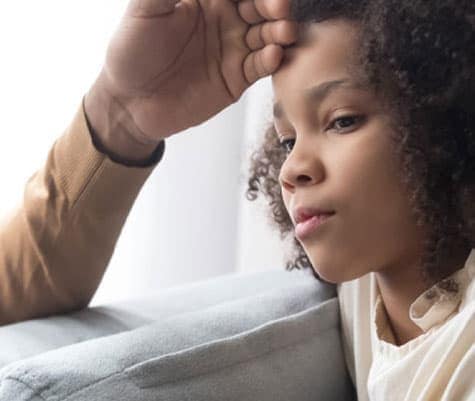 We are committed to keeping families safe during COVID-19 and are here to answer your questions.