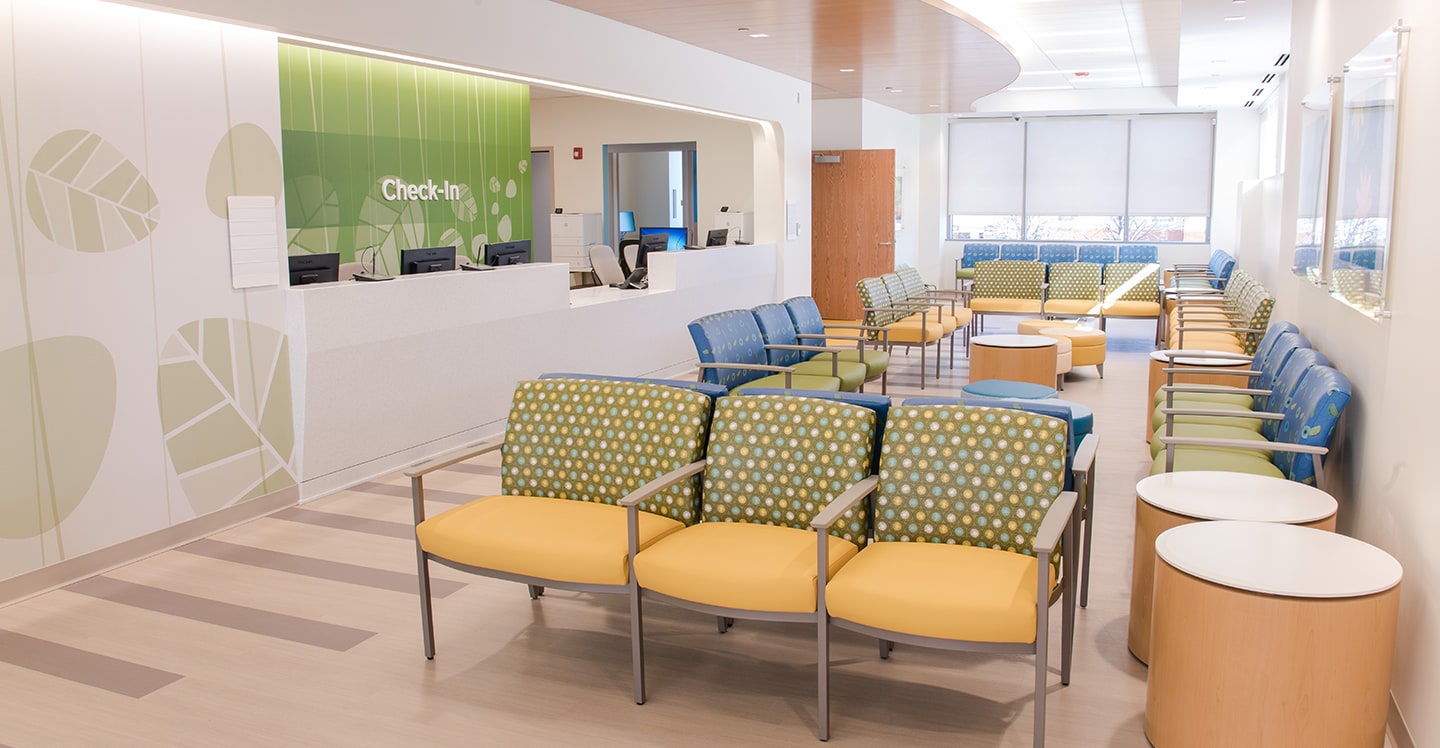 Our Emergency Department and Urgent Care Center Locations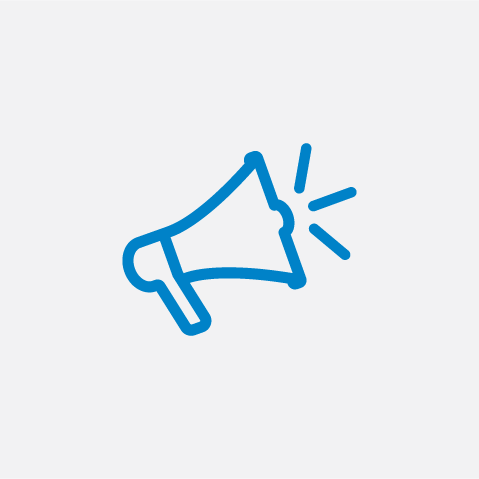 New Masking Policy
Updated Aug. 2, 2023
As of Wednesday, August 2, 2023, we have updated our masking policies.
Learn more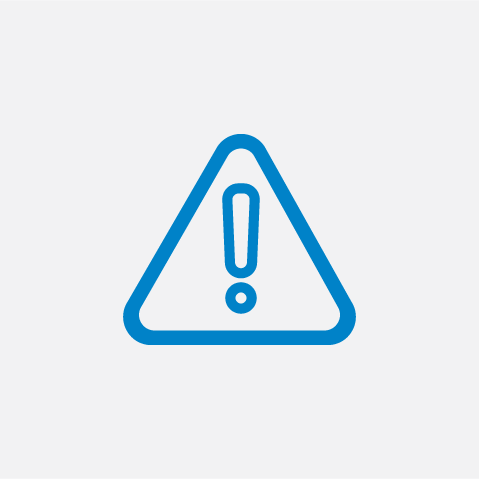 Updated Visitor Restrictions
Updated Jan. 7, 2023
To avoid overcrowding, we are limiting visitors to two parents or caregivers in our Emergency Rooms, Urgent Care Centers, the Emory Children's Center and some services in our hospitals.
LEARN MORE
Emergency
Urgent Care
Neighborhood
Telemedicine
How Long Is the Wait in the Emergency Department?
The wait times in our Emergency Departments are:
Updated every 15 minutes.
Estimates based on the average time it takes for a patient to be placed in an exam room.
NOTE: Wait times to be seen by a provider and total time spent in the Emergency Department may be longer.
How Long Is the Wait at Urgent Care?
About our Urgent Care Centers
At our pediatric Urgent Care Centers, no appointment is necessary, and walk-ins are welcome. Urgent Care wait times are updated every minute and are estimates based on the average time it takes for a patient to be placed in an exam room.
We're open seven days a week, including evenings and holidays.
Monday-Friday: 11 a.m. to 9 p.m.
Saturday and Sunday: 9 a.m. to 7 p.m.
Holidays: 9 a.m. to 7 p.m.
Holidays include New Year's Day, Martin Luther King Jr. Day, Memorial Day, Fourth of July, Labor Day, Thanksgiving and Christmas Day.
We offer holiday hours at the following Urgent Care Centers:
Children's at Chamblee-Brookhaven
Children's at Forsyth
Children's at Hudson Bridge
Children's at Satellite Boulevard
Children's at Town Center
The best time to bring your child to one of our Urgent Care Centers is during the middle of the day. We are busiest in the mornings, late afternoons and evenings. When determining which center to take your child, consider both drive time and wait time. It may be better to go to a location farther away with a shorter wait time.
Hours may be affected by unanticipated circumstances. Check back for real-time updates.
If the wait time is listed as "unavailable," the center is open, and we can accept walk-in patients. Wait times begin 30 minutes after we open and stop 15 minutes before we close.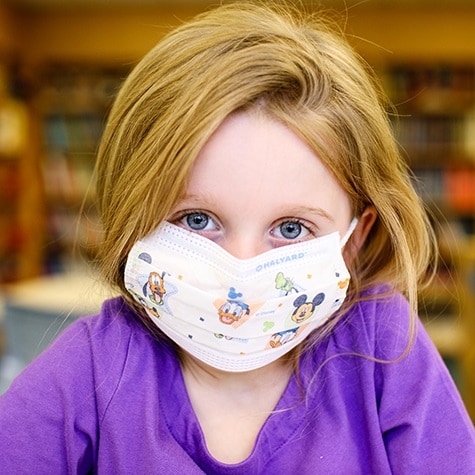 Ways We're Keeping You Safe
Rest assured we're here for you if you need us.
At Children's, safety is our top priority. We are working hard to protect our patients, families and staff. Whether you have an appointment or need to visit us for emergency care, we've put extra precautions in place to keep your family safe.
See How