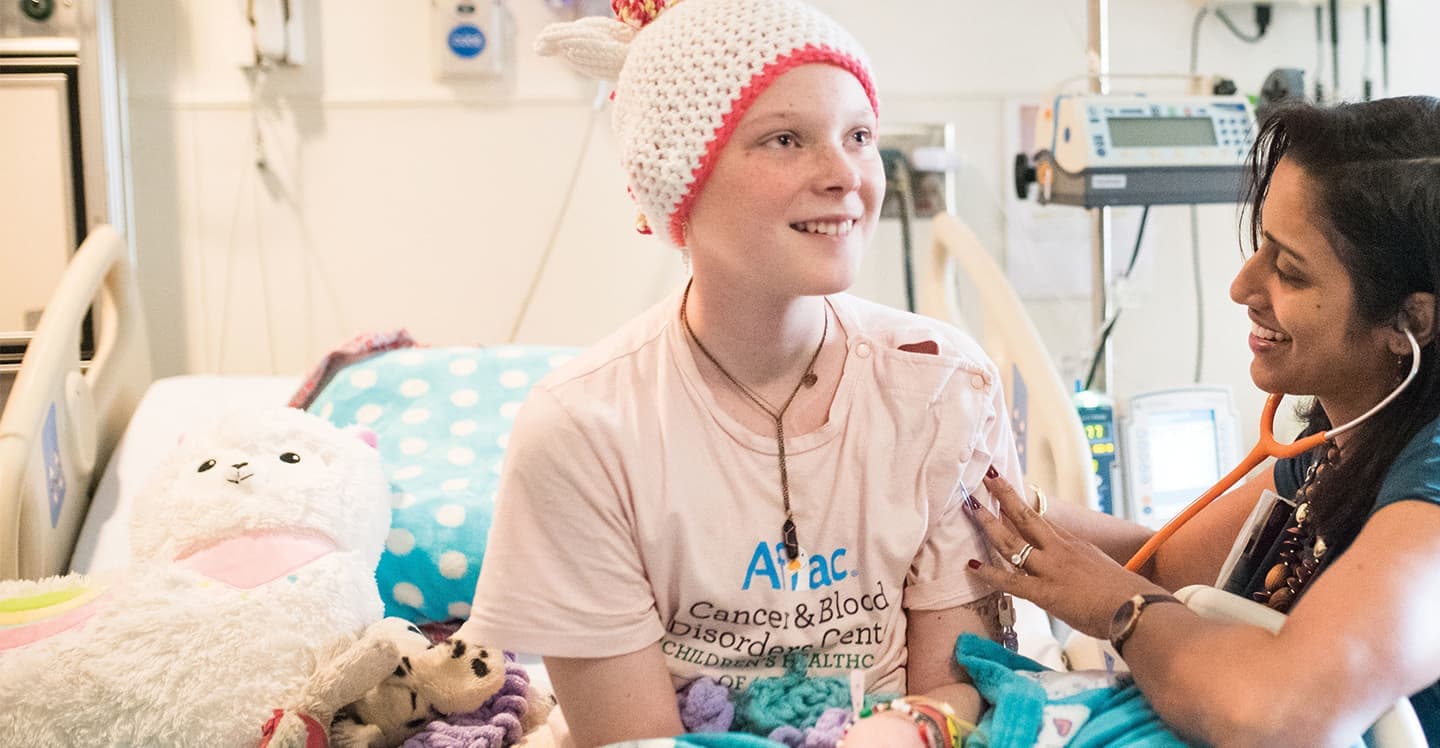 Pediatric or childhood cancer happens when cells that are not normal grow and spread very fast in a certain part of a child's body. Normal cells grow, divide and then die; cancer cells do not stop growing and dividing. Instead of dying, cancer cells may come together to form a tumor, such as:
Other rare tumors, such as melanomas, carcinomas and thyroid cancer
Not all tumors are cancerous, and not all childhood cancers form tumors. Some cancers involve the blood and the organs that make blood in the body. These include:
Histiocytic and lymphoproliferative disorders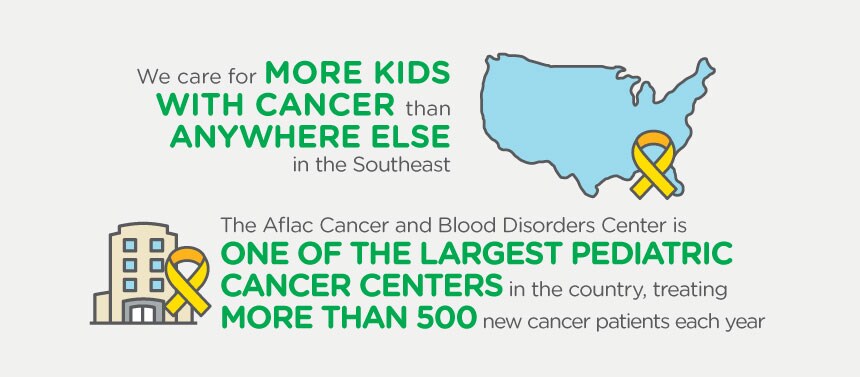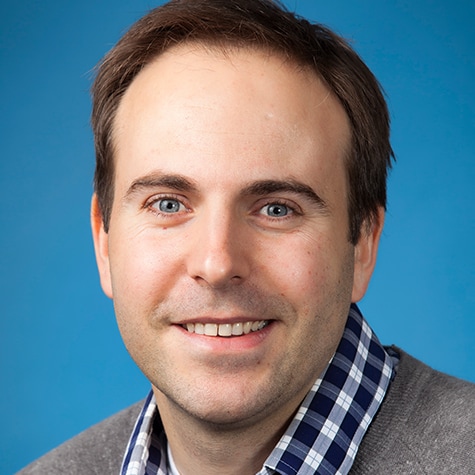 International Outreach
Children's physician provides volunteer oncology and hematology care in Cambodia
Ben Watkins, MD, has volunteered with Health Volunteers Overseas (HVO) since 2015 and now leads its newest hematology site in Phnom Penh, Cambodia. Dr. Watkins and his colleagues work to train local health workers, develop low-cost treatment options and treat patients.
The Aflac Cancer and Blood Disorders Center of Children's Healthcare of Atlanta cares for more kids with cancer than anyone else in the Southeast, treating more than 500 newly diagnosed patients each year. Because of the size of the center, we are able to offer comprehensive programs specializing in each of the major types of childhood cancer. Every child who comes to the Aflac Cancer and Blood Disorders Center for treatment is cared for by a team that is focused solely on his or her disease.
Our comprehensive programs include: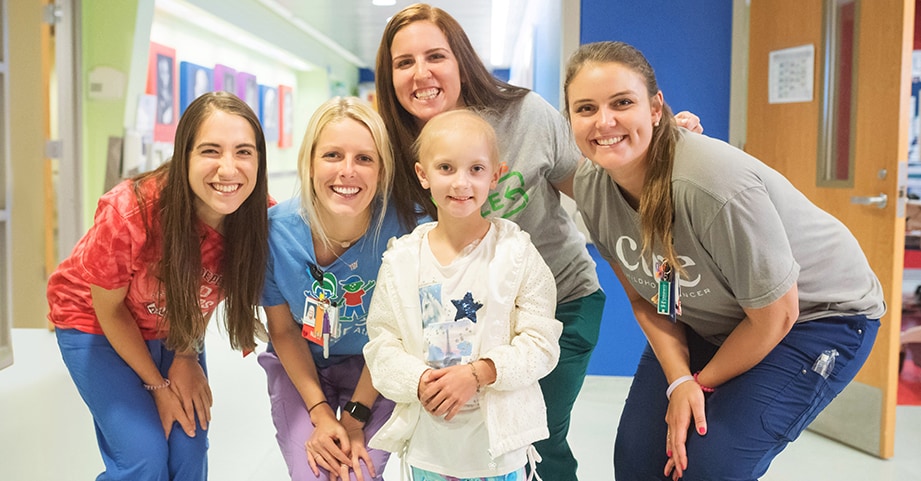 We offer a full range of treatment options for kids and young adults with cancer. Treatment for pediatric cancer depends on the type of cancer. We will create a treatment plan just for your child, as approaches to treatment can vary. Our team works closely with each family to determine the best course of action. Treatment options may include:
Blood and marrow transplant (BMT): A procedure that helps rescue blood stem cells after chemotherapy
Chemotherapy (chemo): A group of medicines that kill or damage cancer cells
Developmental therapeutics: Leverages clinical research to develop new and innovative treatments for children and young adults with relapsed or difficult-to-treat cancer and blood disorders
Immunohematology and immune dysregulation: Provides comprehensive immune system and genetic evaluations that lead to targeted and individualized therapies
MIBG therapy: One of the most effective treatments for children with relapsed neuroblastoma at one of the only centers in the Southeast offering this treatment
Precision medicine: Leverages genomic sequencing for pediatric patients with high-risk tumors, with the goal of identifying alterations that can impact therapies and improve outcomes
Proton therapy: An extremely precise form of radiation that limits radiation exposure to healthy, growing tissue and organs, reducing damage to children whose bodies are still developing
Radiation therapy: Uses high-energy rays to kill or damage cancer cells
Rotationplasty (for bone tumors): A portion of a limb is removed, while the remaining portion of the limb is rotated and reattached (typically, the child's ankle joint becomes his knee joint)
Surgery: A procedure to remove as many of the cancerous cells as possible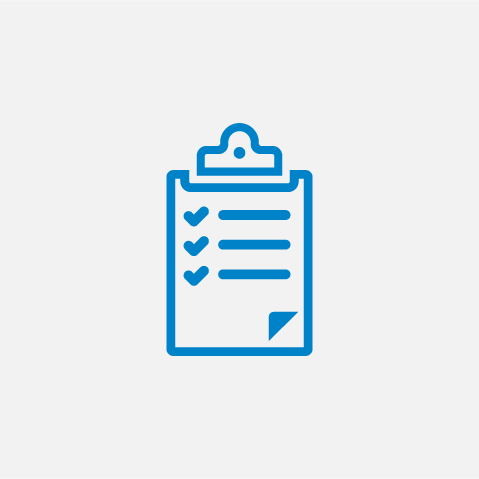 Advancement in Treatment
Children's Healthcare of Atlanta and Emory Proton Therapy Center
Proton therapy is one of the most precise and advanced forms of radiation therapy. This specialized technology destroys cancer cells while minimizing damage to surrounding healthy tissues and organs. As a result, patients generally experience fewer short-term side effects and long-term complications.
Learn More
Read Stories of Hope and Inspiration From Our Patients
The Aflac Cancer and Blood Disorders Center is committed to excellence and innovation in pediatric research. As Georgia's top pediatric cancer and blood disorders research center, we are home to one of the largest clinical trial programs in the country, offering our patients access to some of the most novel childhood cancer and blood disorders treatments available.

View our open research studies: