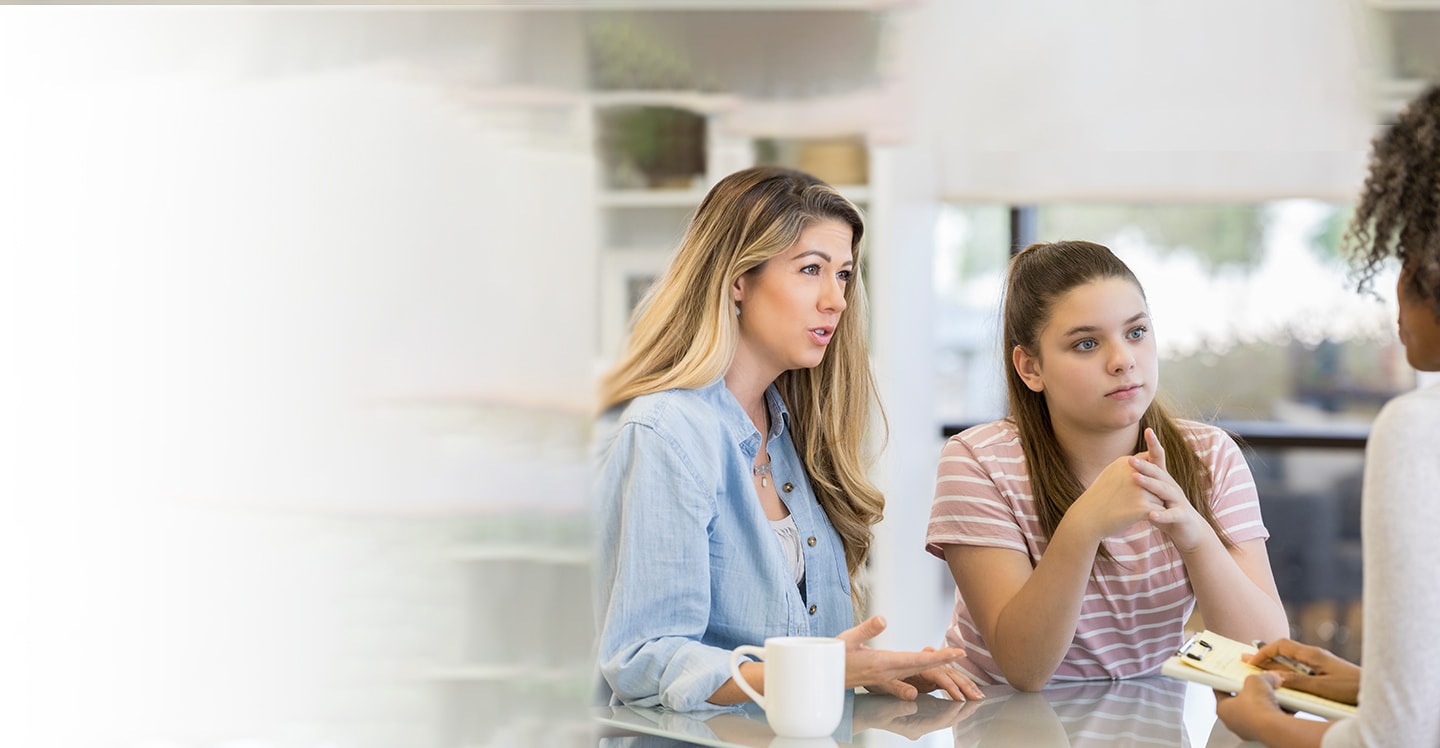 Some treatments like chemotherapy, radiation, surgery or a blood and marrow transplant (BMT) used to treat cancer, blood disorders or other serious illnesses may damage the ovaries or testes. By cryopreserving (freezing) sperm, eggs or tissue from the ovaries or testes, patients have options if they experience infertility, or difficulty having children, in the future. The process of saving reproductive materials and utilizing fertility-sparing methods is called fertility preservation.
The team at the Aflac Cancer and Blood Disorders Center of Children's Healthcare of Atlanta offers fertility preservation as a continuum of care, treating not only the diagnosis at hand but preserving patient health and wellness into the future after treatment is over.
In our Fertility Preservation Program, we recognize that it is very important to patients to preserve their ability to have children in the future. When these treatments are needed, our team works with patients and their families to help make sure they understand their risk of infertility and their options for fertility preservation.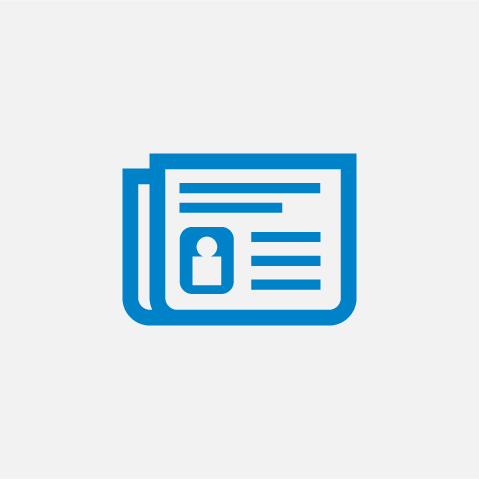 Celebrating 1,000 Fertility Evaluations
The Aflac Cancer and Blood Disorders Center Completed Its 1,000th Fertility Evaluation
In April 2021, our Fertility Preservation Program team completed its 1,000th fertility evaluation. This milestone highlights our dedication to helping patients preserve their ability to have children in the future by explaining the risk of infertility and providing alternative fertility preservation options.
There are many fertility preservation options available for patients who are planning to undergo treatments that may damage ovaries or testes. The best option for each patient depends on many factors, including age, pubertal status, diagnosis, planned treatment and the amount of time available prior to beginning treatment.
Fertility preservation options must be individualized. Most fertility preservation options should be done before treatment, and we can discuss both standard of care and experimental options with families. We also offer counseling for patients and families after treatments that may affect fertility, we assist with fertility status assessment and our team provides information about possible fertility preservation options at that time.
Other Nonexperimental Options Before Treatment
These treatment options have shown some evidence of being beneficial but have not yet become standard of care for fertility preservation.
Experimental Options Before Treatment
Experimental treatment options are procedures that are not yet medically proven methods of fertility preservation and are considered experimental (only done under research protocol).
Ideally, fertility preservation is taken into consideration before a patient begins treatment, as it's important to be proactive when determining a patient's ability to have children in the future. However, for female patients who have already undergone treatments that may damage their ovaries, premature ovarian failure could occur. In our Cancer Survivor and BMT programs, we try to identify females who are at a high risk for premature ovarian failure and offer oocyte (egg) cryopreservation (freezing) in the early years of survivorship.
Our Fertility Preservation Program team offers four approaches to provide care to patients:
Urgent fertility preservation consults: This is for patients who may be candidates for fertility preservation before treatment begins and whose treatment is expected to start very soon. A fertility preservation consult request is placed by the medical team, and the fertility preservation team mobilizes urgently to see the patient in order to discuss risk and fertility preservation options so that sperm, oocyte (eggs) or tissue can be frozen before treatment starts.
Nonurgent fertility preservation consults:

This is for patients who have time to schedule an appointment with a member of the fertility preservation team. During that visit which can be in person or by telemedicine we will review with the patient and family the risk for infertility based on planned treatment and fertility preservation options that may be appropriate for them.

Cancer Survivor Program surveillance: Our Cancer Survivor Program team reviews late effects of treatment, including possible infertility, with patients who have completed their cancer therapy and their families. Tests can be done to assess the endocrine and reproductive function of the ovaries and testes after the end of treatment.

Ovarian and testicular late effects of cancer treatment can be diagnosed and managed in this clinic.

Fertility Status Assessment

: For adolescent and young adult cancer survivors who would like to know their fertility status after the completion of cancer therapy, we offer semen analysis and interpretation for males and ovarian reserve assessment with referral to a reproductive health clinic when appropriate for females.
For all of these services, our fertility nurse navigators are available to expedite access to our team and will assist in helping patients obtain any specialized services necessary.
Receiving a cancer or blood disorders diagnosis for your child can be an emotional and overwhelming experience. At the Aflac Cancer and Blood Disorders Center, we are here to support you and your family. Whether treating a toddler with sickle cell disease during an emergency or helping a teen through chemotherapy treatments, we make it our mission to provide the best care—and best experience—for every child. Family is a big part of your child's well-being. Not only are you a vital member of your child's healthcare team; you are a source of security and comfort.
We work to support your whole family while your child is in our care—and after she goes home.
Consult team
Lillian Meacham, MD, Pediatric Endocrinology, Director, Fertility Preservation Program
James Klosky, PhD, Psychology
Megan Pruett, CPNP, Pediatric Endocrinology
James Ludemann, RN, CPHON, OCN, Fertility Preservation Nurse Navigator

Sonia Hoey, RN, CPN, Fertility Preservation Nurse Navigator

Kristin Frazier, LCSW, Social Work Resource,

Egleston Hospital
Stephanie Burns, LMSW, Social Work Resource, Scottish Rite Hospital
Additional partners