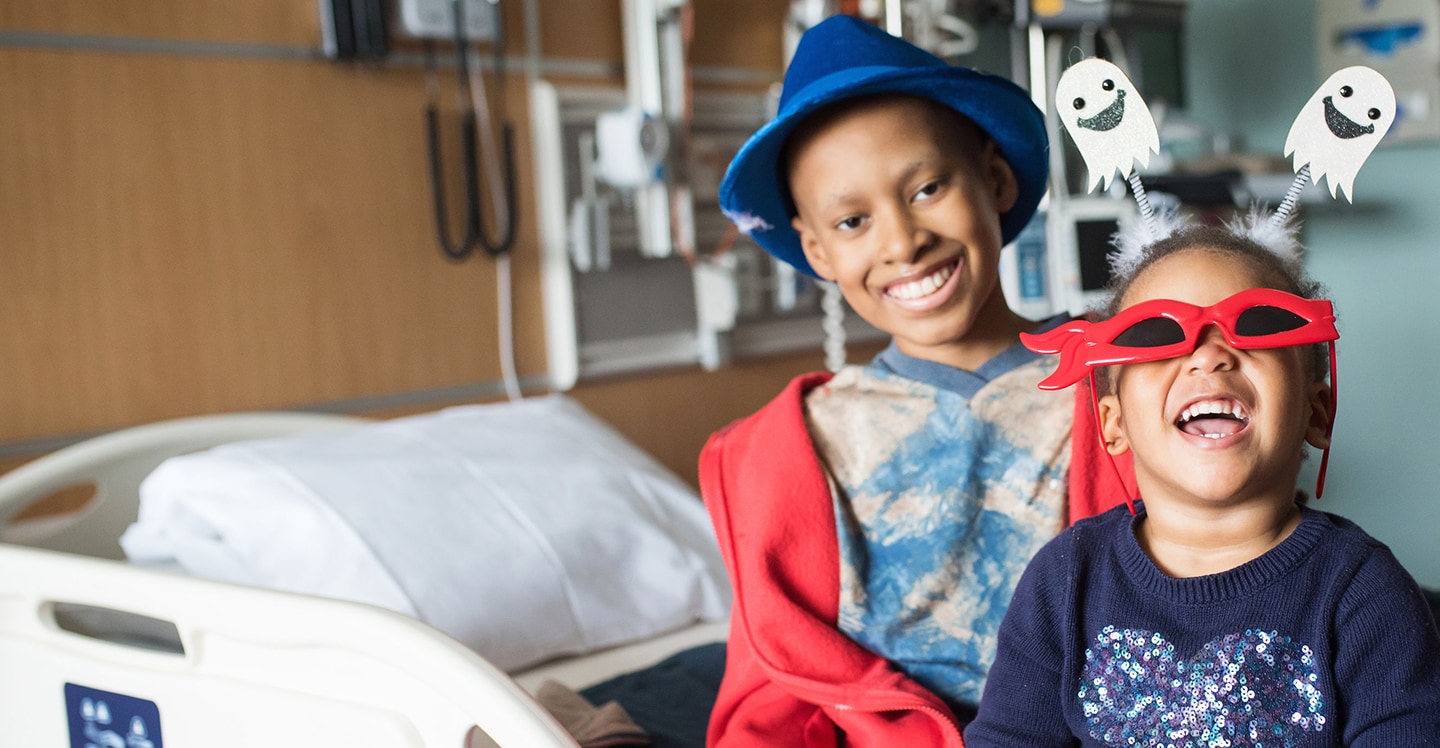 A blood and marrow transplant, also known as a bone marrow transplant or BMT, is a treatment for some types of cancer and blood disorders. During a blood and marrow transplant, your child will receive healthy stem cells to help restore bone marrow stem cells that are damaged, missing or not working. A BMT is a treatment that takes place over weeks and months; it is not a surgery. The transplant cells are given intravenously (through a vein) like a blood transfusion.
At the Aflac Cancer and Blood Disorders Center of Children's Healthcare of Atlanta, our BMT Program is one of the largest in the nation. Your child is more than a number to our team—your child will receive a personalized BMT treatment plan designed just for him because we believe your child deserves the best care possible.
What conditions are treated with BMT?
A BMT can be used to treat many types of malignant (cancerous) diseases and nonmalignant (noncancerous) diseases, such as:
Solid tumor cancers: Neuroblastoma and certain brain tumors
Noncancerous blood and genetic disorders: Sickle cell disease, thalassemia, bone marrow failure (aplastic anemia, Fanconi anemia, paroxysmal nocturnal hemoglobinuria, myelodysplastic syndromes), phagocyte disorders, histiocyte disorders, immune deficiency syndromes (Wiskott-Aldrich syndrome) and metabolic storage diseases (Hurler's syndrome)
Immune dysregulation and immunodeficiency: Complex, multisystem autoimmune disorders that arise from an underlying defect in immune regulatory pathways
What are the different types of BMT?
The type of BMT your child needs depends on his disease and the source of the blood stem cells or bone marrow required to treat your child's illness. Your doctor will discuss all your options with you before making any decisions.
An autologous transplant is when the patient donates his own blood or bone marrow stem cells. Blood or bone marrow is taken from your child and given back later after receiving very strong chemotherapy to treat a disease.
An allogeneic transplant is when the blood or bone marrow is taken from another person and given to your child. The donor could be a sibling, a parent or an anonymous matching donor. Finding a matching donor may take time.
As one of the top pediatric blood and marrow transplant (BMT) programs in the country, we provide expertise in autologous and allogeneic transplants for a wide variety of cancers and disorders of the blood, immune system and metabolism. We are international leaders in the treatment of high risk leukemia, BMT for sickle cell disease as well in immune dysregulation and immune deficiency.
We provide a wide range of cutting-edge treatments, including gene therapy, chimeric antigen receptor T (CAR-T) therapy, haploidentical (half-matched donors), and novel approaches for the prevention and management of graft-versus-host disease (GVHD). Our patients have among the best survival rates in the country, which is a testament to our careful attention to family-centered care. In fact, we have consistently exceeded the predicted benchmark of survival for our mix of patients.
Highlights of our Blood and Marrow Transplant Program
The Aflac Cancer and Blood Disorders Center is one of the largest pediatric blood and marrow transplant programs in the country, performing more than 84 lifesaving BMTs in 2022, one of the largest volumes in the country.
We have been recognized as a national leader in transplanting patients with sickle cell disease.
Our 100-plus-day survival rates are better than the national average for autologous and allogeneic BMTs.
We have a growing unique, multidisciplinary Immunohematology Program focused on curing immunodeficiencies and immune dysregulation through BMT.
We are experts in the treatment of high risk leukemia, and provide cutting-edge treatment including CAR-T cell therapy.
We have expertise in performing transplantation from half-matched related donors, and mismatched unrelated donors, making BMTs available to patients without a matched sibling or a matched related donor.
We have experts in the treatment of acute and chronic GVHD, including offering comprehensive care within our chronic GVHD clinic.
We provide access to and lead clinical trials for patients undergoing transplantation and cellular therapy.
Our Comprehensive Programs
A cancer or blood disorder diagnosis for your child can be an emotional and overwhelming experience. At the Aflac Cancer and Blood Disorders Center, our top priority is supporting you and your family. We make it our mission to provide the best care—and best experience—for every child who has to undergo a BMT. As a parent, you play an important role in your child's well-being. Not only are you a vital member of your child's healthcare team; you are a source of security and comfort.
We work to support your whole family while your child is in our care—and after she goes home.
Survivor Clinic
BMT Survivor Clinic
The BMT Survivor Clinic provides specialized care for patients after a BMT, helping them to identify challenges, symptoms or complications that may require treatment. Our experts will work closely to provide the survivor with comprehensive, collaborative care.
read more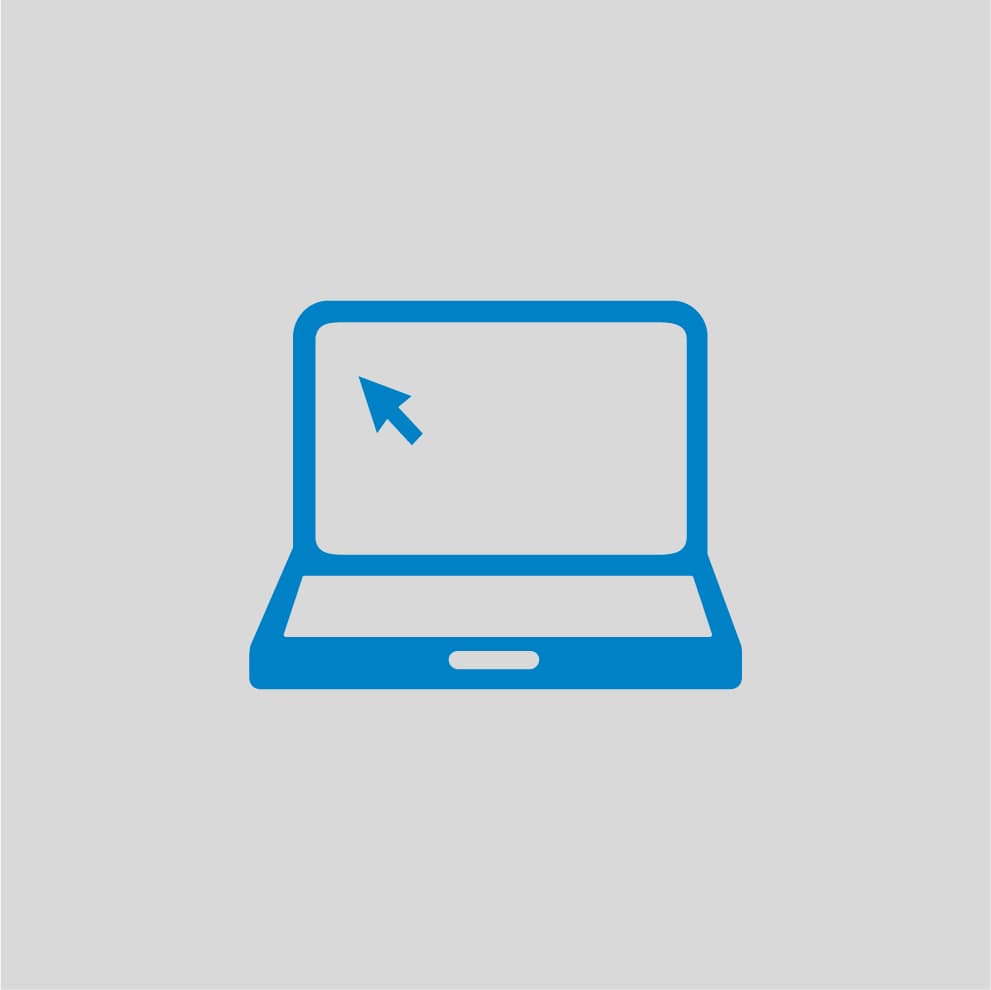 Follow Us on Twitter
Stay up to date with the latest news from the Aflac Cancer and Blood Disorders Center
Follow @ATLPedsHemOnc on Twitter to stay up to date with the latest news about research, faculty and clinical achievements at the Aflac Cancer and Blood Disorders Center.
Follow us
Read Stories of Hope and Inspiration From Our Patients
Advanced practice providers:
Lisa Berkenkamp, PNP
Elyse Bryson, PA
Laura Deeb, PNP
Anora Harris, PNP
Kelly Landry, PNP
Deborah Lutterman, PNP
Ellen Olson, PNP
Sarah Sharpless, PNP
Katie Spencer, PNP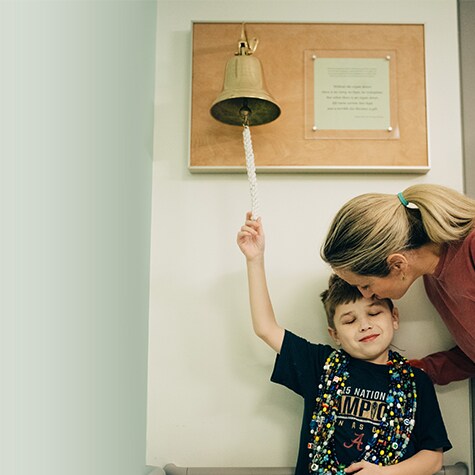 Treat Now, Cure Later
The Aflac Cancer and Blood Disorders Center is pushing for newer and better treatments for our kids.
When kids are diagnosed with cancer and blood disorders, the Aflac Cancer and Blood Disorders Center is here to help with outstanding clinical care and nationally recognized research.
donate today