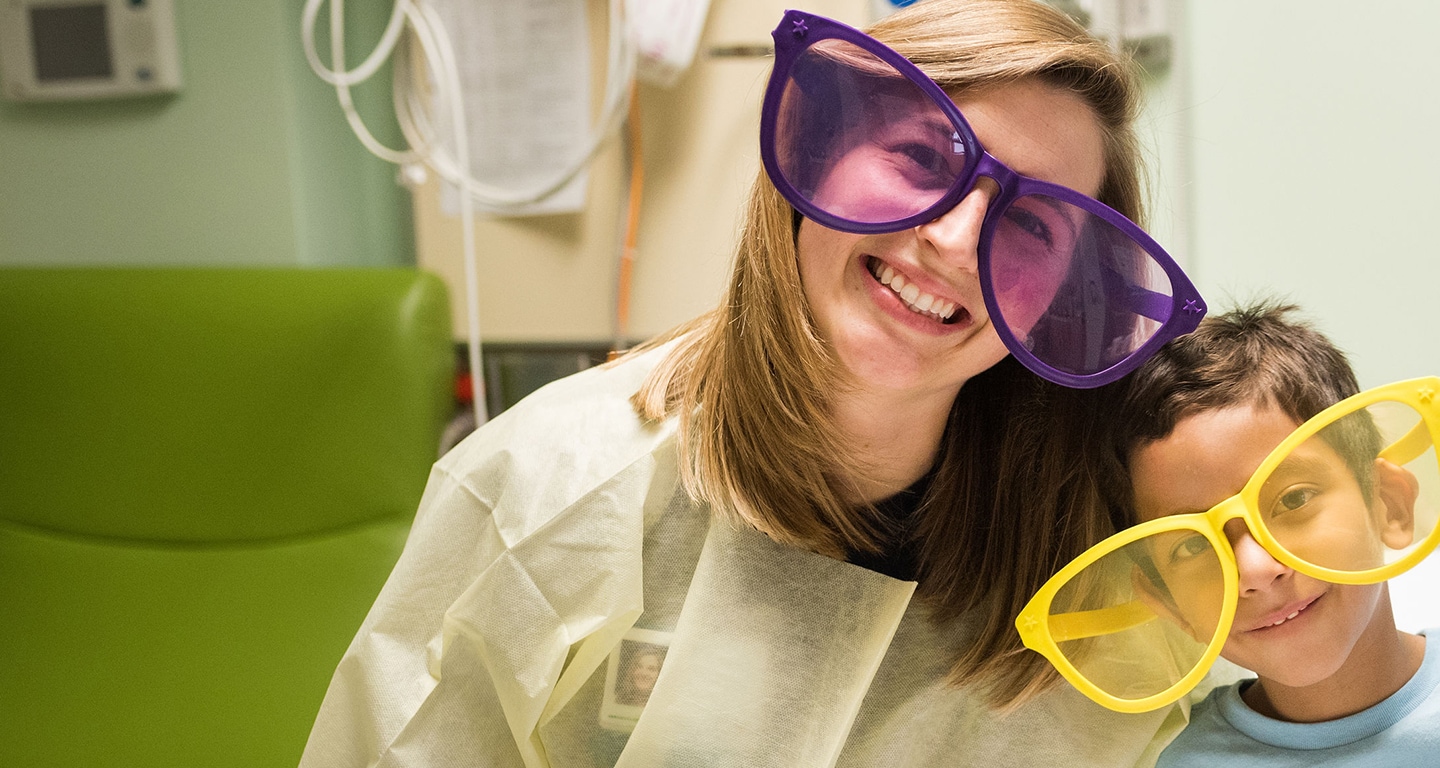 The Medically Complex Care Program at Children's Healthcare of Atlanta exists to improve the quality of life for our most complex patients by providing patient- and family-centered care that is comprehensive, collaborative and coordinated.
We see children who have multiple chronic conditions, including:
Severe neurological injury
Technology dependence
A history of hospitalizations
At this time, there are complex patients who we do not treat in our program, including children who have the following conditions:
We recognize that these children are equally medically complex but have unique challenges and needs that are best served by their respective specialty programs in at Children's.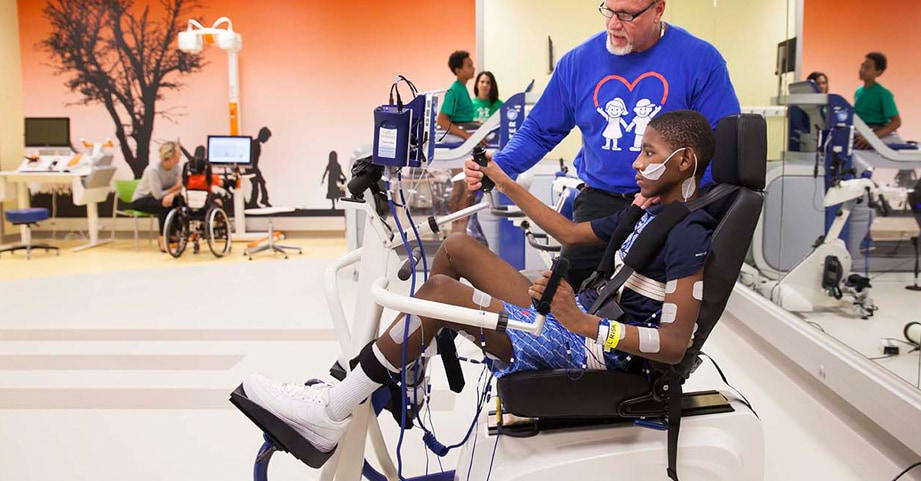 The Medically Complex Care Program consists of a multidisciplinary team of physicians, advanced practice providers, nurses, social workers, case managers, respiratory therapists and nutritionists. When your child has complex care needs, there is one team that knows your child across the continuum of care—both inside and outside the hospital.
Our medical providers and clinic staff will help facilitate:
Discussions with your child's subspecialist(s), pediatrician, school, durable medical equipment companies and insurance companies.
Coordination of appointments.
Medication refills.
Medication reconciliation assistance during inpatient admissions.
Clear goals of care.
A continuum of care across inpatient and outpatient settings that includes an emergency care plan and medical summary.
Assistance with outpatient medical concerns and needs to help reduce the number of visits to the emergency department or urgent care, as well as hospital admissions.
Access to community resources and support groups.
Our goals with this program include:
Optimizing your child's health.
Improving the patient and family experience.
Increasing collaboration of care.
We have a waiting list for our program. However, we are accepting new patients through a rolling admission process. All patients enrolled must meet program criteria in order to be eligible. Email all referrals to complexcare@choa.org. If the child is not already in the Children's System, send all pertinent medical records and contact information. We review these referrals on a regular basis and add patients as capacity allows.
Helpful Resources for Your Child and Family