Emergency
Urgent Care
Neighborhood
Telemedicine
Your safety is our priority
Because the health and safety of our patients, visitors and staff is a priority, Children's is:
Allowing two caregivers with each patient. No other family or visitors are allowed.

Effective April 1, patients receiving hospital laboratory and phlebotomy services may be accompanied by two visitors.
Lab treatment rooms and sleep lab studies will continue to allow one visitor

Requiring everyone to wear a mask at all times during their visit.
Practicing social distancing by staying 6 feet away from other patients and visitors.
Enhancing cleaning measures.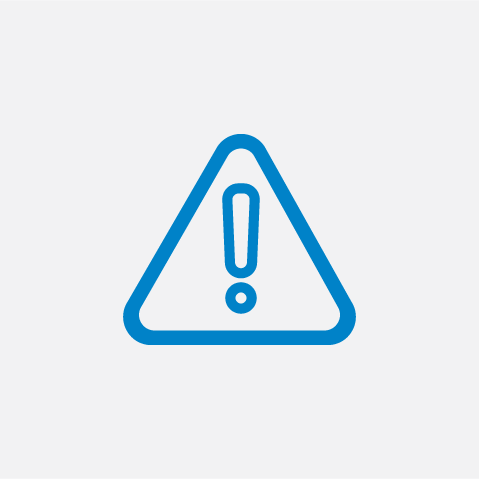 Updated Visitor Restrictions
Updated Dec. 3, 2022
To avoid overcrowding, we are limiting visitors to two parents or caregivers in our Emergency Rooms, the Emory Children's Center and some services in our hospitals. We are limiting visitors to one parent or caregiver in our Urgent Care Centers.
LEARN MORE
About this location:
The Emory Children's Center Building is part of the Children's Egleston Hospital campus. It can be reached from the Egleston Hospital parking deck by taking the elevators to the lobby level of Egleston Hospital and turning left off of the elevator to exit the building. From there, follow the crosswalk to the Emory Children's Center Building.
Parking
The Egleston Hospital parking deck is $5 with validation. Valet parking is also available in front of the Emory Children's Center Building for $5.
Nephrology
Services: Chronic kidney disease clinic visits. By appointment only.
Transplant
Services: Pre- and post-transplant clinic visits. By appointment only.