Emergency
Urgent Care
Neighborhood
Telemedicine
Emergency Department
1001 Johnson Ferry Road NE
Atlanta, GA 30342
Get Directions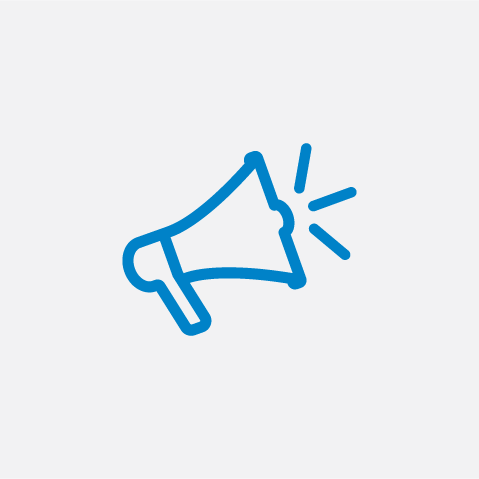 New Masking Policy
Updated Mar. 22, 2023
As of Wednesday, March 22, 2023, we have updated our masking policies.
Learn more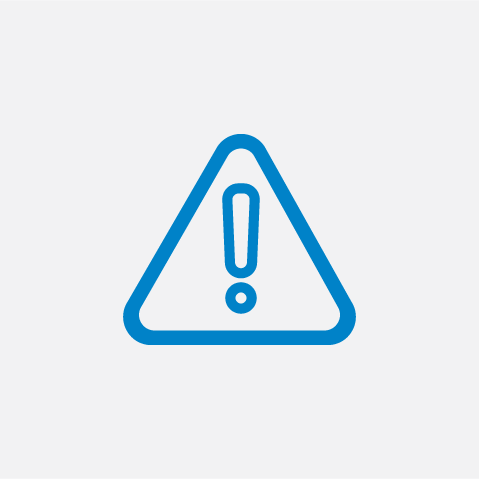 Updated Visitor Restrictions
Updated Jan. 7, 2023
To avoid overcrowding, we are limiting visitors to two parents or caregivers in our Emergency Rooms, Urgent Care Centers, the Emory Children's Center and some services in our hospitals.
LEARN MORE
Pediatrician, Urgent Care or Emergency Care?
Where to go when your child is sick
If your child is sick or injured, it is important to know where to take them for care. Learn what can be treated at a pediatric urgent care center and a pediatrician's office.
Learn More
Wait Times
We are experiencing high volumes, which has led to increased wait times at our emergency departments and urgent care locations. Thank you for your patience.
Check Wait Times
Your safety is our priority
Because the health and safety of our patients, visitors and staff is a priority, Children's is:
Allowing two caregivers with each patient. No other family or visitors are allowed.

Effective April 1, patients receiving hospital laboratory and phlebotomy services may be accompanied by two visitors.
Lab treatment rooms and sleep lab studies will continue to allow one visitor

Masks are recommended.
Masks are required for:

Anyone over the age of 2 in our emergency departments, urgent care locations and some clinic locations due to a higher possibility of spreading illnesses in these areas.
A patient who is at high risk for infections.*
A guardian or visitor of a patient who is at high risk for infection.*
Our clinical team members and employees during direct patient care in our hospitals and clinics.

Please ensure that a well caregiver is bringing the child in for services. If not possible, please notify the clinical team before your arrival for options.
Family members, visitors of patients and caregivers with potentially contagious illnesses should not visit Children's facilities. If there is an issue, please notify the clinical team immediately.

*If you are unsure if your child is at high-risk for infections, please ask their care team.

Practicing social distancing by staying 6 feet away from other patients and visitors.
Enhancing cleaning measures.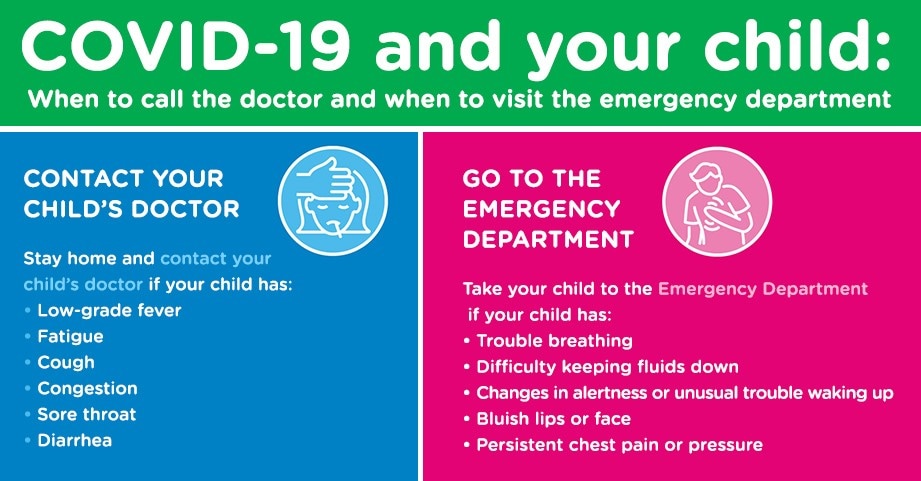 This content is general information and is not specific medical advice. In case of an urgent concern or emergency, call 911 or go to the nearest emergency department right away.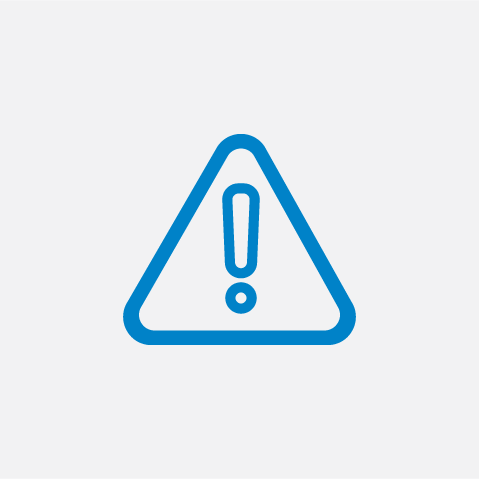 COVID-19 Testing
No non-emergent testing
COVID-19 testing is not available at this location for the general public or patients who do not have symptoms. Please visit the Georgia Department of Public Health website to find a testing site near you.
Testing Sites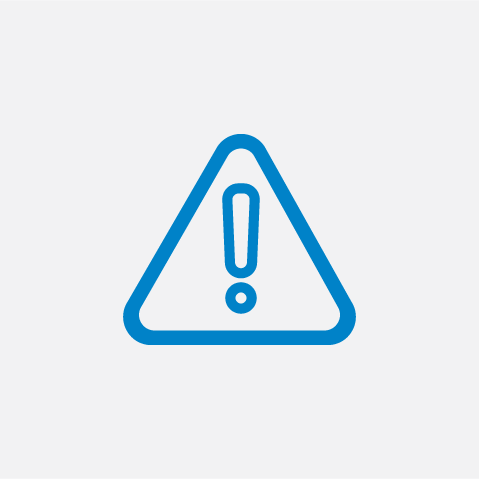 May 9, 2023
I-285 Construction: Expect Traffic Delays
The Georgia Department of Transportation is currently in Phase 2 of I-285 bridge reconstruction on three I-285 bridges over Glenridge Drive, SR 400 and Peachtree Dunwoody Road. Families should expect delays to driving routes. If you are visiting one of our locations near this area, please plan to leave earlier and utilize navigation apps. Visit the GDOT website for the most up-to-date information.
Learn more
About this location:
Located in Sandy Springs near Northside Hospital Atlanta, Children's Scottish Rite Hospital offers many services, including, but not limited to, emergency care, neurosicences, orthopedics and inpatient rehabilitation.