Pediatrician, Urgent Care or Emergency Care? Know Where to Take Your Child.
Updated 11/16/22
If your child is sick or injured, it is important to know where to take them for care. Learn what conditions can be treated at a pediatric urgent care center.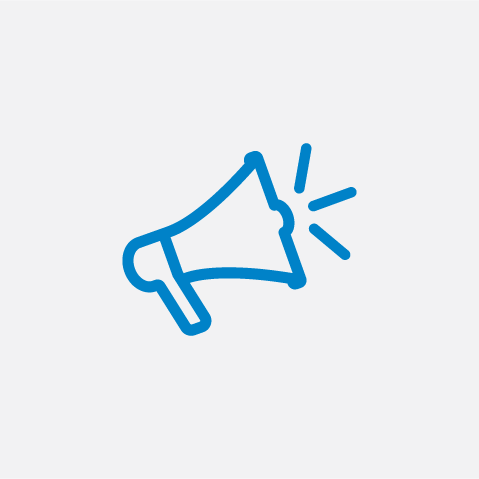 What RSV Looks and Sounds Like in Babies
Parents and caregivers, please watch. RSV can affect babies and kids of all ages, and if you see labored breathing that looks or sounds like this, contact your child's doctor immediately. RSV (respiratory syncytial virus) can be more than a cold, and knowing the warning signs can be lifesaving.
Watch Video