Emergency
Urgent Care
Neighborhood
Telemedicine
Emergency Department
35 Jesse Hill Jr. Drive SE
Atlanta, GA 30303
Get Directions
The wait times in our Emergency Departments are:
Updated every 15 minutes.
Estimates based on the average time it takes for a patient to be placed in an exam room.
NOTE: Wait times to be seen by a provider and total time spent in the Emergency Department may be longer.
Children's Hughes Spalding Hospital is located in downtown Atlanta near Edgewood Avenue and Grady Memorial Hospital. This facility offers many services, including an Emergency Department that is open 24 hours a day.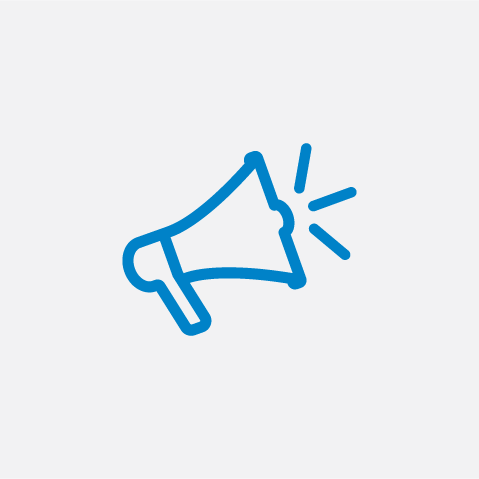 New Masking Policy
Updated Aug. 2, 2023
As of Wednesday, August 2, 2023, we have updated our masking policies.
Learn more
Helping You Navigate Common Childhood Illnesses