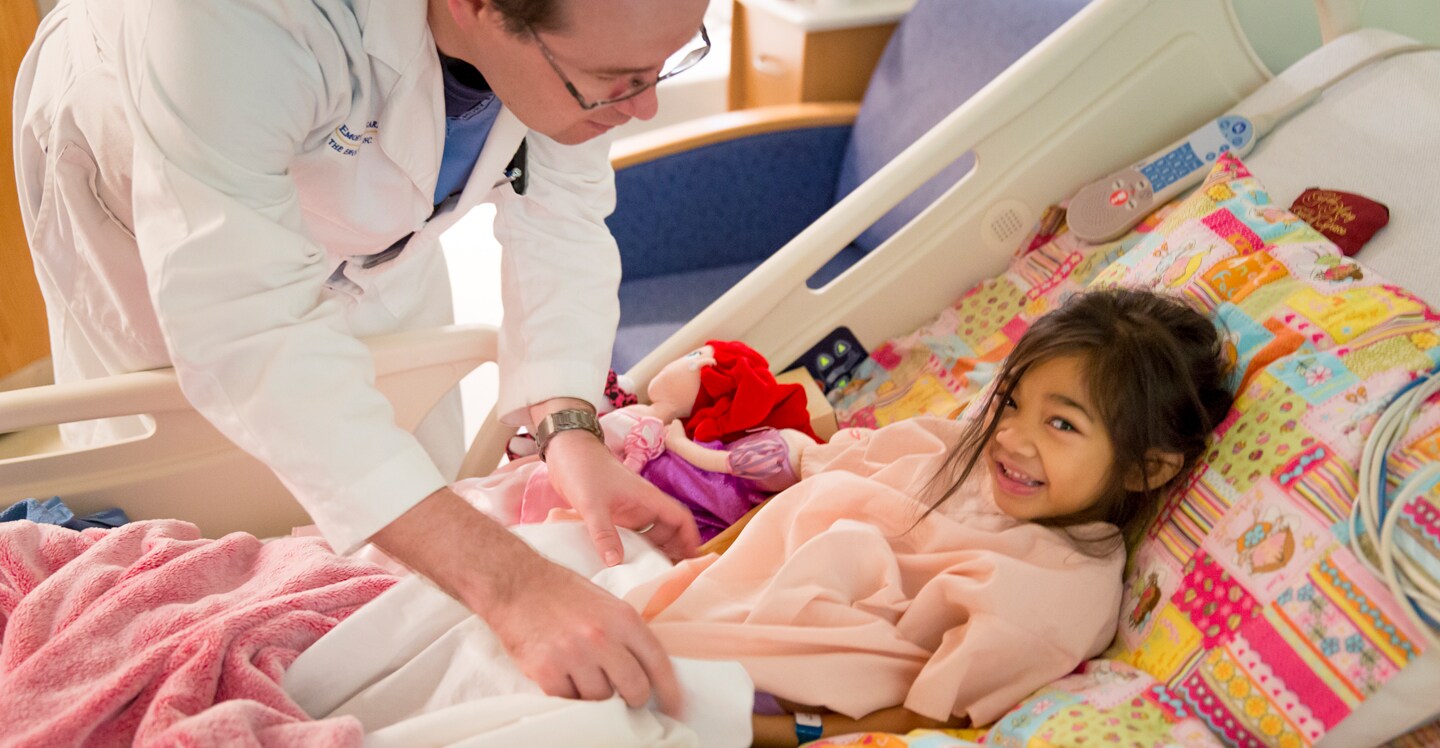 Children's Healthcare of Atlanta is home to the largest pediatric kidney transplant program in the Southeast, providing full pre- and post-transplant services for children who need a kidney transplant. Since our program's inception in 1980, we have performed more than 740 lifesaving pediatric kidney transplants.
What is a kidney transplant?
A kidney transplant is surgery to place a healthy kidney from another person into someone who has severe kidney problems and needs a functioning kidney to live.
A person receiving a transplant usually receives only one kidney. In rare cases, a person may receive two kidneys from a deceased donor. In most cases, the diseased kidneys are left in place during surgery. The transplanted kidney is placed in the abdomen (lower belly) on the front side of the body.
Where does a transplanted kidney come from?
A kidney transplant provides your child with a healthy kidney from a donor. There are two main types of kidney transplants, a deceased donor transplant and a living donor transplant.
A deceased donor transplant provides your child with a kidney from a person who has recently died. To receive a deceased donor kidney, your child is placed on the United Network for Organ Sharing (UNOS) waitlist.
A living donor is someone who volunteers to give your child one of her kidneys. The donor's remaining kidney works well enough for her to have a normal quality of life. Your child's new kidney takes over the work of two failed kidneys.
Why might my child need a kidney transplant?
A child may need a kidney transplant when he has severe kidney problems or a disease that can lead to kidney failure.
Conditions that may lead to kidney disease include:
Alport syndrome
Dysplastic or cystic kidneys
Glomerulonephritis
Goodpasture syndrome
Hemolytic uremic syndrome (HUS)
Lupus erythematosus
Nephrotic syndrome
Nephropathy
Urinary reflux or posterior urethral valves
Wegener's syndrome
What causes kidney disease in children?
Birth defects and heredity diseases. These are the most common causes of kidney failure in children from birth to age 4.
Hereditary diseases, nephrotic syndrome and systemic diseases. These are the most common causes of kidney failure in children between 5 and 15 years old.
Diseases that affect the glomeruli (blood vessels) in the kidneys. These are the most common causes of kidney failure in children between 15 and 19 years old.
Not all children with these diseases will need a kidney transplant. Always see your child's healthcare provider for a diagnosis.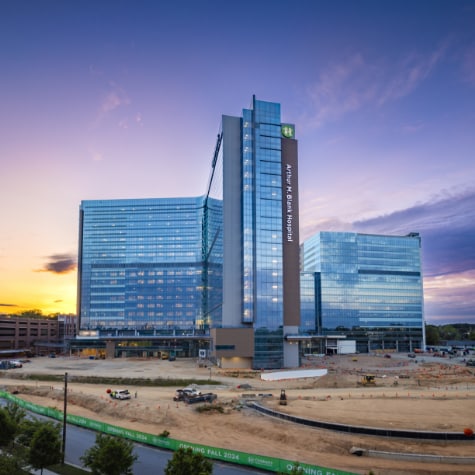 The Future of Pediatric Care
A hospital reimagined
When it comes to caring for kids, we've never settled for just good enough. We need your help—now more than ever—to give our patients the futures they deserve.
JOIN US
Before a pediatric kidney transplant
Before your child is approved for a pediatric kidney transplant, he will undergo a pre-transplant evaluation—a series of tests that may include a routine medical exam, blood tests, imaging tests, breathing tests and other evaluations at Children's.
If your child meets all of the standards from the pre-transplant evaluation, and the child, family and kidney transplant team decide that a kidney transplant is the best option, the next step is to place your child's name on the United Network for Organ Sharing (UNOS) waitlist.
Kidney paired donation
Children's also offers a paired donor exchange transplant, which takes place when two patients have identified healthy donors who are not compatible themselves but are a match for someone else. The two patients exchange donor kidneys so they each receive a compatible kidney.
The Children's Paired Donor Exchange Program helps reduce wait times for potential transplant recipients, making optimal use of willing donors.
After a pediatric kidney transplant
Taking a child home after a kidney transplant can be stressful. Your family may feel fear, anger, depression and guilt about the transplant. By sharing these feelings, you may find it easier to cope with change. Our team is here to help you in any way that we can.
Talking to your child about a kidney transplant

Many children believe a kidney transplant is caused by something they did, said or thought. Explain to your child that the cause of the kidney transplant was not his fault.
Talk to your child about his feelings. Let him know that his feelings are normal. Be honest with your child about your feelings.

Medication after a kidney transplant

After a kidney transplant, your child will take important medications called immunosuppressants. They will help keep your child from rejecting his new kidney and keep him in the best possible health.

Possible complications after a kidney transplant

Some children who receive a kidney transplant have complications. Infection and rejection are two of the most common complications after a pediatric kidney transplant. Your child's kidney transplant team will help you learn about the early signs of kidney transplant complications.
Rejection is a natural response of your child's immune system, which is the body's defense against an "unknown" material like viruses, bacteria and some types of cancers. Your child's body tries to reject the new kidney because it recognizes it as an unknown in his body.
Your child is more likely to get an infection when taking immunosuppressants. The risk of infection is greatest in the first three to six months after a kidney transplant.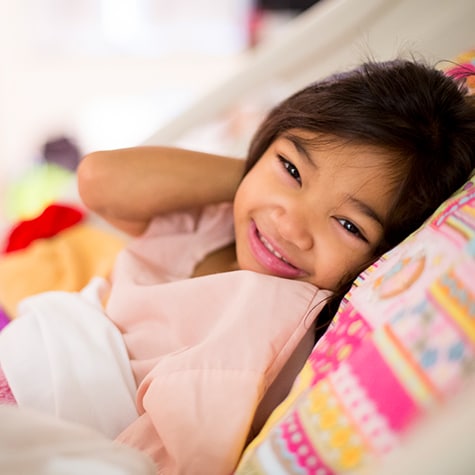 Angelica's Story
From a serious illness to a lifesaving transplant
After undergoing ECMO and dialysis, Angelica received a second chance at life from her mother's donated kidney. Today, she is a healthy, thriving child.
Read Her Story
Led by Rouba Garro, MD, Medical Director, the Children's kidney transplant team is dedicated to caring for infants, children and young adults before, during and after a pediatric kidney transplant. Our team includes the following:
Kidney and liver transplant surgeons
Kidney transplant surgeons
Pediatric nephrologists