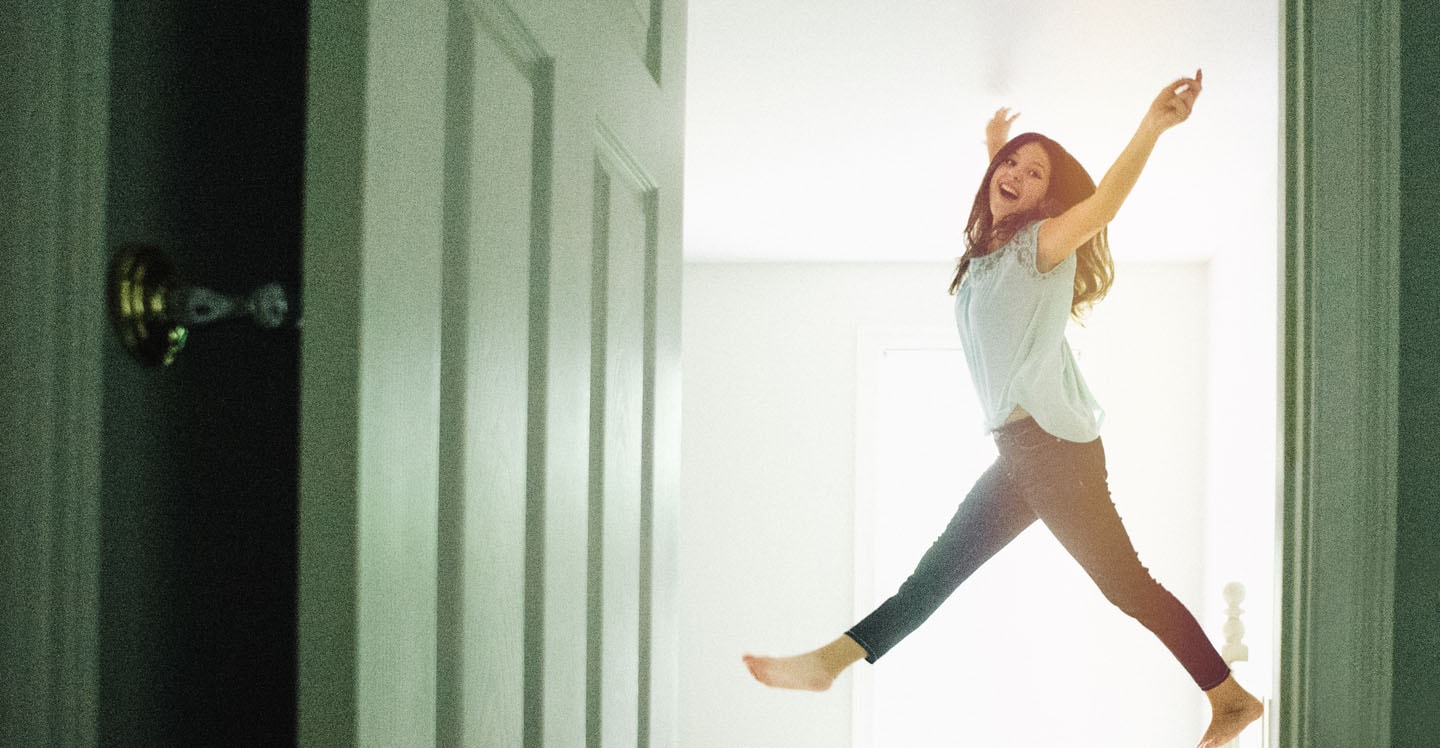 When you're a parent, it may seem like you blink and they're all grown up. However, your child may be growing for longer than you think. Because until the age of 21, her body and mind is still developing. That's why she needs specialized pediatric care.
So, how does pediatric medicine differ from adult medicine?
In short, it greatly impacts their care. Here are the top three reasons why you should always take your child or teen to a pediatric hospital.
Kids have very different medical needs.

According to James D. Fortenberry, MD, Pediatrician-in-Chief at Children's Healthcare of Atlanta, "Children aren't just small adults. Sure, kids and adults have the same organs and systems, but children's bodies are still developing and growing, even as teenagers. The body may function differently at different ages. Their medical team has to take that into account, anticipating how their bodies specifically act and react compared to adults, and how treatment will impact them down the road. They also have to be experts in performing procedures on much tinier little ones."

At Children's, our campuses have kid-sized equipment that many adult hospitals don't have—from blood pressure cuffs to needles for tiny veins. Our team of doctors and nurses are pediatric specialists with the expertise to tailor testing, medicines and treatments to kids' unique needs. They know that kids' livers process medication differently. We understand what to look for in a hard-to-read X-ray of a growth plate or that placing a breathing tube in a child's not-fully-developed throat isn't the same as doing it for an adult.

Kids have different emotional needs.

Pediatric specialists understand that kids need to feel safe. "It takes knowing how to communicate and build trust, from infants who can't yet talk and preschoolers too shy and scared to talk to teens who do their best to say as little as possible," says Dr. Fortenberry. "It may mean helping your child get through a 45-minute MRI, or using medical and therapeutic play to explain an upcoming procedure, test or surgery." That's why our staff is specially trained to address the very different emotional needs of kids.

Kids have different environmental needs.

Pediatric hospitals like Children's are designed to take as much sting out of being in the hospital as possible. Bright, cheery rooms, streaming natural light, playrooms and activities make for a kid-friendly place that is fun, inviting and safe.

Having mom, dad and siblings around makes a difference, too. That is why we work to support you offering a number of thoughtful amenities and programs for the whole family.
Going the Extra Mile to Equip You With the Resources You Need
Whether we're treating a toddler during an emergency or helping a teen through chemotherapy treatments—our team of pediatric experts will make sure your child is as and comfortable as possible in our care.
As the largest pediatric healthcare provider in Georgia and one of the top-rated children's hospitals in the country, we have resources like:
More than 2,300 physicians representing more than 60 pediatric specialties and programs
Three hospitals with 673 licensed beds.
Marcus Autism Center: maximizing potential for all kids with autism spectrum disorder (ASD).
Center for Advanced Pediatrics: bringing complex care specialists, modern technology and advanced research under one roof.
A team of more than 12,700 employees who are all committed to your child's well-being.
No matter what your child's health condition is, you can be confident in our experience and skill in treating it. We provide world-class care in more than 60 pediatric specialties and we're continually named one of the best children's hospitals in the nation by U.S. News & World Report.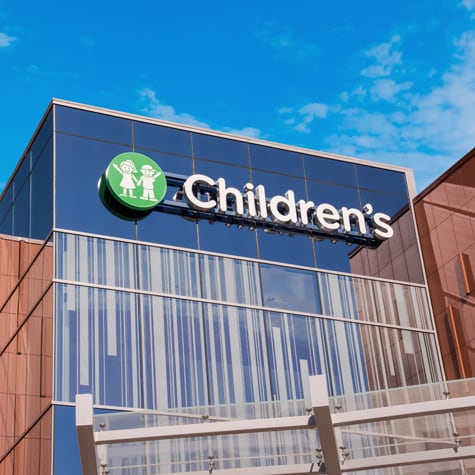 We're Here to Help
Choose Children's for your child's care.
Children's three hospitals, including emergency care for children of all ages, and several Urgent Care Centers, give you quick access to pediatric specialists and treatments.
Find a Location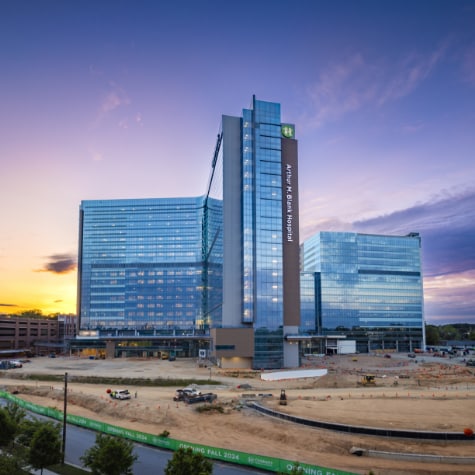 Our Future Campus
Transforming pediatric care for brighter tomorrows
We're building an innovative hospital just for kids that will represent the most significant investment we've made since Children's was founded. Our future campus will attract medical luminaries from around the globe to change pediatrics for generations to come.
JOIN US
Why Children's? Our Patients Can Describe It Best.