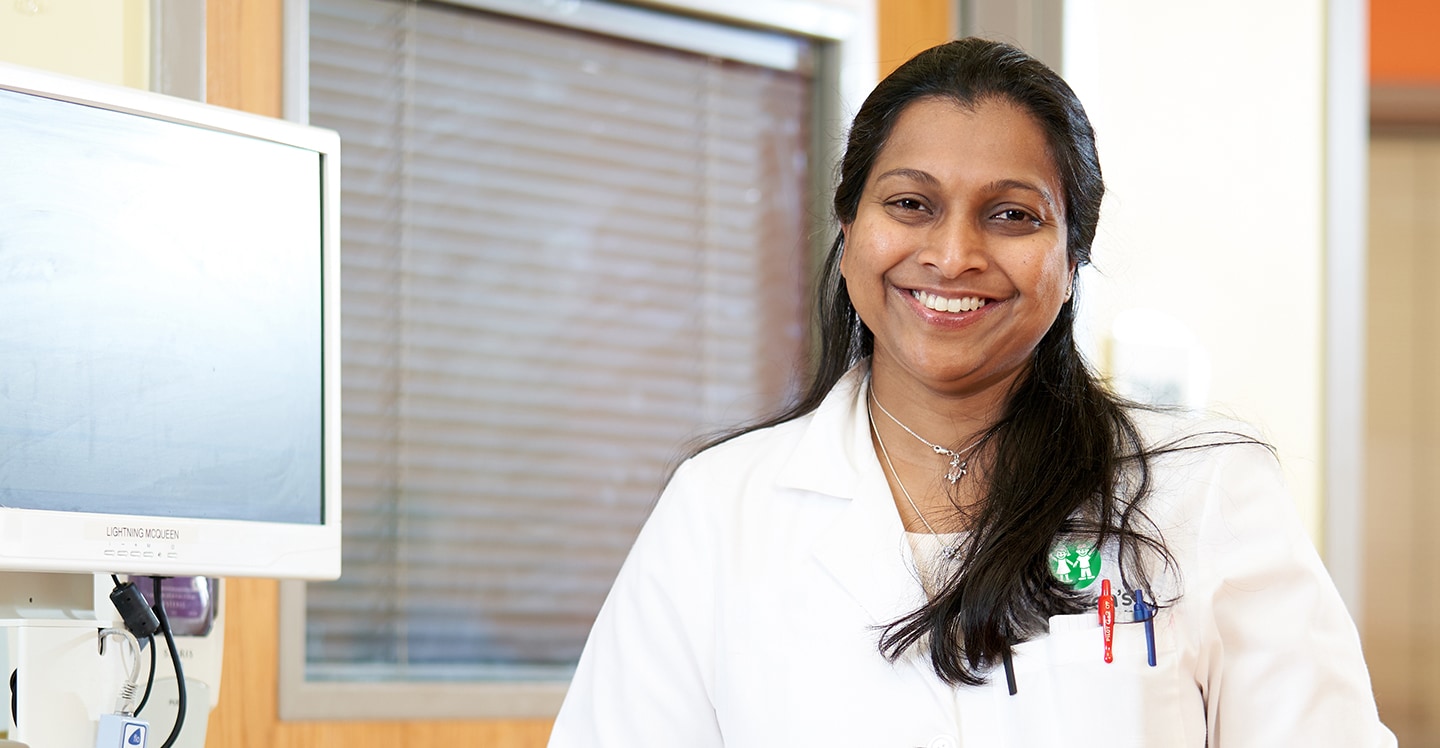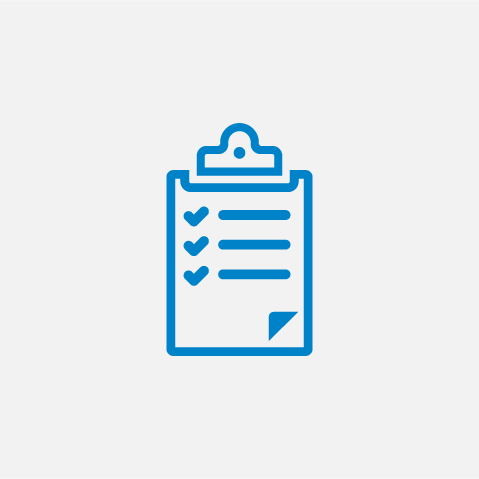 Patient Handouts and Resources
Educational Materials to Help Patient Families Navigate Conditions, Diagnoses and Treatments
From insulin worksheets to asthma action plans, we have a library of printable and downloadable materials you can share with your patients and their families to help guide and educate on aspects of care at Children's.
View Our Library
Patient referral toolkit: Resources to help you refer a patient to Children's.
Contact Us
Physicians can connect to anyone or any service within our organization by calling 404-785-DOCS (3627)
Complex navigation is sometimes needed to access healthcare services. That's why we offer an easy-to-remember phone number that is staffed 24 hours a day, seven days a week, by a team of experienced Children's representatives.
Contact Us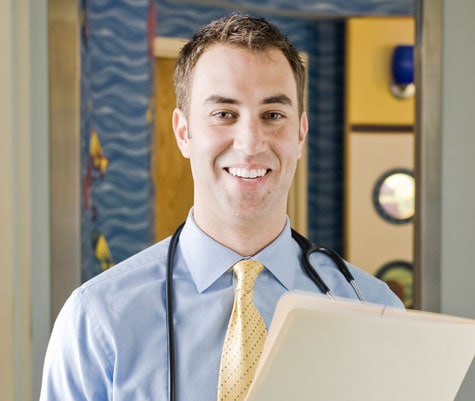 For community physicians: Quick links to tools, training and other resources for your practice.
Additional Services, Tools and Offerings to Support Community Physicians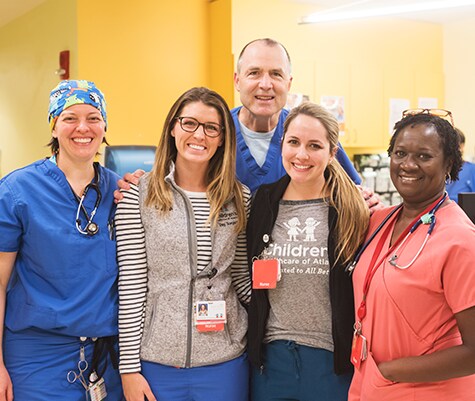 For Children's Medical Staff: If you are a provider with us, here are quick links to our tools, templates and other resources.
VIEW MORE
Medical Libraries
What resources are available?
The Children's medical libraries offer resources and support to help the healthcare community find what they need fast so they can focus on serving their patients.
Find Out More