Concussion video series
Take advantage of this online learning opportunity, and watch videos on concussion prevention, diagnosis, treatment and scenarios.
Concussion toolkit
Our concussion toolkit is a collection of materials created by Children's Healthcare of Atlanta and designed to help you manage concussions in your practice. You will find:
A tool for assessing concussions and mild brain injuries.
Emergency department referral and CT scan criteria.
The Glasgow coma scale.
Red flags and signs that a concussion is serious.
A cognitive rest and academic recovery plan and sample letters.
Sample return-to-play and return-to-game letters.
A child or teen should recover and be symptom-free—at rest and with physical exertion—before returning to sports or other activities. These tools can help patients determine when it is safe.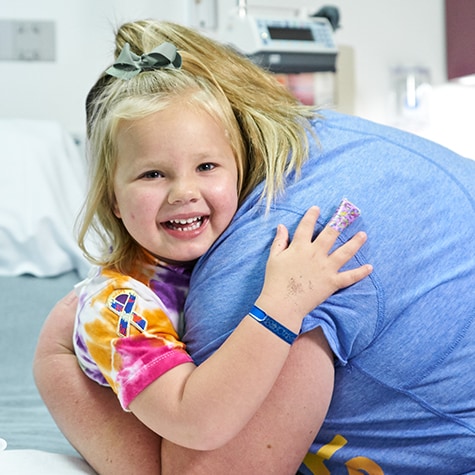 Pediatric Neurotrauma Laboratory
Our mission is to facilitate research to help improve treatment and outcomes
We are working to find out more about concussion, its possible effects and how best to help patients fully recover. Your patients might benefit from participation in one of our research projects.
Learn more