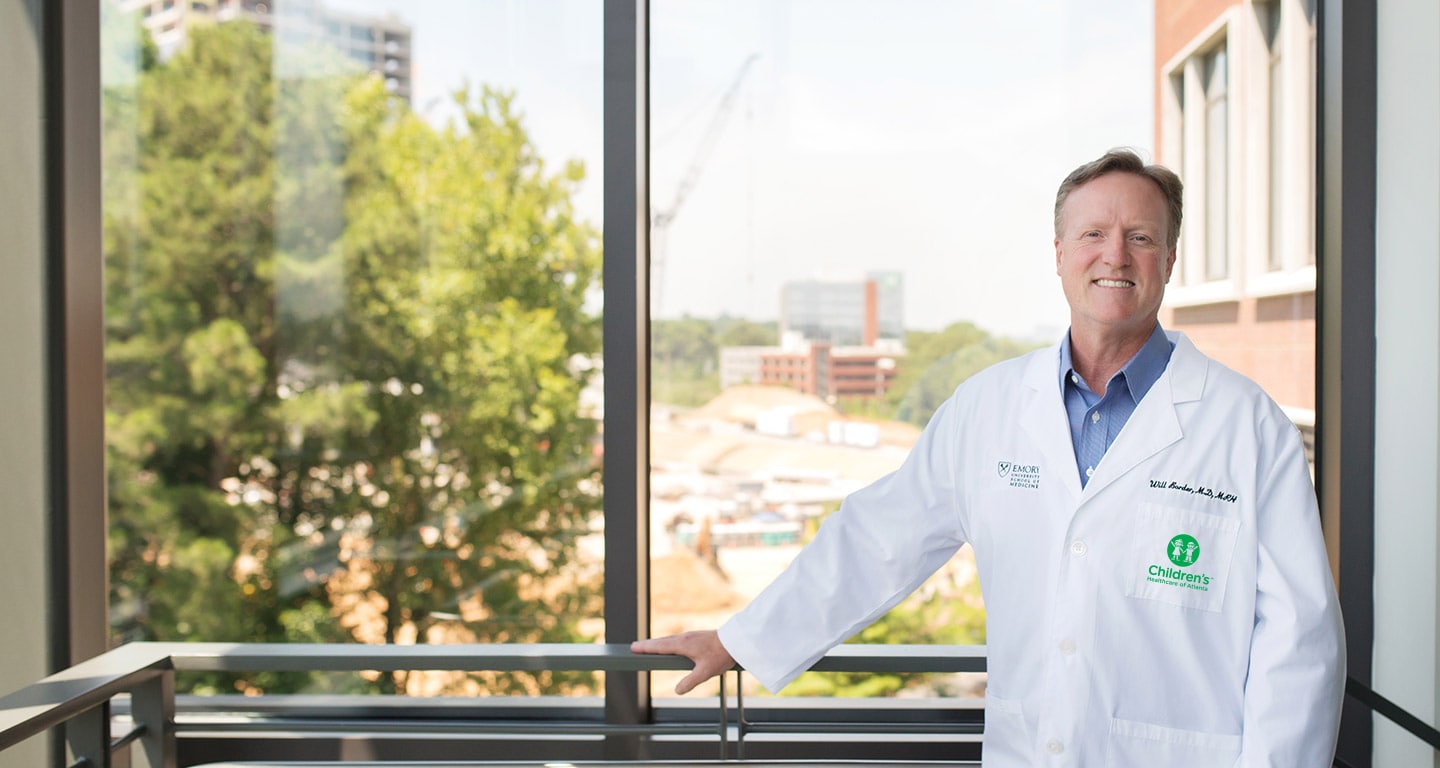 Why Physician Wellness
When our physicians take care of themselves, they're able to provide better care for our patients at Children's Healthcare of Atlanta. We are committed to nurturing and supporting physicians in all areas of wellness—mental, emotional, social and physical. By approaching wellness holistically, physicians can help prevent the threats of physician burnout and stress at every angle, all while fostering resilience and providing the best patient care.
Explore all the Physician Wellness Program has to offer, including inspiration from Children's physicians, wellness articles, education and training opportunities, and tools and resources to help physicians navigate their wellness journeys.
A note from Will Border, MD, Children's Chief Physician Wellness Officer
Taking care of our young patients is a special privilege that drives every Children's physician to bring their very best to work each day. As reflected in our organization's promise of People First, Children Always, it's equally important for Children's to take care of our physicians. As Chief Physician Wellness Officer, it's my honor and responsibility to help develop and deliver the programs that protect our valued physicians from the unique challenges of the medical profession, with the goal of ensuring our physicians experience professionally fulfilling careers at Children's.
Please take a moment to review these pages and learn more about the important work our Physician Wellness team is doing. Together, we are making Children's Healthcare of Atlanta a world-class organization for physicians.
Dr. Border Welcomes New Physicians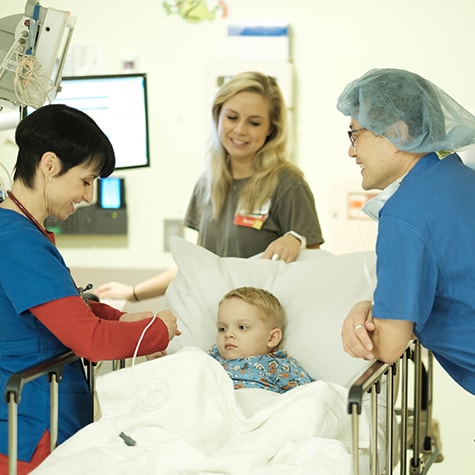 Mental Wellness Spotlight
This going-home checklist helps the Children's PICU teams leave stress behind
The PICU team at Egleston hospital developed a simple method to leave stress behind at the end of the workday. Pradip P. Kamat, MD, Medical Director of Sedation at Children's, shares the "Letting Go of the Workday" concept and how it helps his team prevent burnout.
Read More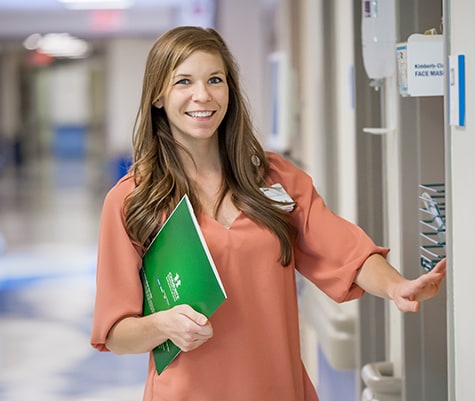 Resources to support and engage medical professionals