Emergency
Urgent Care
Neighborhood
Telemedicine
Emergency Department
1001 Johnson Ferry Road NE
Atlanta, GA 30342
Get Directions
The wait times in our Emergency Departments are:
Updated every 15 minutes.
Estimates based on the average time it takes for a patient to be placed in an exam room.
NOTE: Wait times to be seen by a provider and total time spent in the Emergency Department may be longer.
Located in Sandy Springs near Northside Hospital Atlanta, Children's Scottish Rite Hospital offers many services, including, but not limited to, emergency care, neurosicences, orthopedics and inpatient rehabilitation.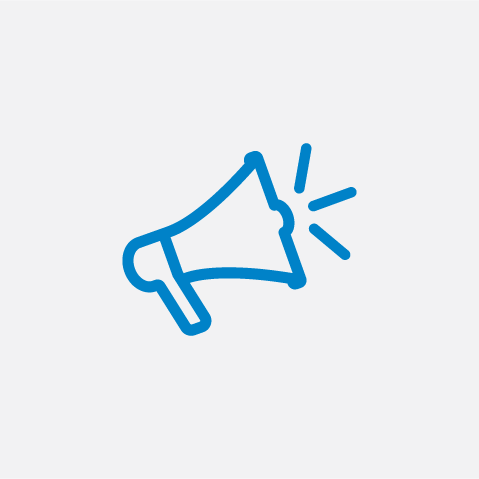 New Masking Policy
Updated Aug. 2, 2023
As of Wednesday, August 2, 2023, we have updated our masking policies.
Learn more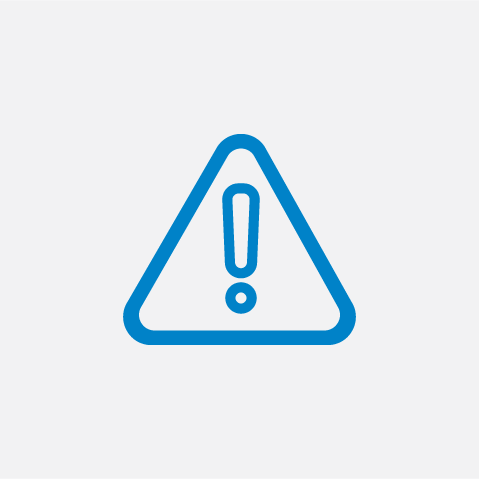 May 9, 2023
I-285 Construction: Expect Traffic Delays
The Georgia Department of Transportation is currently in Phase 2 of I-285 bridge reconstruction on three I-285 bridges over Glenridge Drive, SR 400 and Peachtree Dunwoody Road. Families should expect delays to driving routes. If you are visiting one of our locations near this area, please plan to leave earlier and utilize navigation apps. Visit the GDOT website for the most up-to-date information.
Learn more
Helping You Navigate Common Childhood Illnesses