Meet Our Campaign Chairs
Never Settle: A Campaign for Kids is chaired by a team of Atlanta area professionals who are dedicated to supporting Children's and the future generations of children and families who will need our specialty care.
Meet our chairs and learn why they chose to get involved in helping fundraise for Children's.
With support from our community—especially Atlanta area leaders who believe whole-heartedly in the Mission of Children's Healthcare of Atlanta—we can transform the future of pediatric healthcare across Georgia and beyond.
The men and women who have stepped up to chair Never Settle: A Campaign for Kids are dedicated to helping us build a new hospital for tomorrow that will create more space for patients and families, as well as offer more amenities, greater access to care and some of the most advanced technology available in pediatric medicine.
Their leadership and commitment will help make sure Georgia's kids have access to the comprehensive care they deserve—and not just today, but for generations to come.
"As a longtime partner of Children's Healthcare of Atlanta, Delta Air Lines has witnessed this organization and its team members consistently go the distance for the children and families of Georgia. I am proud to join them once again on this latest journey to enable us to provide quality medical care to kids throughout our state and beyond—no matter what future healthcare challenges come our way."
–Ed Bastian, Chief Executive Officer, Delta Air Lines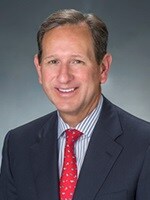 "Children's Healthcare of Atlanta has been dedicated to conducting breakthrough pediatric research and providing advanced care for the children of Georgia for over a century. As they embark on this ambitious endeavor to respond to the increasing demand for specialized pediatric care, I am proud to support their efforts and play a part in making the new hospital and campus a reality. It's an important step in making our communities better, stronger and safer for future generations."
–Paul Bowers, Retired Chairman, President and Chief Executive Officer, Georgia Power Company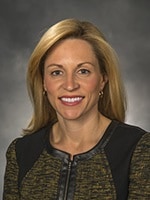 "There are many positive attributes that make Atlanta a world-class city. For my family and the thousands of others who call Georgia home, one of the most important and reassuring of these is having access to first-rate pediatric healthcare. Children's Healthcare of Atlanta has been a pillar of this community for more than 100 years. I am honored to co-chair the Never Settle campaign, which will ensure generations of Georgians will benefit from this treasured asset."
–Allison Dukes, Chief Financial Officer, Invesco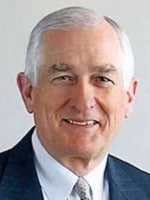 "Children's is the preeminent provider of pediatric healthcare in Georgia. By continually raising the bar, they set the standard for excellence nationwide and help provide excellent care for our most important asset—our children. It is my privilege to co-chair a campaign that will allow Children's to expand their reach even further. Together, we can positively impact the lives of kids and families today, and well into the future."
–David Ratcliffe, Retired Chairman, President and Chief Executive Officer, Southern Company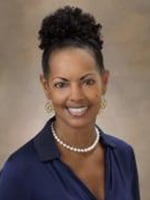 "As a mother who raised a family in Atlanta, it has always been comforting to know we have the experts at Children's Healthcare of Atlanta right in our backyard. I'm honored to support Children's current campaign to grow and expand to improve the health and wellness of our entire community for years to come. It's exciting to see our community mobilize to support our kids, because I believe anyone can be a philanthropist and make a difference at any level of giving."
–Lovette Russell, Trustee, Children's Healthcare of Atlanta Foundation, and Chair, Children's Healthcare of Atlanta Hughes Spalding Hospital Community Board
Together, We Can Make It Happen
Help us continue raising the bar to provide advanced pediatric care to kids throughout Georgia and beyond.
DONATE
Why We Will Never Settle: A Conversation with Allison Dukes and David Ratcliffe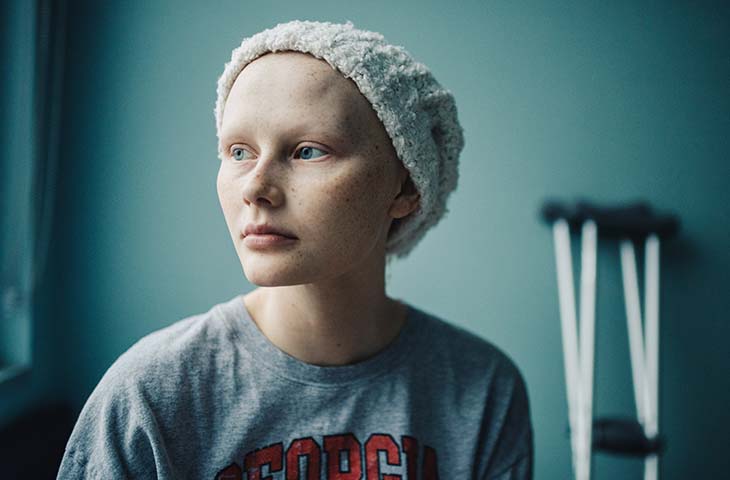 Why Now?
Our campaign to transform pediatric care is ambitious and wide-ranging. Learn more about what's driving it.
SEE WHY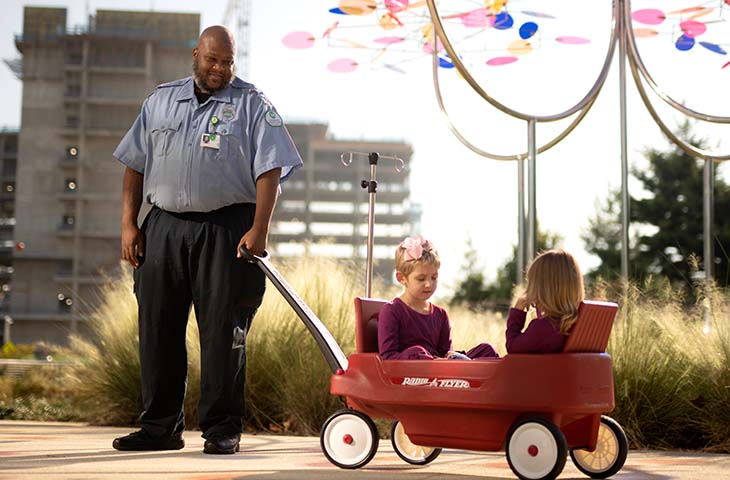 An Unprecedented Place
A world-class campus at North Druid Hills will transform pediatric care for Georgia. We're building a headquarters for hope.
OUR VISION