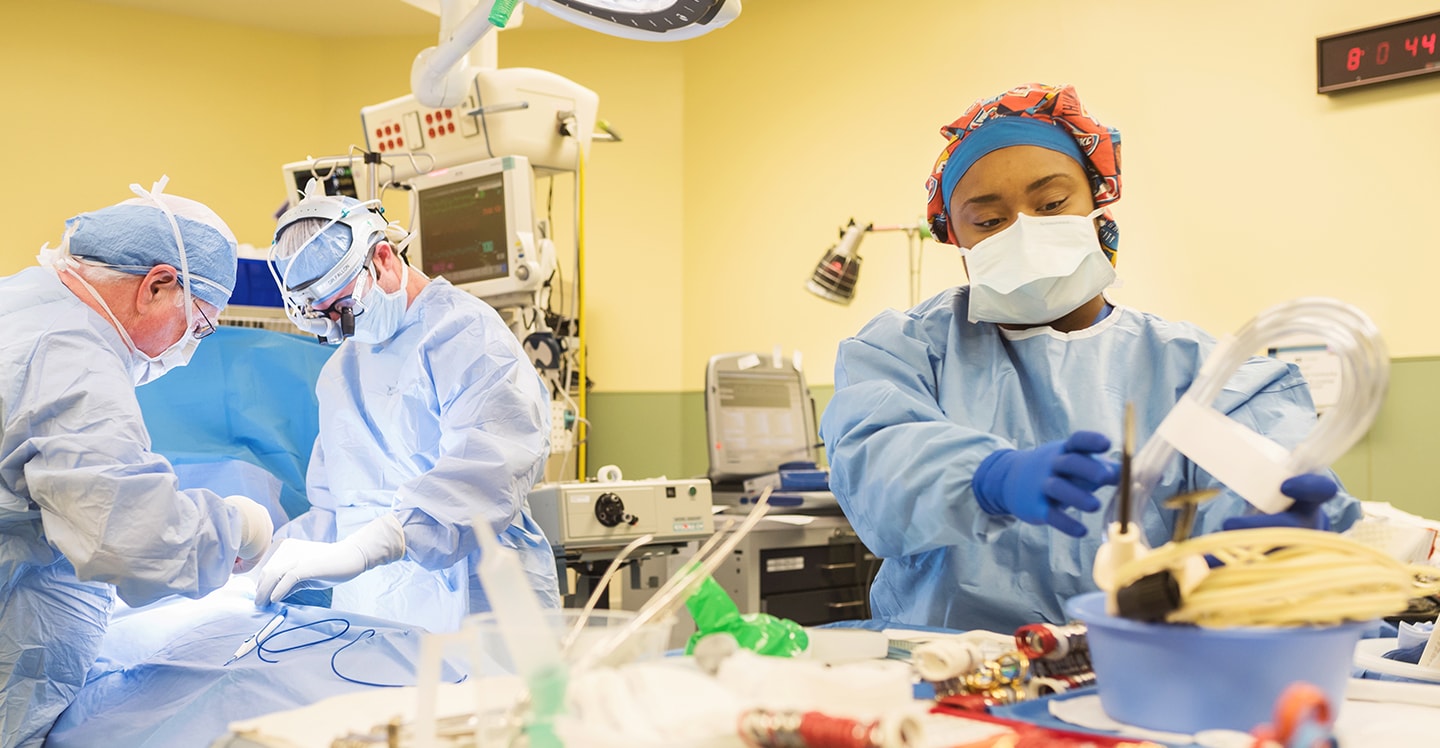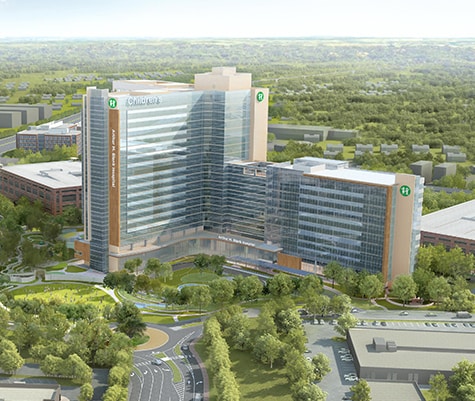 The future of pediatric care at Children's
See More
Public Relations Team
Connect with a member of the public relations team at Children's
The public relations team at Children's Healthcare of Atlanta is dedicated to connecting you with the experts you need for news about any pediatric healthcare issue—before your deadline. If you are a member of the news media and have an urgent request, call the media line for an immediate response.
24 hours a day, seven days a week: 404-405-4539
Reminder: To protect the health and privacy rights of our hospitals' patients and families, a member of the Children's public relations team must accompany any member of the news media visiting our hospitals or satellite offices.
Access Our Media Resources
Stories of Hope and Innovation from Children's
Children's announces Arthur M. Blank Hospital

Arthur M. Blank Hospital is a transformative $1.5 billion project that will improve access to specialized pediatric healthcare for Georgia's children and families.

Children's creates growing 3D-printed heart valves for kids

Children's researchers are using 3D printing to develop biological heart valves for kids with congenital heart defects.

Patient receives first-ever dose of new peanut allergy treatment

Ian Bicknell, a 13-year-old Children's food allergy patient, was the first pediatric patient nationwide to receive a groundbreaking peanut allergy treatment.

Surgeons use 3D-printed tracheal splints in groundbreaking surgery

Children's surgeons performed a surgery with three custom-made splints that biomedical engineers at Georgia Tech helped create using 3D-printing technology.