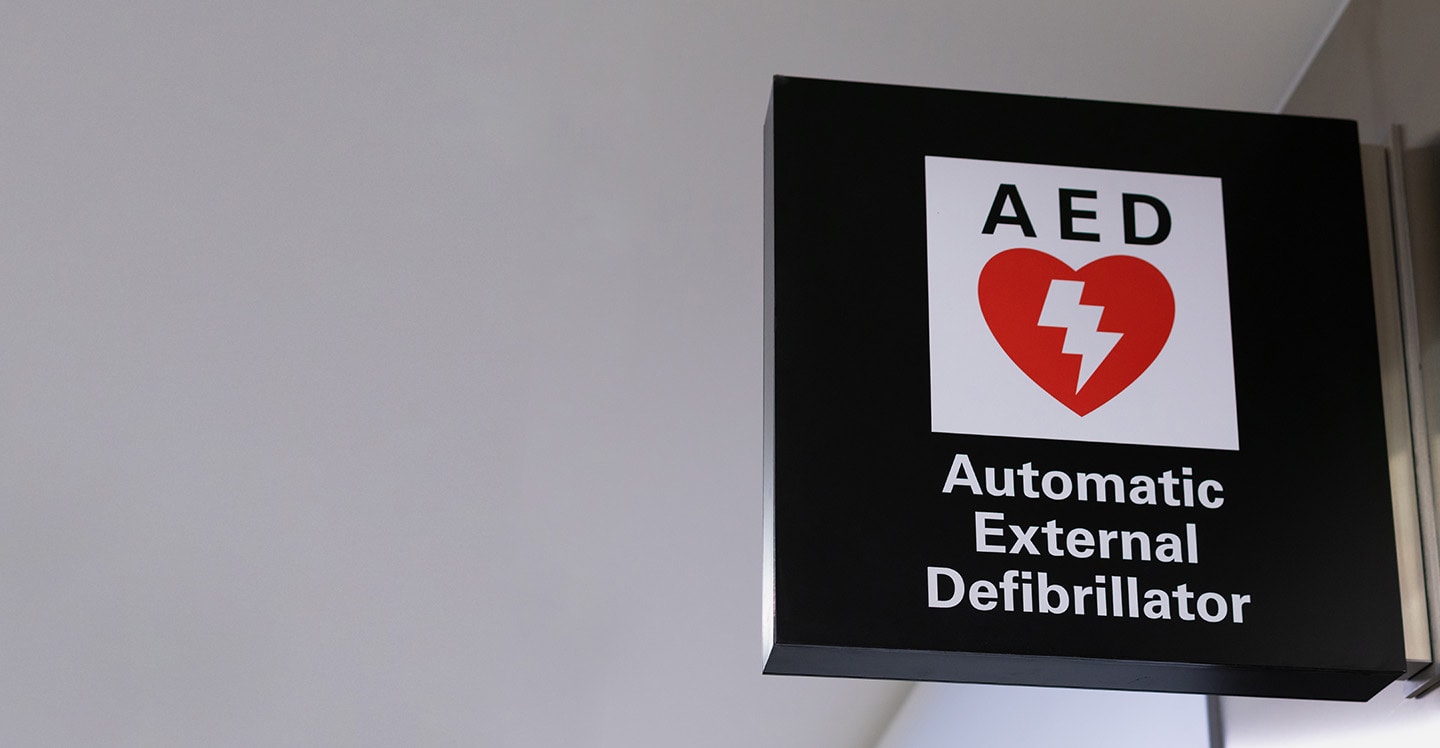 On average, 1,000 people a day in the U.S., including some children, experience sudden cardiac arrest. The Children's Healthcare of Atlanta Heart Center started Project S.A.V.E.—which stands for Sudden cardiac arrest, Awareness, Vision for prevention, Education—in 2004 with the mission of preventing sudden cardiac arrest in children, teens and young adults in Georgia communities.
Since the program's inception, Project S.A.V.E. has:
Saved more than 125 lives.
Brought automated external defibrillator (AED) and cardiopulmonary resuscitation (CPR) training to every county in Georgia.
Awarded more than 1,450 HeartSafe certificates to schools across Georgia.
Helped one Georgia college campus (Georgia Gwinnett College) become HeartSafe.
What is sudden cardiac arrest?
Sudden cardiac arrest happens when the heart stops beating properly, causing an abrupt loss of heart function, breathing and consciousness in a person who may or may not have a heart disease diagnosis. This malfunctioning of the heart's electrical system can be deadly if the proper steps aren't taken right away. Cardiac arrest may be reversed within the first few minutes through CPR and use of an AED to shock the heart and restore a normal heart rhythm.
An AED is a device that analyzes for a shockable, pulseless heart rhythm and delivers a shock to restore normal heart rhythm. It is small, portable, automated and easy to operate. Voice prompts give instructions, and the machine will not shock someone who does not need to be shocked. Successful resuscitation from sudden cardiac arrest depends on treatment with CPR and an AED within three to five minutes, as well as quick activation of emergency medical services (EMS). Knowing the signs of sudden cardiac arrest and taking immediate action are critical to saving lives.
Warning signs of possible heart risk in a child include:
Fainting, nearly fainting or seizure-like activity during or immediately after exercise, high emotions or being startled.
Excessive, unexpected and unexplained fatigue or shortness of breath with exercise.
Unusual chest, shoulder, back or jaw pain.
Unexplained heart murmur or high blood pressure.
Sudden, unexpected and unexplained death in a close relative younger than 50.
Close relatives with conditions such as hypertrophic cardiomyopathy, dilated cardiomyopathy, long QT syndrome, Marfan syndrome or clinically important arrhythmias.
How can cardiac arrest be prevented?
Cardiac arrest can often be prevented through:
A comprehensive history and physical exam for all children.
Pediatric cardiac risk assessment for all children by primary care, emergency department and sports medicine providers.
Awareness of early warning signs and symptoms of pediatric heart conditions by primary care physicians, school nurses, coaches, physical education teachers, parents and others who work with kids.
Prompt referral to a pediatric cardiac provider for further evaluation when warning signs are present.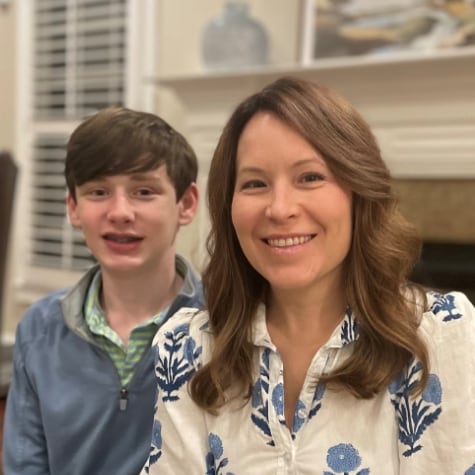 Hope and Will: A Parenting Podcast
My Son Experienced Cardiac Arrest at School: What Parents Need to Know
After running up a flight of stairs, 13-year old Collin suffered cardiac arrest at school. Now his parents are working to equip schools with the resources that helped save their son. Listen to Collin, his mom and Dr. Whitehill, medical director of Project SAVE.
Listen
Through Project S.A.V.E., we aim to educate and train people to feel equipped to handle a sudden cardiac arrest event. Any community in Georgia can become a Project S.A.V.E. HeartSafe Community by requesting a consultation from our staff and completing a checklist demonstrating successful implementation of our program. We also provide resources for CPR and AED training and what to do in the event of life-threatening emergencies and non-life-threatening emergencies.
Consultation
Our Project S.A.V.E. staff will provide a free consultation on prevention of sudden cardiac death in your community. If you request this assistance, you will receive up-to-date information on:
How to train staff, students and citizens to recognize sudden cardiac arrest and be aware of emergency treatments to prevent death.
Implementation of a comprehensive best-practice AED program and emergency action plan.
Resources for parents
Resources for staff
Resources for sports
Resources for administrators
Project S.A.V.E. is an affiliate of Project ADAM of Children's Wisconsin-Milwaukee Hospital.
Resources for Heart Families