Season 1: Episode 8
Hope and Will: A Parenting Podcast from Children's Healthcare of Atlanta
My Son Experienced Cardiac Arrest at School: What I Want Parents to Know
Shortly after running up a flight of stairs, 13-year-old Collin suffered cardiac arrest at his school. Now his parents are on a mission to ensure that other schools and youth-minded organizations are equipped with the resources and training that helped save their son. Collin and his mom join us to share harrowing details from the day that changed their family forever. We then talk to Dr. Robert Whitehill, pediatric cardiologist and medical director of Project S.A.V.E., about how CPR and automated external defibrillators, commonly known as AEDs, can make all the difference during a sudden cardiac event on the field, in the classroom or out in a community.
As this episode's clinical guest, Dr. Whitehill offers insight into:
What can cause cardiac arrest in children and teens.
How some at-risk patients may be identified.
Skills to prepare you to help someone in a moment of need.
Resources to support your child's school and sports programs in developing emergency action plans.
Originally Aired: February 13, 2023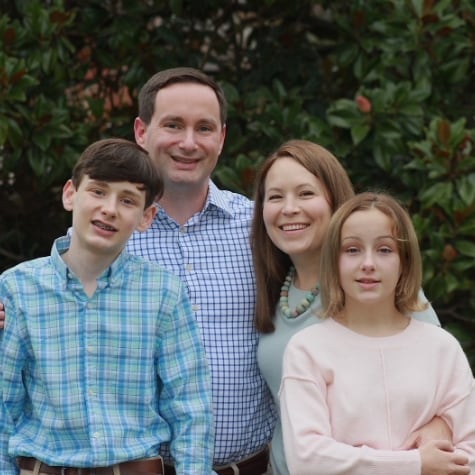 Meet our guests:
The Etheridge Family
The Etheridge family's world turned upside down when 13-year-old Collin suffered cardiac arrest at school. Thankfully, his school was equipped with a well-placed AED and CPR-trained staff to save his life. Now they are asking: Are the places your family frequents prepared?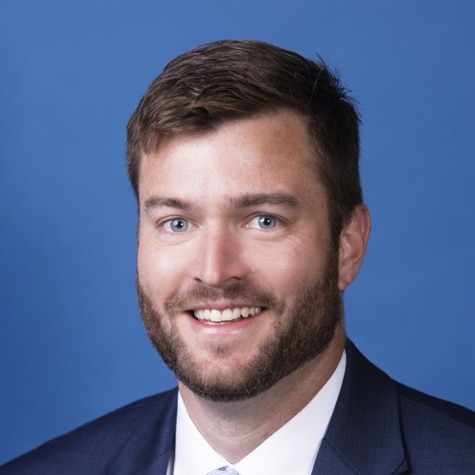 Meet our guest:
Dr. Robert Whitehill, Pediatric Cardiologist and Medical Director of Project S.A.V.E.
Dr. Whitehill is an electrophysiologist who specializes in heart rhythm disorders. He's particularly passionate about Project S.A.V.E., a Children's program working toward preventing sudden cardiac arrest in children and teens. At home, he's the proud dad of two toddlers.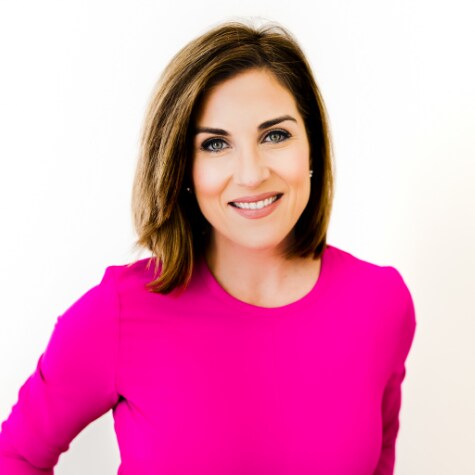 Meet our host:
Lynn Smith
Lynn Smith is a veteran journalist, podcast host and mom of two boys. Her experience as the parent of a patient at Children's inspired her to advocate for spreading awareness of childhood illnesses and injuries.