Emergency
Urgent Care
Neighborhood
Telemedicine
Weekdays: 11 a.m. to 9 p.m.
Weekends: 9 a.m. to 7 p.m.
Holidays: 9 a.m. to 7 p.m.

When your child has a minor injury or illness and your family's pediatrician is not available, the Children's at Hudson Bridge Urgent Care Center is here for you on evenings, weekends and holidays. In addition to urgent care, Children's also offers ENT, orthopedics and sports medicine, sports physical therapy, lab and radiology on select days and times within the Hudson Bridge Crossing shopping center.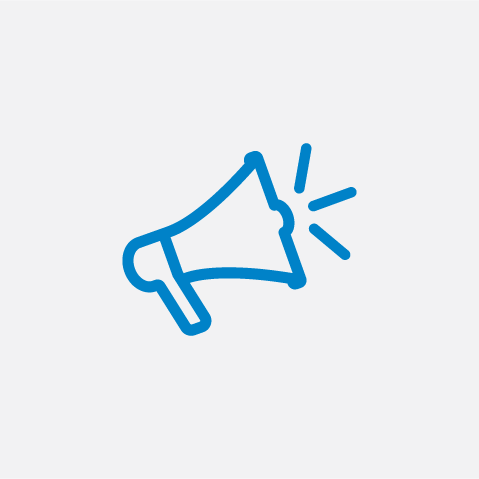 Wait Times
We are seeing an increase in very sick kids and teens during this cold and flu season, which has led to longer wait times in our Emergency Departments and Urgent Care Centers. Thank you for your patience.
Check Wait Times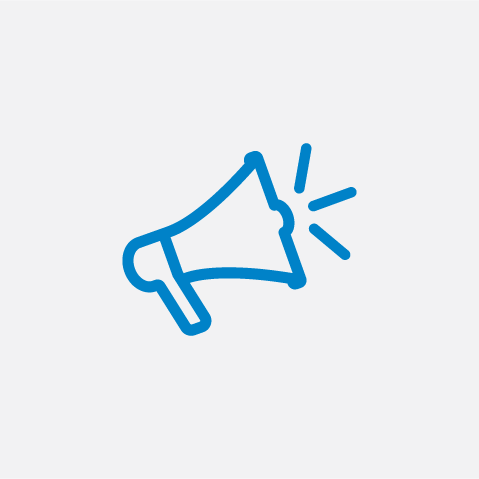 What to expect
Masking Policy and Visitor Restrictions
See our current visitor restrictions and masking policies in our emergency departments, urgent care centers and neighborhood locations to keep you and your family safe during your visit.
learn more
Urgent Care
Services: lab and X-ray for urgent care patients
Hours may be affected by unanticipated circumstances. Check back for real-time updates.
Weekdays: 11 a.m. to 9 p.m.
Weekends: 9 a.m. to 7 p.m.
Holidays: 9 a.m. to 7 p.m.

Helping You Navigate Common Childhood Illnesses