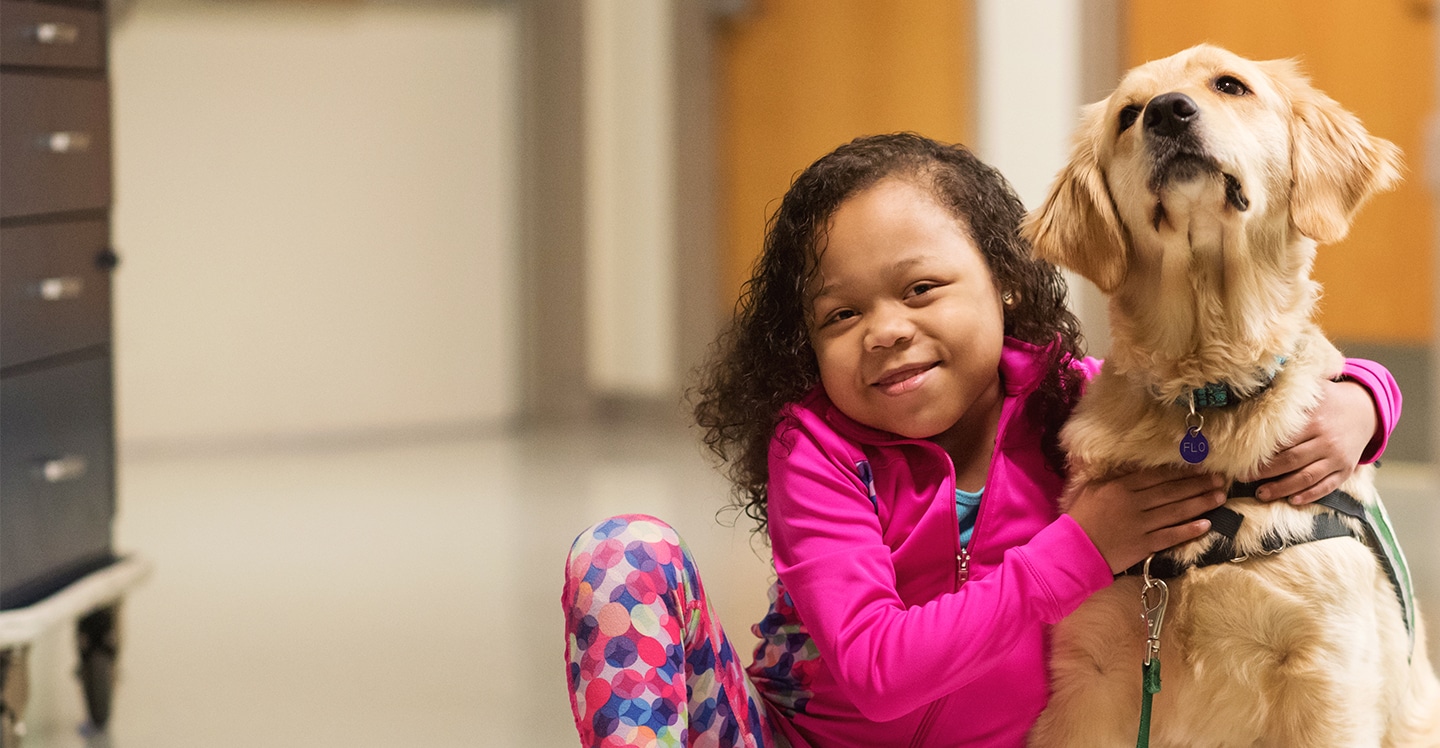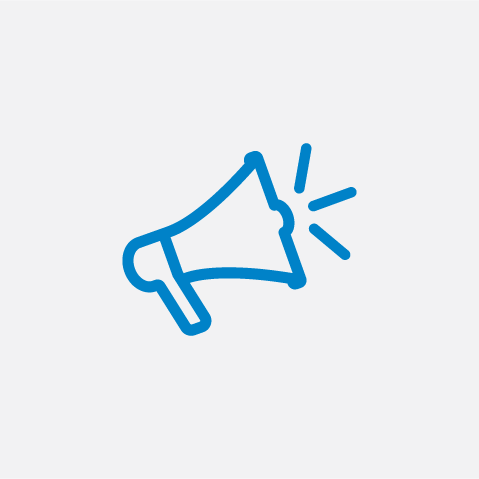 What RSV Looks and Sounds Like in Babies
Parents and caregivers, please watch. RSV can affect babies and kids of all ages, and if you see labored breathing that looks or sounds like this, contact your child's doctor immediately. RSV (respiratory syncytial virus) can be more than a cold, and knowing the warning signs can be lifesaving.
Watch Video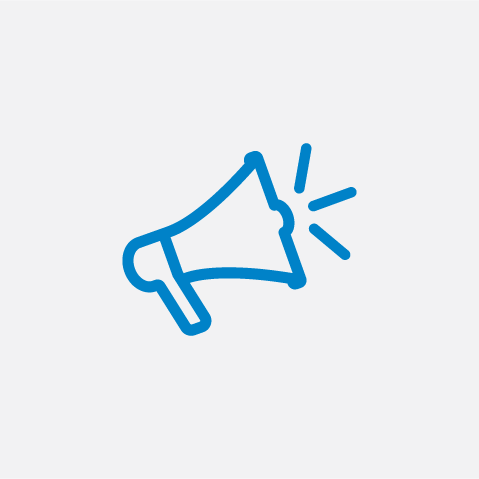 Wait Times
We are seeing an increase in very sick kids and teens during this cold and flu season, which has led to longer wait times in our Emergency Departments and Urgent Care Centers. Thank you for your patience.
Check Wait Times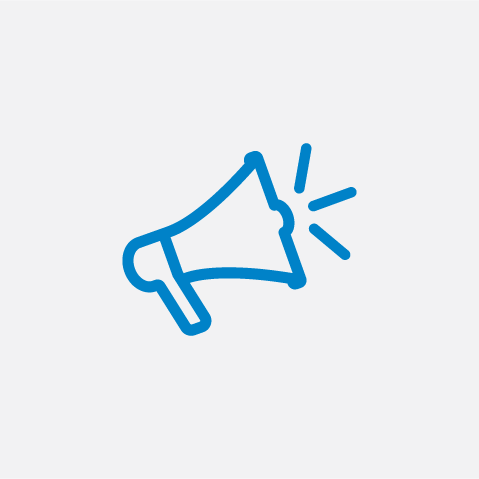 What to expect
Masking Policy and Visitor Restrictions
See our current visitor restrictions and masking policies in our emergency departments, urgent care centers and neighborhood locations to keep you and your family safe during your visit.
learn more
Hours
Our pediatric Emergency Departments are open 24 hours a day, 365 days a year, including holidays. No appointment is necessary.
Wait times
We provide wait times for each of our pediatric Emergency Departments to help you decide where your child can receive care the fastest.
View our wait times
At Children's, we have three pediatric emergency and trauma care hospitals conveniently located throughout metro Atlanta:
Children's Egleston Hospital is on the Emory University campus in the Decatur and Druid Hills area of Atlanta.
Children's Hughes Spalding Hospital is centrally located in downtown Atlanta.
Children's Scottish Rite Hospital is close to Interstate 285 and Georgia 400 in the Perimeter and Dunwoody area.
Egleston Hospital
1405 Clifton Road NE
Atlanta, GA 30322
Hughes Spalding Hospital
35 Jesse Hill Jr. Drive SE
Atlanta, GA 30303
Scottish Rite Hospital
1001 Johnson Ferry Road NE
Atlanta, GA 30342-1605
COVID-19 Testing
Does your child need a COVID-19 test?
If your child has no or mild symptoms, or just needs a test, go to a community testing site.
Testing Sites
Children are not small adults. Unlike most ERs, our pediatric Emergency Departments at Children's have doctors and nurses who are board certified and specially trained in caring for children with urgent healthcare needs.
Our equipment and supplies, from arm slings to blood pressure cuffs, are designed specifically for kids of all sizes, and we know how to make you and your child as comfortable as possible during a difficult time.
Advanced trauma care
We combine advanced technology with dedicated, highly skilled physicians and staff to provide care for pediatric trauma patients:
Children's is home to the first state-designated Level 1 pediatric trauma center in Georgia, located at Egleston. The Level 1 distinction is the highest ranking of its kind and recognizes centers that provide premier care and conduct academic research.
Scottish Rite has the state's only Level 2 pediatric trauma center. This designation means we have specialists with advanced training in pediatric and critical care available around the clock, along with 24-hour operating rooms and priority status for lab work and X-rays.
Our trauma centers include:
Dedicated, technologically advanced trauma facilities.
Team members with extensive training in pediatric trauma services.
Board-certified attending trauma surgeons available 24 hours a day.
Pediatric specialty coverage, including neurosurgery, orthopedics, plastic surgery, vascular surgery, otolaryngology (ear, nose and throat, or ENT), cardiothoracic surgery and maxillofacial surgery.
An in-house pediatric anesthesiologist available 24 hours a day.
A guest services liaison who is a specially trained family advocate that helps make your experience as positive as possible.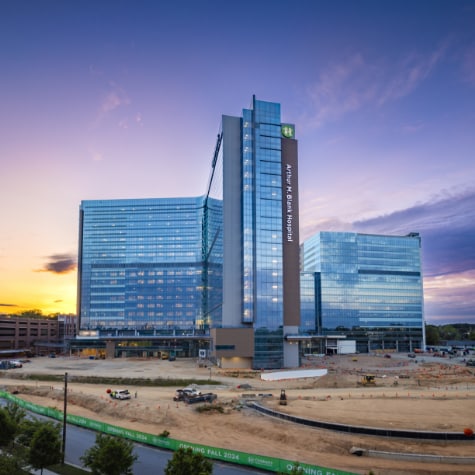 The future of emergency care
We are building a new hospital on the Children's North Druid Hills campus. From state-of-the-art rooms to healing greenspace, our campus will deliver high-quality care so we can continue to be there when kids need it most.
learn more
When seconds count, Children's has a pediatric-trained transport team to transfer critical patients to our three hospitals for treatment. Our transport team members have some of the most progressive training in the industry. They are trained to understand pediatric patients' needs and the physical and emotional differences that make treating babies, children and teens unique.
We have the only dedicated pediatric helicopters* in Georgia. They are customized for pediatric patients and ready to go at any time. The helicopters are the largest transport helicopters in metro Atlanta, as each can carry up to two patients, one parent and four healthcare providers.
We complete more than 5,000 ground and air transports each year. That means we have some of the highest totals for pediatric and neonatal transport in the nation.
Our transport team travels more than 90,000 miles on the ground and flies more than 30,000 miles in the air each year. Our teams treat patients from all across the state.
We operate seven pediatric emergency vehicles and two helicopters, all specially equipped as mobile pediatric intensive care units.
*Metro Aviation Inc. conducts all flights and exercises sole operational control over all aircraft.