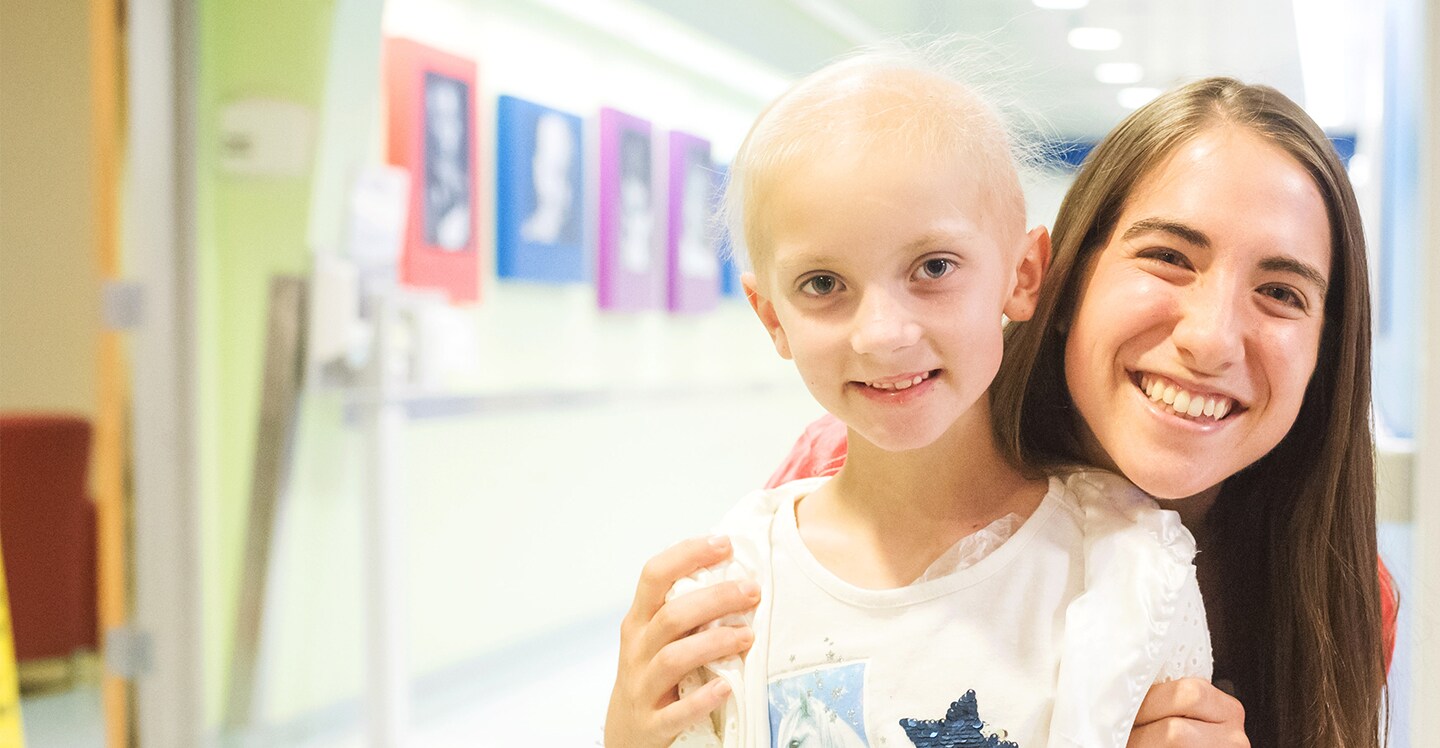 About the Children's Child Life Internship Program
The Children's Healthcare of Atlanta Child Life Internship Program, accredited by the Association of Child Life Professionals (ALCP), is offered three times each year to qualified candidates. Our internships positions are 40 hours each week and run 15 weeks. Interns will rotate through two different areas at two of our hospital campuses during their experience. Both inpatient and outpatient opportunities will be offered each semester.
Visit the Association of Child Life Professionals website for information about the certification process, coursework requirements, eligibility for certification and career planning.
Requirements
Applicants must be graduates or in the final year or their undergraduate or graduate programs with a strong background in child development or a closely related field. Bachelor or master level students are accepted.

Children's accepts both affiliated and unaffiliated students.

Applicants must complete the Association of Child Life Professionals course review through Eligibility Assessment and have documented verification of a minimum of 10 approved courses.
Applicants must have at least 100 hours of student or work experience with children individually or in group settings (e.g., camp, daycare, developmental center).

Applicants must have completed a minimum of 100 hours practicum experience working under the direct supervision of a child life specialist in a healthcare setting.
Application information
Include the following in your application packet:
Typed essay. Your essay should be less than 300 words and answer "What qualities and/or experiences do you have that distinguish you from other applicants."
ACLP eligibility assessment. Course in-progress forms are accepted.
College transcripts. We accept unofficial transcripts.
Resume and cover letter.
ACLP verification of related experience hours for all hours included on the application.
Two professional recommendations completed on the ALCP common recommendation form. Email recommendations to childliferecs@choa.org. Use your full name as the subject line.
$20 administrative and processing fee. Make checks payable to Children's Healthcare of Atlanta.
Important dates for our fall 2021 internship
Application deadline: March 15, 2021
Initial offer date: May 4, 2021
Acceptance date: May 5, 2021
Second offer date: May 6, 2021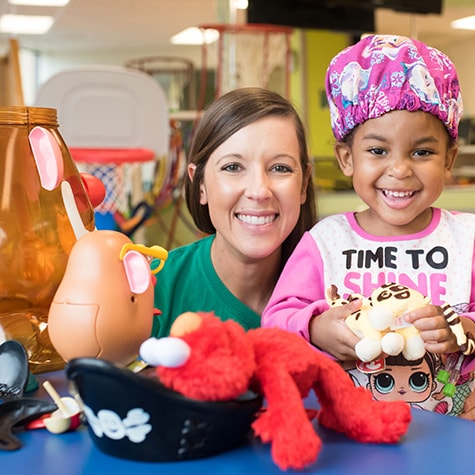 Child Life Services
Providing life-affirming and life-strengthening care
Our child life specialists help children cope with hospital life and their illnesses by giving them a chance to play and interact.