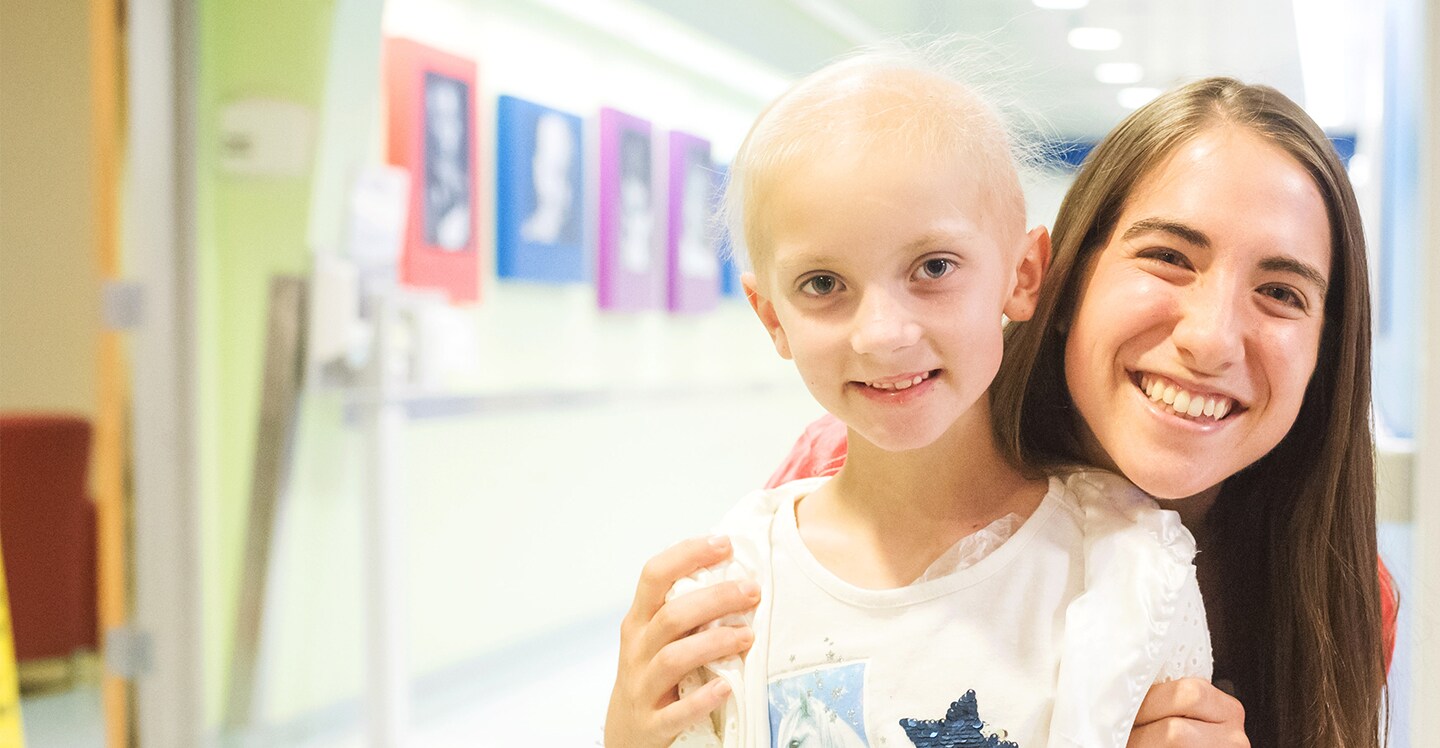 About the Children's Child Life Internship Program
The Children's Healthcare of Atlanta Child Life Internship, accredited by the Association of Child Life Professionals (ACLP), is offered three times each year to qualified candidates. Our internship positions are full time (40 hours per week) for 16 weeks. Interns rotate through two difference areas of the hospital during their experience. A variety of areas will be offered for rotation opportunities each semester. Visit the Association of Child Life Professionals website for information about the certification process, coursework requirements, eligibility for certification, and career planning.
Requirements
Applicants must be graduates or in the final year of their undergraduate or graduate programs with a strong background in child development or a closely related field. Bachelor or master level students are accepted.

Children's accepts both affiliated and unaffiliated students.

Applicants must complete the Association of Child Life Professionals course review through Eligibility Assessment and have documented verification of a minimum of 10 approved courses.
Applicants must have at least 100 hours of student or work experience with children individually or in group settings (e.g., camp, daycare, developmental center).

Applicants must have completed a minimum of 100 hours practicum experience working under the direct supervision of a child life specialist in a healthcare setting.
Application information
Include the following in your application packet:
ACLP eligibility assessment. Course in-progress forms are accepted.
College transcripts. We accept unofficial transcripts.
Resume and cover letter.
ACLP verification of related experience hours for all hours included on the application.
Two professional recommendations completed on the ALCP common recommendation form. Recommendations can either be included in your application packet in a sealed envelope with a signature on the seal or e-mailed directly from the recommender to childliferecs@choa.org with the applicant's full name as the subject line.
$20 administrative and processing fee. Make checks payable to Children's Healthcare of Atlanta.
Internship Dates
Winter/Spring 2023 Semester: January 9 – April 28
Summer 2023 Semester: May 8 – August 25
Fall 2023 Semester: August 28 – December 15
Internship dates are established with limited flexibility.
How to Apply
To apply for the Child Life Internship, complete the ACLP Common Child Life Internship Application and mail it to:
Children's Healthcare of Atlanta at Scottish Rite
Attn: Alexandra Sommer, Child Life & Creative Programs Clinical Educator
Family Support Services - Child Life Department
1001 Johnson Ferry Road NE
Atlanta, GA 30342
Important dates
Please see dates for 2022 Internship application deadlines and offer procedures below:
Fall Internship 2022
Application Deadline: March 15, 2022
Initial Offer Date: May 3, 2022
Acceptance Date: May 4, 2022
2nd Offer Date: May 5, 2022
Winter/Spring Internship 2023
Application Deadline: September 7, 2022
Initial Offer Date: October 12, 2022
Acceptance Date: October 13, 2022
2nd Offer Date: October 14, 2022
Applications must be postmarked by the application deadline to be considered. Application is not a guarantee of interview or acceptance. A limited number of students will be accepted each semester. The number of students accepted varies each semester due to the number of applicants and supervisor availability.
Children's Healthcare of Atlanta follows the ACLP's recommended application deadlines and process, including offer and acceptance procedures.
Contact Us
Please reach out to ChildLifeStudents@choa.org with any questions regarding our student programs.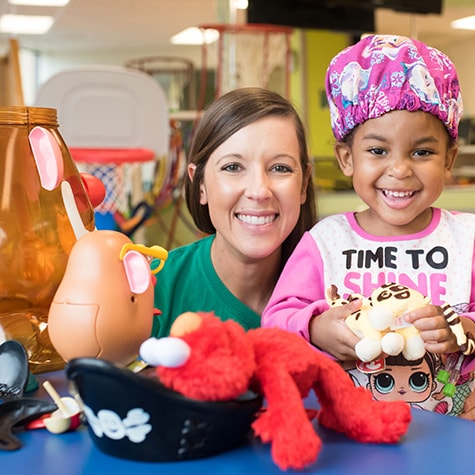 Child Life Services
Providing life-affirming and life-strengthening care
Our child life specialists help children cope with hospital life and their illnesses by giving them a chance to play and interact.