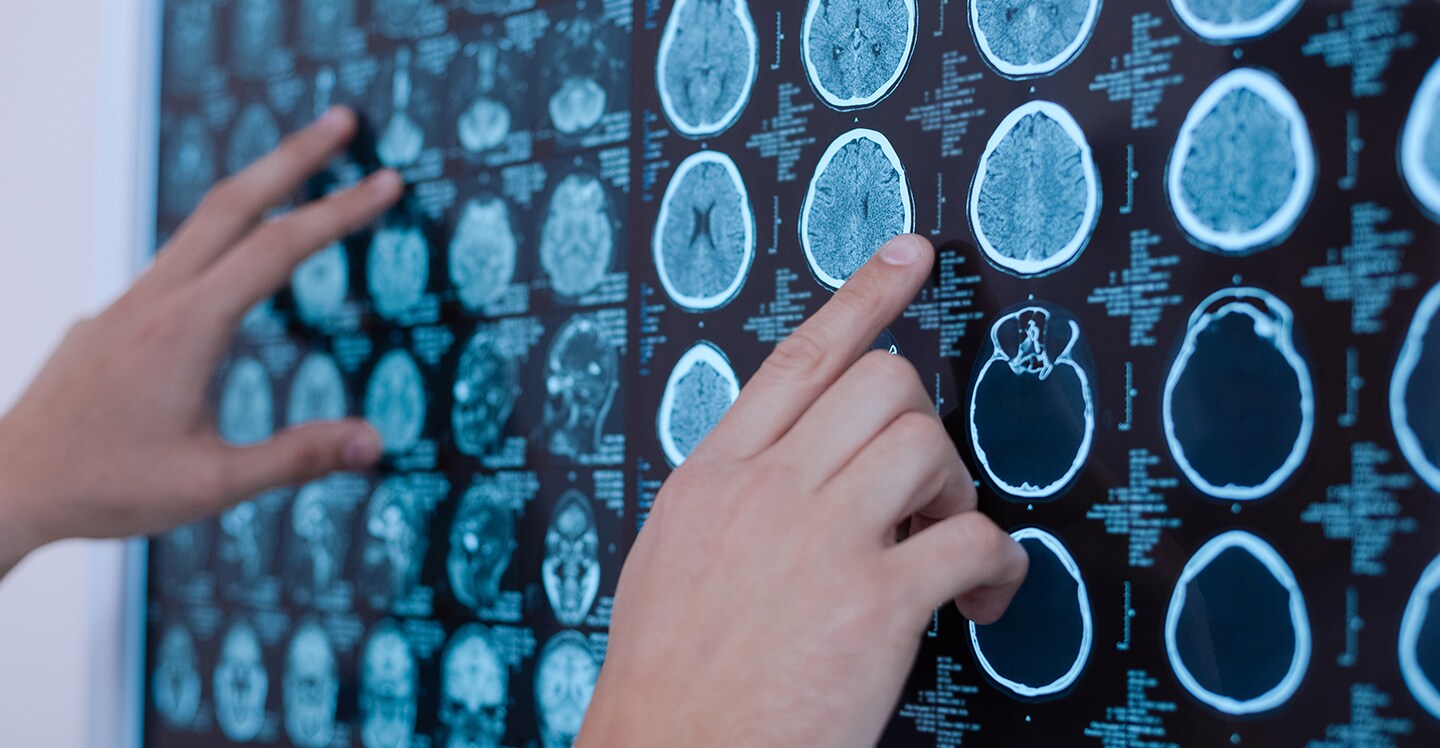 Our Research
A concussion is a mild traumatic brain injury caused by a bump or a jolt to the head or body—such as a fall, a car accident or a sports injury—that causes the brain to move rapidly inside the skull. Repeated concussions can lead to a condition called chronic traumatic encephalopathy (CTE), which causes progressive damage to brain tissue and often debilitating, life-changing symptoms.
The more we know about concussions and how to prevent and treat them, the better we're able to protect children and adolescents from long-term brain damage and conditions like CTE.
ImPACT data
Immediate Post-Concussion Assessment and Cognitive Testing (ImPACT) is the most widely used, scientifically validated computerized concussion evaluation system. The data includes information on more than 10,000 visits of high school athletes, in three separate studies administered by multiple investigators across a multidisciplinary team at Children's. Researchers are analyzing the data to examine the effects of concussion on girls and boys, symptoms that affect recovery, and return-to-play decisions.
Functional MRI (fMRI) research
Functional MRI (fMRI) uses MRI technology to measure brain activity by detecting changes in blood flow. Researchers used fMRI, along with morphometry (an imaging technique that detects differences in brain anatomy) and cardiovascular techniques to assess high school football players' frontal lobe function. Their research included neuropsychological testing (tasks to measure psychological function) and ImPACT to monitor recovery of function and symptoms affecting our community's athletes.
The research resulted in the following publications:
Meet the principal investigator: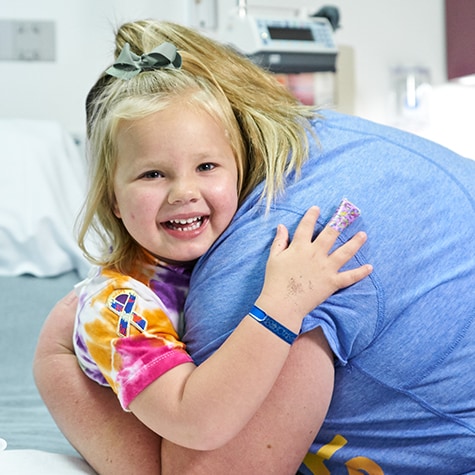 Pediatric Neurotrauma Laboratory
Our mission is to facilitate research to help improve treatment and outcomes
We are working to find out more about concussion, its possible effects and how best to help patients fully recover. Your patients might benefit from participation in one of our research projects.
Learn more