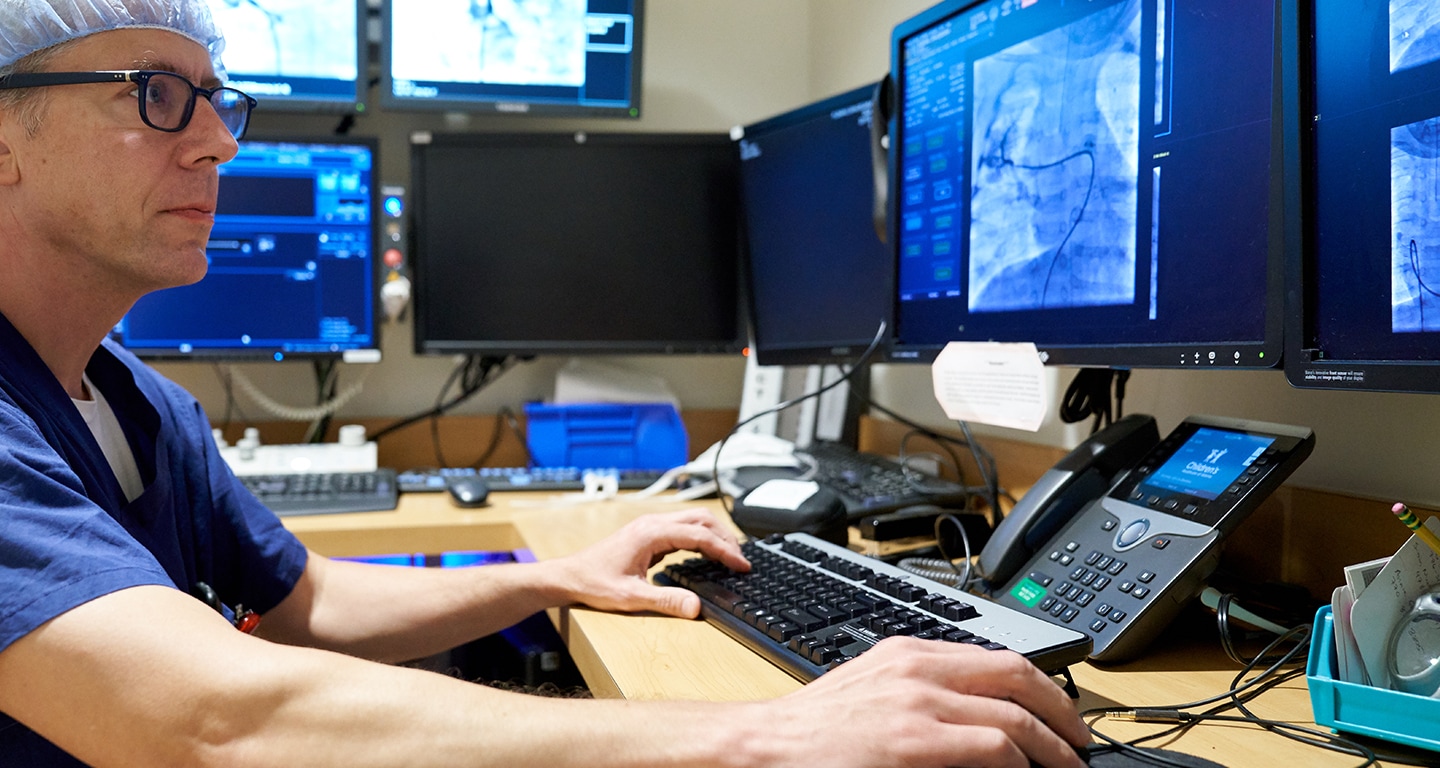 Innovative Pediatric Research
Medical professionals at Children's Healthcare of Atlanta conduct research to advance scientific knowledge and pediatric care. Investigators are involved in more than 1,325 active studies in collaboration with our academic and scientific partners, including Emory University School of Medicine and Georgia Institute of Technology. Collaborations among our research teams also extend beyond Atlanta to include other leading national and international institutions. These research partnerships yield innovative discoveries that help make children better today and healthier tomorrow.
Our Latest Research Advancements
Spotlighting 3D-Printed Heart Valve Research
Creating a valve that grows with a child and uses their own stem cells

Mike Davis, PhD, is leading the way in 3D-printed heart valve research for children with congenital heart disease by eliminating the need for multiple valve replacement surgeries as they grow.
Transforming the Future of Pediatric Medicine
Shaping tomorrow's care
By collaborating with our neighboring academic and scientific institutions, as well as building a transformative North Druid Hills campus that will include a new hospital, Children's is focused on the future of pediatric research and treatment.
TAKE A PEEK