At Children's Healthcare of Atlanta, our Gastroenterology, Hepatology and Nutrition Program ranks No. 7 in the country, and is the only nationally ranked pediatric program of its kind in Georgia*.
Our team is committed to advancing care for pediatric patients across the country. Physicians in our program conduct multiple studies on a national level and are involved in collaborative efforts that further expand our understanding of liver disease and disorders of the gastrointestinal tract.
Research collaborations
Some of our research collaborations include:
Our areas of interest for research include:
Acute liver failure
Biliary atresia
Crohn's disease and ulcerative colitis
Chronic pancreatitis in children
Cystic fibrosis-associated liver disease
Eosinophilic esophagitis
Fatty liver disease
Hepatitis B and C therapy in children
Liver transplantation

Adolescent transplant patients' adherence to their medication and lifestyle regimen and transitioning them from pediatric- to adult-centered care
Nutritional status after liver transplantation
Post-transplantation medical issues
Transplant rejection and immunologic tolerance (acceptance by the body)

Neonatal alloimmune liver disease
Neonatal cholestatic liver disease
Noninvasive diagnosis of liver disease using magnetic resonance imaging (MRI)
Portal hypertension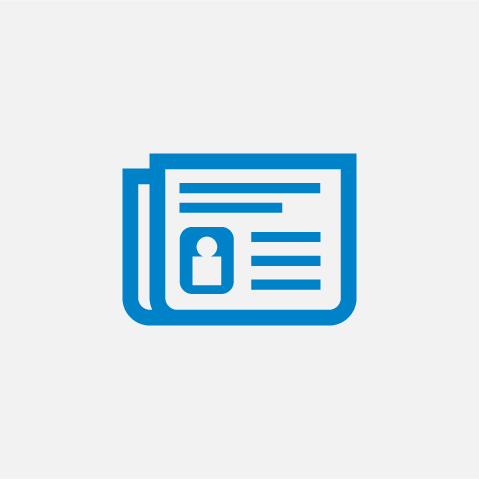 Inflammatory Bowel Disease
Whole-genome sequencing of African Americans implicates differential genetic architecture in inflammatory bowel disease.
Our team participated in a multi-center collaborative study published in the American Journal of Human Genetics.
read the study
Recent Publications: See How Our Research Is Making an Impact on Patient Care Nationwide