Emergency
Urgent Care
Neighborhood
Telemedicine
Emergency Department
35 Jesse Hill Jr. Drive SE
Atlanta, GA 30303
Get Directions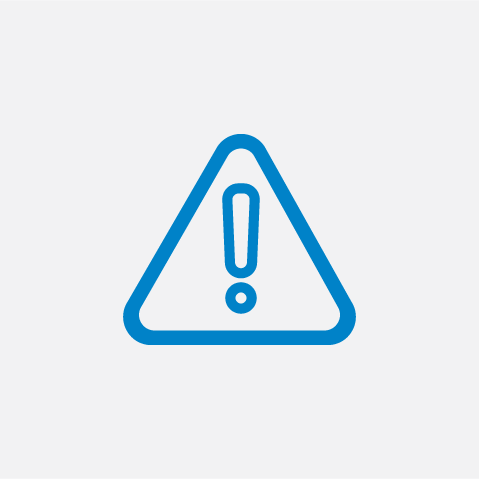 Updated Visitor Restrictions
Updated Dec. 3, 2022
To avoid overcrowding, we are limiting visitors to two parents or caregivers in our Emergency Rooms, the Emory Children's Center and some services in our hospitals. We are limiting visitors to one parent or caregiver in our Urgent Care Centers.
LEARN MORE
Pediatrician, Urgent Care or Emergency Care?
Where to go when your child is sick
If your child is sick or injured, it is important to know where to take them for care. Learn what can be treated at a pediatric urgent care center and a pediatrician's office.
Learn More
Wait Times
We are experiencing high volumes, which has led to increased wait times at our emergency departments and urgent care locations. Thank you for your patience.
Check Wait Times
COVID-19 Testing
Viral Solutions is offering COVID-19 testing in the tent located in the parking lot at Children's at Hughes Spalding for children of all ages. Testing will be available 7 days a week. Visit the Viral Solutions website for appointments and information on age restrictions.
Please note, Children's at Hughes Spalding is currently the only hospital offering on-site COVID-19 testing to the public.
Hours: 9 a.m. to 5 p.m.
Your safety is our priority
Because the health and safety of our patients, visitors and staff is a priority, Children's is:
Allowing two caregivers with each patient. No other family or visitors are allowed.

Effective April 1, patients receiving hospital laboratory and phlebotomy services may be accompanied by two visitors.
Lab treatment rooms and sleep lab studies will continue to allow one visitor

Requiring everyone to wear a mask at all times during their visit.
Practicing social distancing by staying 6 feet away from other patients and visitors.
Enhancing cleaning measures.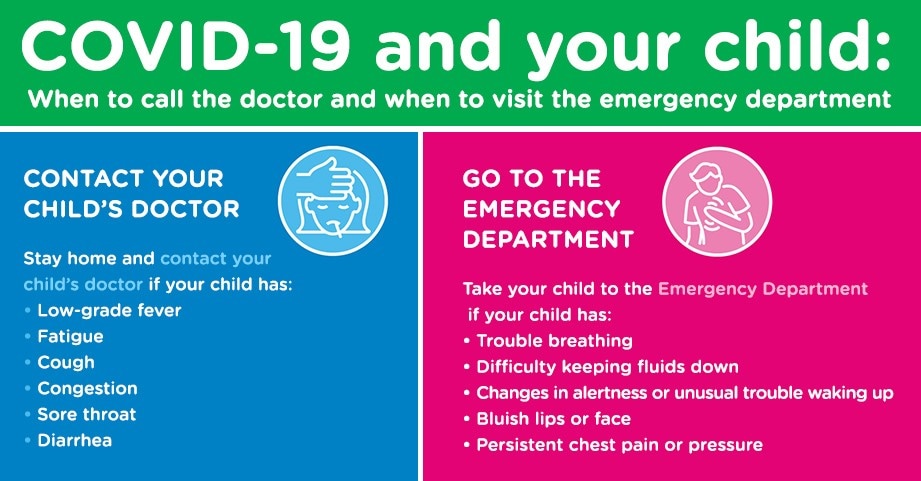 This content is general information and is not specific medical advice. In case of an urgent concern or emergency, call 911 or go to the nearest emergency department right away.
About this location:
Children's Hughes Spalding Hospital is located in downtown Atlanta near Edgewood Avenue and Grady Memorial Hospital. This facility offers many services, including an Emergency Department that is open 24 hours a day.