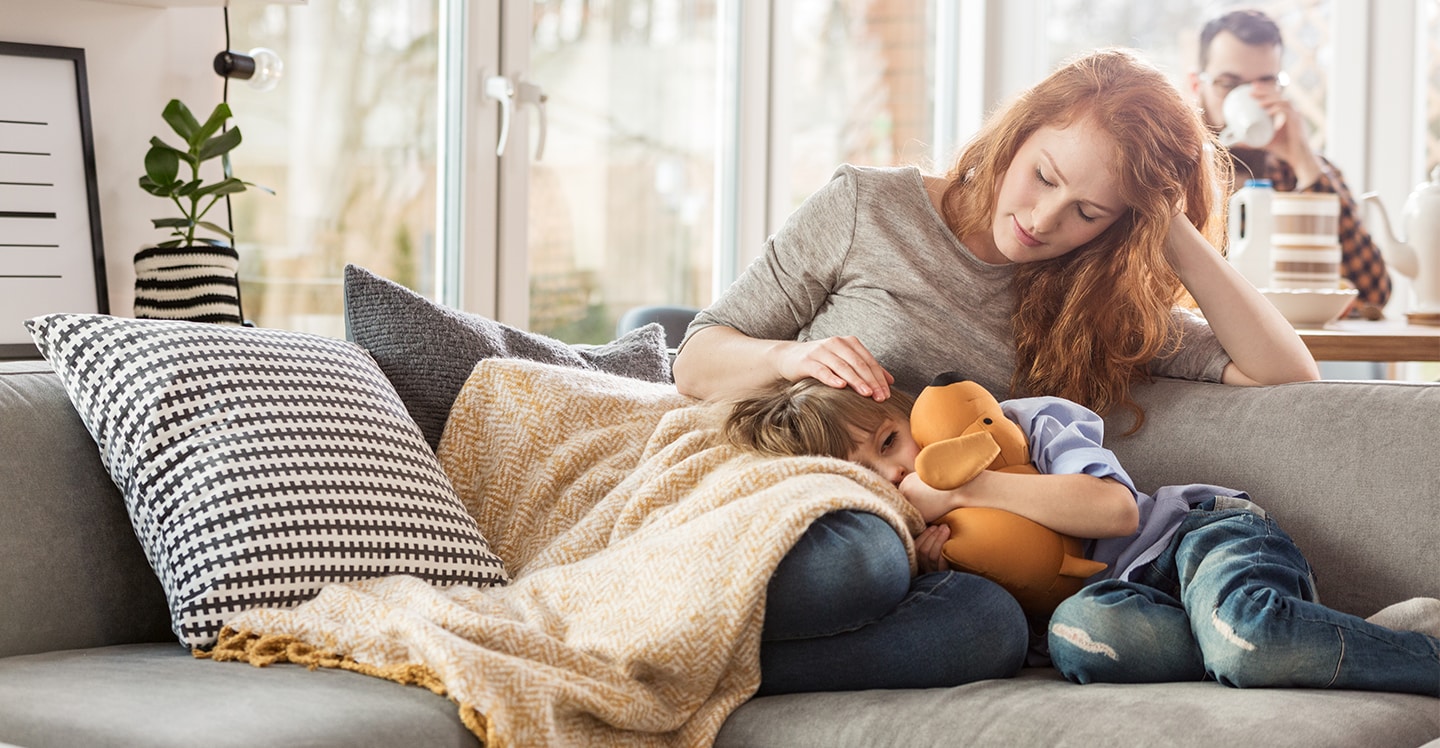 Pediatrician, Urgent Care or Emergency Care?
Where to go when your child is sick
If your child is sick or injured, it is important to know where to take them for care. Learn what can be treated at a pediatric urgent care center and a pediatrician's office.
Learn More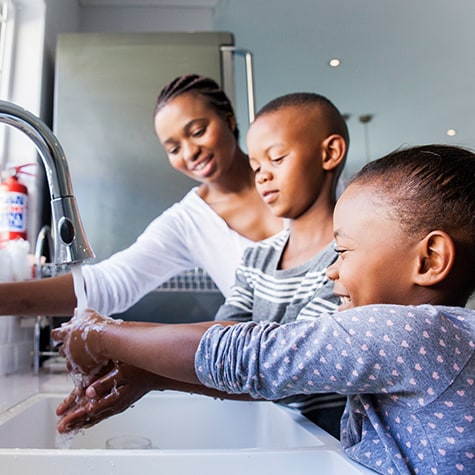 Why Handwashing Matters
Why, When and How to Wash Your Kids' Hands
Washing your hands throughout the day, and encouraging your kids to do the same, can help stop the spread of germs and prevent illnesses and infections, like colds, the flu and COVID-19.
learn more
This content is general information and is not specific medical advice. Always consult with a doctor or healthcare provider if you have any questions or concerns about the health of a child. In case of an urgent concern or emergency, call 911 or go to the nearest emergency department right away. Some physicians and affiliated healthcare professionals on the Children's Healthcare of Atlanta team are independent providers and are not our employees.