At Children's, we understand that behavioral and mental health are key to a child's overall well-being. And we're committed to addressing the growing demand for services to manage the increasingly common behavioral and mental health concerns impacting children today. Our ultimate goal is to change the trajectory of the youth mental health crisis by helping ensure kids have access to a full continuum of care—prevention, intervention, crisis care and ongoing recovery service—that is equitable, inclusive and evidence-based.
We will bring together our community to leverage existing programs, utilize methods scientific evidence has shown to be effective and invest thoughtfully in new resources. Through these efforts, we aim to become a national model for caring for the whole child—body and mind.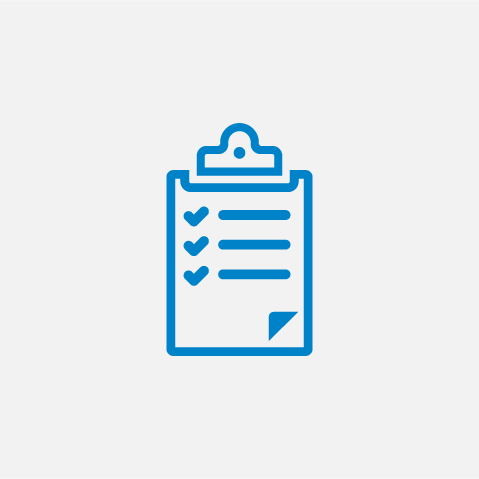 Our Services
Behavioral and Mental Health Care at Children's
Initially available via internal referral, we offer telehealth and in-person services, including medication management, psychiatric assessments, brief supportive psychotherapy, referrals to community care, as well as bridge care for patients with acute psychiatric needs awaiting long-term treatment within the community.
Learn More
Established in March 2016, the Behavioral and Mental Health Provider Education Initiative at Children's Healthcare of Atlanta aims to educate healthcare providers on behavioral and mental health issues within the pediatric population. The initiative was created to improve the quality of care provided to patients in our community by equipping physicians with educational tools and resources.
Studies have shown that early detection, assessment and intervention in patients who exhibit behavioral and mental health concerns can affect future outcomes.
Program features
The Behavioral Health Provider Education Initiative takes a three-pronged approach to meeting the needs of healthcare providers and their patients. The three areas of commitment are:
Behavioral and mental health provider advice line: This nonemergency advice line, open Monday through Friday, is for providers seeking advice on behavioral and mental health issues affecting children and adolescents. Staffed by psychiatry specialists, providers are encouraged to leave a voicemail for our team by calling 404-785-3922 to discuss behavioral and mental health-related patient care questions. Calls will be returned within one business day between 1pm and 2pm.
Project ECHO: The heart of the ECHO model is its hub-and-spoke knowledge-sharing networks, led by expert teams who use multipoint videoconferencing to conduct virtual clinics with community providers. Project ECHO allows primary care doctors, advanced practice providers, nurses and other clinicians to learn how to provide excellent behavioral health care to patients in their own communities. This program will help transform medical education and exponentially increase workforce capacity to provide best-practice specialty care and reduce health disparities.
Symposium: Children's offers multiple educational opportunities throughout the year on pertinent behavioral health topics. Primary care physicians and community providers are integral in developing curriculum topics. Faculty members providing the education come from multiple disciplines, including psychiatry, psychology, social work, primary care, government agencies and more.
Thanks to the generous support of our donors, such as Friends and the Children's 1998 Society, this initiative has steadily grown.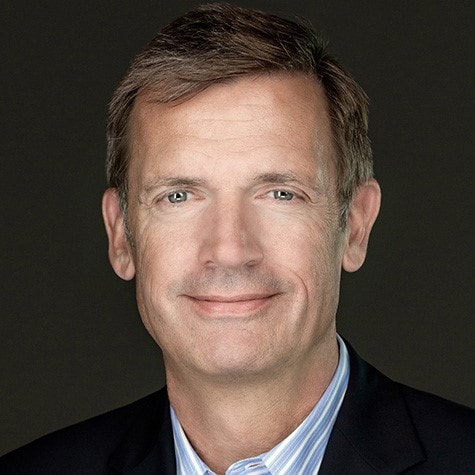 Our Leadership
Meet Our Chief of Behavioral and Mental Health
John Constantino, MD became the chief of Behavioral and Mental Health at Children's in 2022. In this role, he seeks to innovate behavioral health practice, resolve fragmentation in the delivery of care, enhance access to interventions of proven benefit, and improve long-term mental health outcomes for children and adolescents throughout Georgia.
Learn More
Local resources
National resources
Behavioral and mental health providers by county
This listing is provided as a community resource for convenience and informational purposes. Listing of a provider or practice does not indicate an endorsement or recommendation of the practice or services by Children's. Insurance, payment options, and availability listed are subject to change. Confirm the insurance, payment plan and availability (including telemedicine vs. in-person sessions) with the individual practices. Contact your healthcare provider for additional resources or to discuss coverage.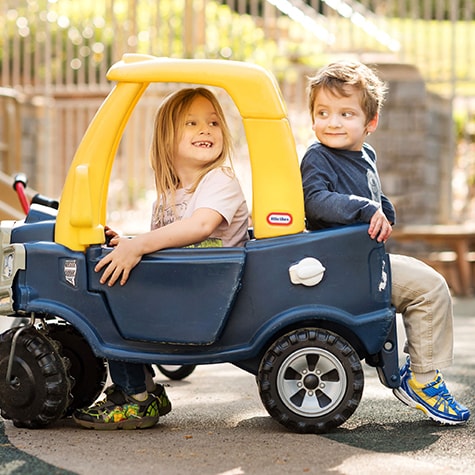 Strong4Life
Raising Resilience
We're giving caregivers tips and tools to proactively build resilience in kids—all from our Strong4Life behavioral and mental health experts who cover a variety of topics, from navigating feelings to building independence and problem-solving skills.
Read More
Resilience and Emotional Wellness Resources for Families