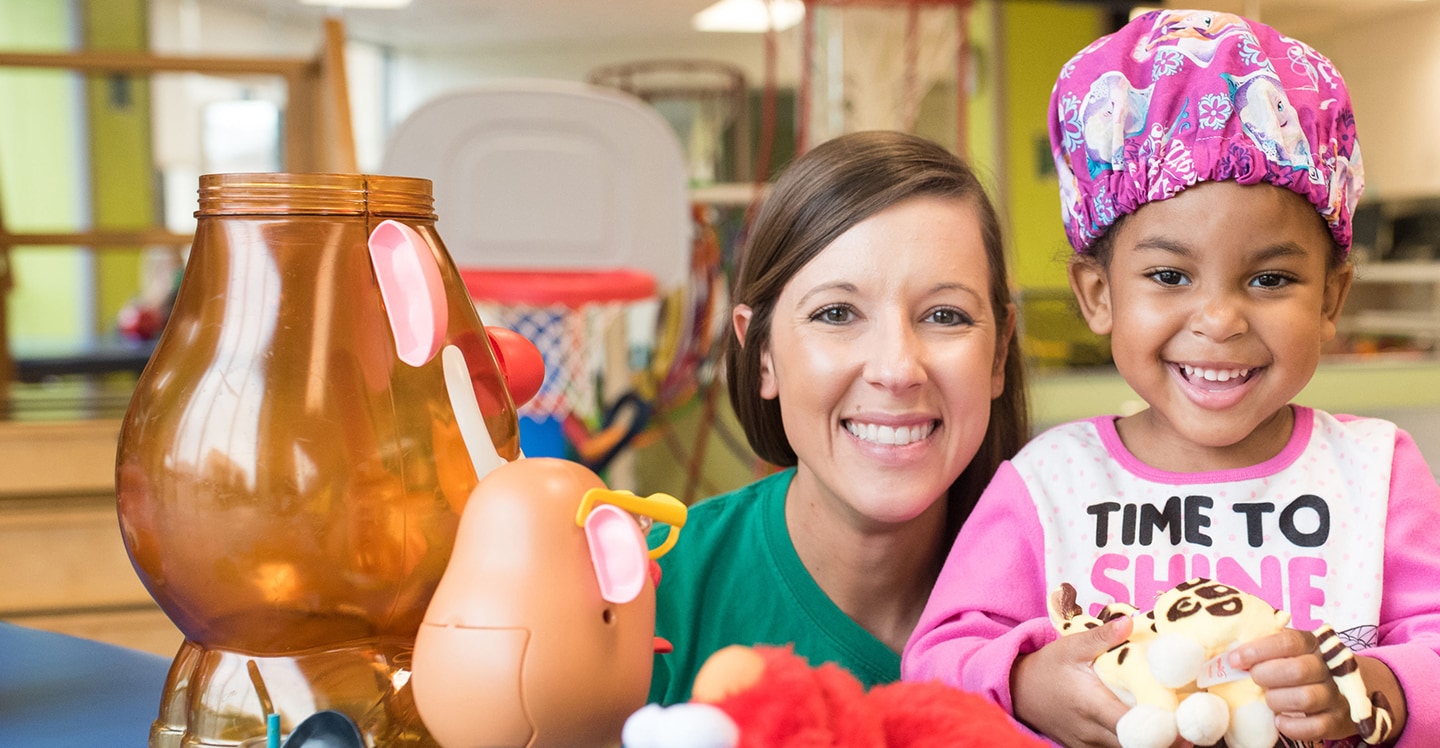 Children's Healthcare of Atlanta is constantly striving for excellence in pediatric healthcare—and our efforts have not gone unnoticed.
U.S. News & World Report has recognized our expertise and continues to rank us as one of the top pediatric hospitals in the country. We have earned The Joint Commission's (TJC) Gold Seal of Approval by upholding national standards for healthcare quality and safety.
Our Egleston and Scottish Rite hospitals achieved recognition for excellence from the American Nurses Credentialing Center (ANCC) Magnet Recognition Program® in November 2018 and February 2019, respectively. This illustrates our nursing staff's dedication to consistently delivering the highest levels of patient safety, quality and customer service for our patients and their families. Hughes Spalding hospital received the Pathway to Excellence® designation from ANCC, which recognizes healthcare organizations for positive practice environments where nurses excel.
Children's ranks among the nation's top pediatric hospitals on the U.S. News & World Report list of "Best Children's Hospitals" for 2022-23. Recognized as one of the most comprehensive listings of its kind, the report ranks hospitals for excellence in outcomes, program structure and national reputation in 10 pediatric specialty areas.
Children's ranks in all 10 specialty areas measured. Learn more about our nationally recognized specialty programs:
We are consistently named as one of the best—among the best pediatric hospitals, best doctors, best places to work—by local and national publications. Some of our accolades include:
Insider Pro and Computerworld: 100 Best Places to Work in IT
The "Best Places to Work in IT" list is an annual ranking by Insider Pro and Computerworld of the top 100 work environments for technology professionals. Inclusion on this list signals Children's as one of the top 100 organizations that challenge their IT staffs while also providing great benefits and compensation.
Atlanta Magazine: Top Doctors of Atlanta
Atlanta Magazine recognized more than 180 Children's physicians in the 2022 "Top Doctors of Atlanta" list. Children's physicians were listed in 26 specialty areas including allergy and immunology, cardiology, dermatology, endocrinology, gastroenterology, hematology-oncology, neurology, ophthalmology, orthopaedics and surgery, to name a few.
Atlanta Business Chronicle: Atlanta's Healthiest Employers, Best Places to Work and Largest Employers
The Atlanta Business Chronicle included Children's on its lists of "Atlanta's Healthiest Employers," "Best Places to Work" and "Atlanta's 25 Largest Employers." Our professionals have been consistently recognized as finalists and winners for annual Atlanta Business Chronicle Healthcare Heroes Awards.
The Atlanta Journal-Constitution: Nursing Excellence Awards
For the past 15 years, The Atlanta Journal-Constitution has celebrated National Nurses Week by inviting the public to nominate inspiring nurses for the Nursing Excellence Awards. Our nurses are consistently recognized for their extraordinary work putting others before themselves and serving our community in significant and meaningful ways.
Working Mother: 100 Best Companies for Working Mothers
Working Mother Magazine has named Children's as one of the "100 Best Companies for Working Mothers" for 16 consecutive years.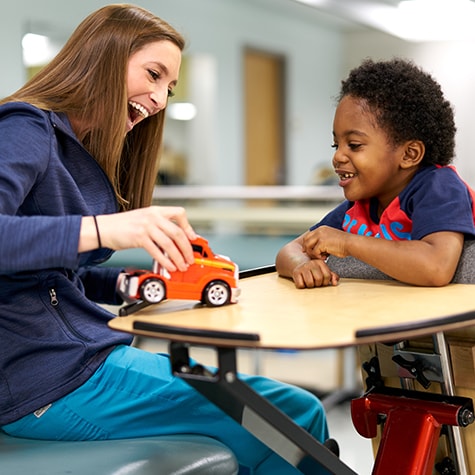 Stay in the Know
Latest news from Children's
Stay up to date and in the know with news and announcements from our teams at Children's.
View all News