Haley Won't Let Arthritis Get in Her Way
When her sudden illness proved to be arthritis, Haley battled back—and seized the opportunity to raise awareness.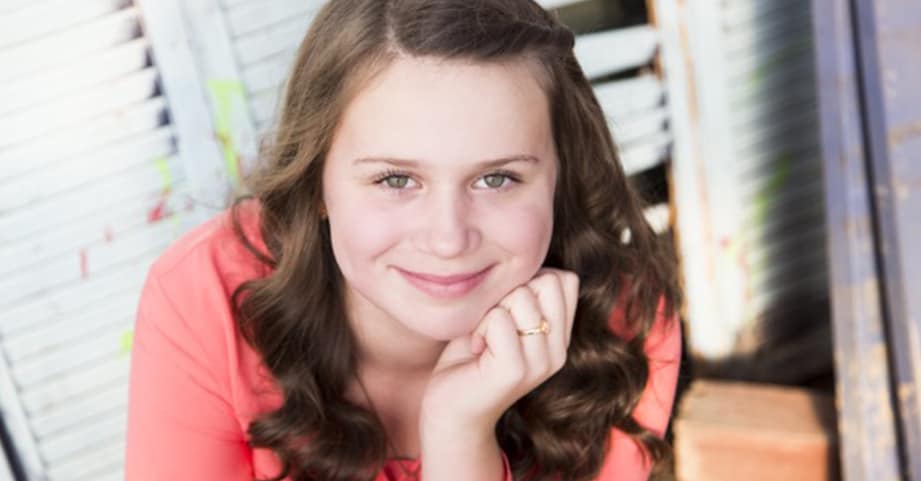 For the most part, Haley's childhood was decidedly normal. With three older brothers, she reigned as her family's sole princess. She loved dancing, cheerleading and playing outside.
But one spring, Haley suddenly became sick.
Haley's family doctor suspected a virus, but Haley's symptoms continued to worsen. She developed a fever and a rash. Pain kept her from dancing and participating in active pursuits.
An unexpected diagnosis
Things took a turn for the worse when the family went on a vacation. Haley had to be carried to the beach because she couldn't get out of bed on her own. On the way home, the worried family stopped at the Children's Healthcare of Atlanta Emergency Department.
Haley was referred to Sampath Prahalad MD, a Pediatric Rheumatologist at Children's who was able to diagnose her with systemic juvenile idiopathic arthritis (SJIA).
"Dr. Prahalad was very kind," Haley says. "He took the time to educate us on what was happening to my body because we'd never heard of a kid getting arthritis before."
Planning the road ahead
Dr. Prahalad created a care plan for Haley that included Actemra, a biologic administered by infusion.
"Basically, my cells are incomplete. Like Swiss cheese," says Haley. "The Actemra goes in and makes a bubble around my cells, which prevents my body from fighting against itself. I get an infusion every few weeks."
With more than 100 infusions behind her, Haley is feeling much better. "I'm able to swim competitively, attend art classes, play piano and violin, and continue my studies at home. I was even able to skip two grades! I was a sophomore in high school by the age of 14."
A full-fledged champion
Haley has become a champion for the Arthritis Foundation. She also advocates for arthritis issues on Capitol Hill and captains a fundraising team that helps send children with arthritis to camp.
Her involvement with various arthritis organizations has allowed Haley to share her experiences with other kids living with the disease. "I love meeting other kids who have the disease and understand what I'm going through," says Haley.
"It has not been an easy road," says Haley. "But I'm thankful to have the support of the staff at Children's and my family, who have been there for me every step of my journey."
Specialized Pediatric Care
Leading care in pediatric rheumatology
At Children's, we treat rheumatic diseases from a pediatric perspective, matching rigorous expertise with a child-friendly approach.
Meet Our Experts
Stories of Courage and Determination