As Claire Fought Leukemia, She and Her Family Found Their Community
Diagnosed when she was 3 years old, Claire endured more than two years of chemotherapy before completing her treatment and entering remission.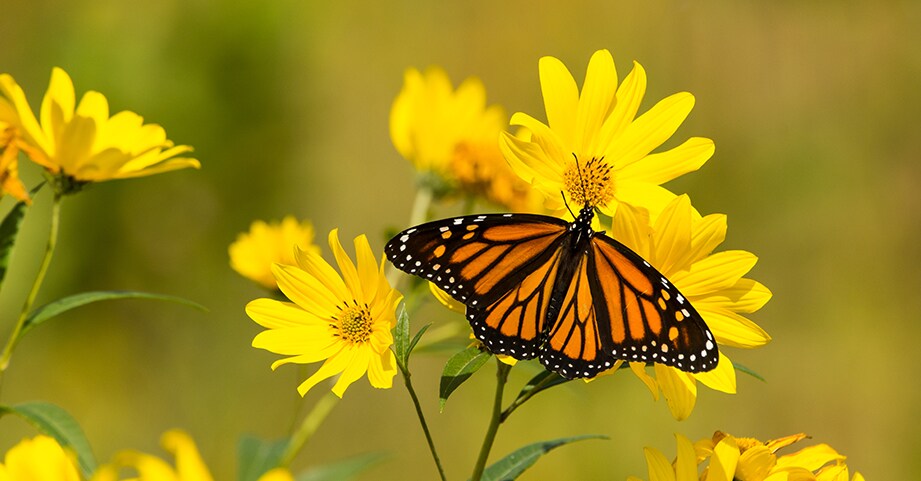 Kimberly Grasso still gets a little choked up thinking about an experience she had during one of her daughter's first inpatient stays at the Aflac Cancer and Blood Disorders Center of Children's Healthcare of Atlanta.
"The hospital hosted a Halloween party with trick-or-treating," she recalls. "They gave Claire a costume to wear, and we pulled her around in a wagon. When I was getting her ready for bed back in our hospital room, she looked at me and said, 'Mommy, that was the most fun I've ever had!'"
Kimberly was caught off guard by her 3-year-old's comment. "I was thinking, 'Wow, Claire, you have no idea what you're missing out on,'" she says. "But the staff at Children's made that event really special for her, so much so that she felt like she had to share that with me. That's something I will never forget."
At Children's from the start
Claire was diagnosed with leukemia after her family visited their pediatrician for what they believed were digestive issues. "The pediatrician also noticed a rash on Claire's face and said it was a little concerning," Kimberly remembers. "She ordered blood work, just to be certain, and called the next day saying Claire's levels were elevated. She suggested we go to Children's."
Shortly after their arrival, a doctor in the Emergency Department shared the devastating news that Claire had acute lymphoblastic leukemia (ALL), a type of cancer of the blood and bone marrow that affects white blood cells. Claire was admitted to the Aflac Cancer and Blood Disorders Center on Oct. 4, 2016, and, with Daniel J. Bergsagel, MD, and a dedicated care team by her side, began what would be 26 months of chemotherapy treatments.
"Everything we thought was normal in life was no longer normal," Kimberly says, "and the first nine months were the most intense."
Receiving treatments and making memories
"We have experienced such kindness and generosity throughout Claire's journey," says Kimberly. "Children's did an incredible job of creating special moments for Claire and our whole family."
That Halloween party in 2016 was just the start of the experiences Claire enjoyed during her time at Children's. She also "flew" to the North Pole with Delta Air Lines to meet Santa Claus, watched the Atlanta Braves play, and caught a baseball game between the University of Georgia and the Georgia Institute of Technology.
Claire finished chemo on Dec. 12, 2018, and got to ring the bell, a milestone marking her completion of treatments. She is now in remission, but the funny, full-of-life little girl who loves to craft and swim still sees her oncology team every few months for follow-up appointments.
Finding an Atlanta family
"The staff at the Aflac Cancer and Blood Disorders Center has become our second family," Kimberly says. "When Claire was diagnosed, we had just moved to Atlanta and didn't know anyone. We didn't have any friends or family here, and they were here for us. They have been absolutely wonderful."
And thanks to their positive experience with the team in the center, the Grasso family continues to proudly support the hospital in whatever ways they can.
"We've done toy drives and donated to the child life specialists," Kimberly says. "We are also proud supporters of the 95.5 WSB Care-a-Thon."
Kimberly encourages others to give as well. "If this diagnosis had happened 40 years ago, we wouldn't be smiling. But we're smiling now because of the great doctors, research staff and supporters of Children's."
Setting the Standard for Care
A world-class cancer treatment center right here in Atlanta
For 25 years, the Aflac Cancer and Blood Disorders Center of Children's Healthcare of Atlanta has been one of the leading childhood cancer programs in the country, both providing leading care and researching possible cures.
See How
More Doses of Inspiration