How Can Your Family Make a Difference?
From all of us at Children's Healthcare of Atlanta, thank you for entrusting us with your child's care. We understand that the time spent with us can be some of the most trying moments for families. This is why we strive to go above and beyond to offer comfort, compassion and hope in addition to innovative pediatric care.
We hope that your experience at Children's has inspired you to pay it forward. Our Grateful Families program team would love to help your family find the best way to show your gratitude and make a difference in the lives of the patients we serve.
Here are just a few ways you can be part of our Grateful Families program:
Interested in getting involved, but not sure how? Fill out this form to be connected with our Grateful Families team.
Our not-for-profit organization relies on the support of our community. And many Children's families like yours are among our contributors. There are so many impactful ways Children's families show gratitude and pay it forward. You can help make sure the next child who comes through our doors has an opportunity to receive advanced care.
To learn more about how your family can help ensure more kids get the pediatric care they deserve, contact Amy Kuhns at amy.kuhns@choa.org or 404-785-7855 .
Meet Some Grateful Families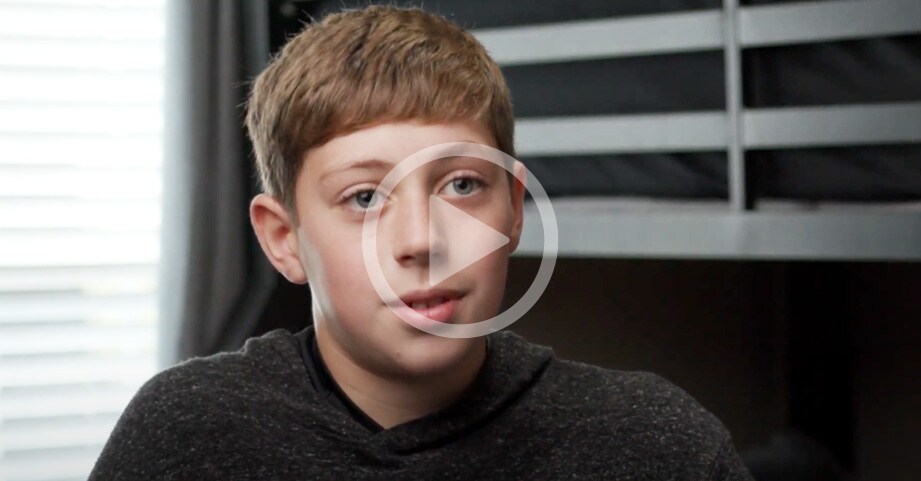 Nathan
Diagnosed With a Rare Heart Defect, Nathan Tackled Open-Heart Surgery
When 6-year-old Nathan was diagnosed with a rare heart defect, his family turned to Children's for a heart surgery others deemed impossible.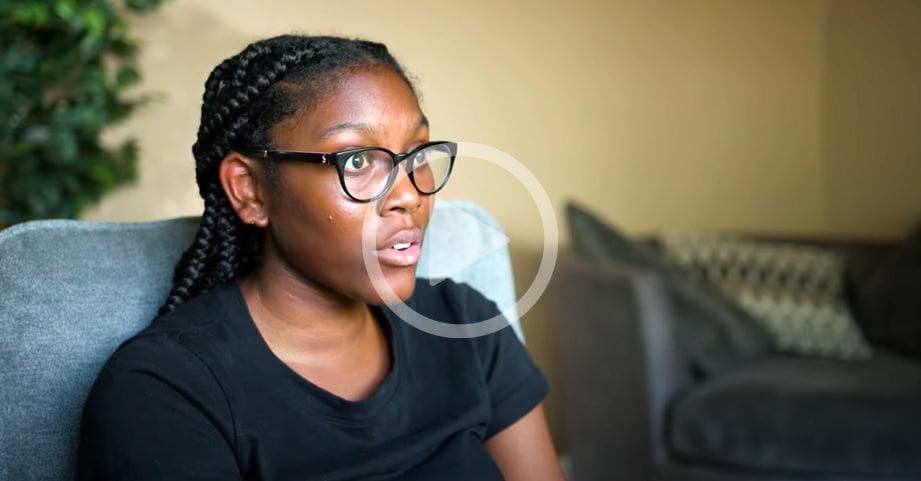 Samerah
After an Emergency Liver Transplant, Samerah Is More Determined Than Ever
When the sudden onset of acute liver failure required Samerah to undergo an emergency liver transplant, the teen approached the procedure and challenging recovery with optimism.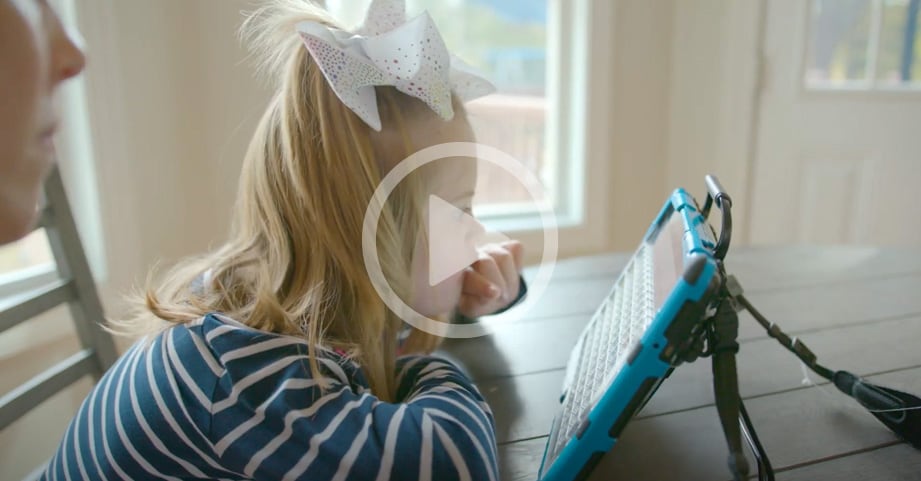 Locklyn
Born With Down Syndrome and a CHD, Locklyn's Determination Shines Through
When newborn Locklyn was diagnosed with Down syndrome, her parents were bombarded by information. And then came more difficult news that Locklyn had a heart condition.
More Ways to Get Involved