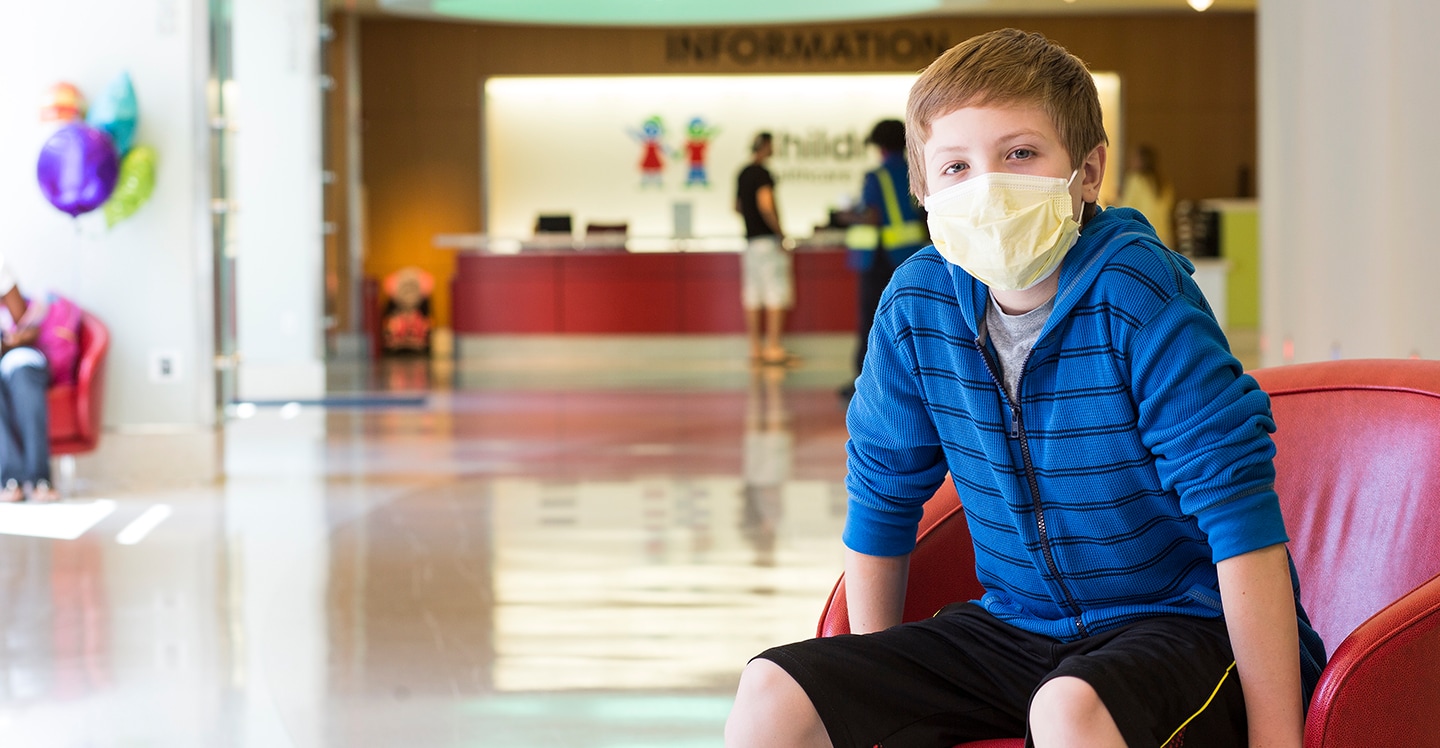 COVID-19, or SARS-CoV-2, is a new coronavirus that first began affecting people in 2019 and has quickly spread worldwide. As scientists and public health agencies continue to monitor and learn more about this novel virus, it is important to be informed and stay updated.
Most children with COVID-19 have mild symptoms or no symptoms at all. However, some children can get severely ill from COVID-19, especially babies under 1 year old and children with underlying medical conditions. In the event that a child presents with a known or suspected COVID-19 infection, Children's Healthcare of Atlanta is prepared to support diagnosis and management according to Centers for Disease Control and Prevention (CDC) guidelines.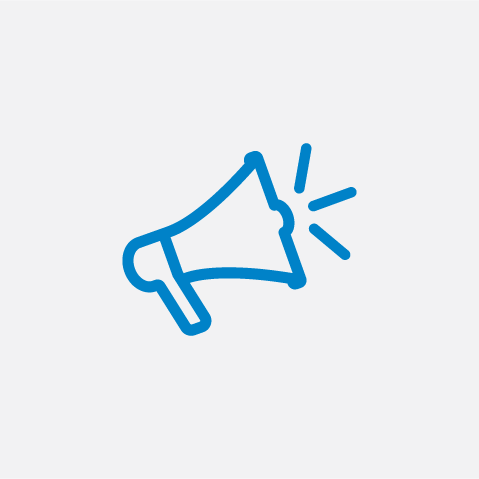 New Masking Policy
Updated Mar. 22, 2023
As of Wednesday, March 22, 2023, we have updated our masking policies.
Learn more
COVID-19 Resources for Families
Non-emergent testing
COVID-19 testing is not being offered in our Emergency Departments or Urgent Care locations for patients who do not have symptoms.
Alternative testing locations
We encourage patients who are only seeking a COVID-19 test to visit a local testing site. View the Georgia Department of Public Health's list of COVID-19 testing locations.
Pre-surgical testing
We have resumed COVID-19 testing for all patients scheduled for an aerosol-generating procedure at Children's, regardless of their vaccination status.
COVID-19 Research
Researchers mobilize to fight COVID-19.
Researchers at Children's and the Emory University School of Medicine Department of Pediatrics are working together to fight COVID-19 in the lab. These research projects are contributing to the body of knowledge around the SARS-CoV-2 virus.
learn more
Eligibility
COVID-19 vaccine eligibility has been expanded to all Georgians 6 months and older.
Vaccination sites
COVID-19 vaccine series are approved for children ages 6 months and older. Individuals can visit the CDC's vaccine finder to find a location near them.
COVID-19 Training Resources for Families
Helping kids with handwashing

Join the Strong4Life challenge team as they teach kids about the importance of handwashing. Good hand hygiene helps you stay healthy and prevent the spread of germs.

Helping kids with social distancing

Join the Strong4Life challenge team as they teach kids the importance of practicing social distancing to help reduce the spread of germs and keep everyone healthy.

How to wear a mask

Join the Strong4Life challenge team as they teach kids the importance of wearing a mask properly so that they can help stop the spread of germs.
At Children's, we are taking every precaution to help make sure your patients are safe when visiting one of our facilities. We have taken a number of important steps to make our facilities as safe as possible.
Masking Policy (updated March 22, 2023):
Masks are recommended.
Masks are required for:

Anyone over the age of 2 in our emergency departments, urgent care locations and some clinic locations due to a higher possibility of spreading illnesses in these areas.
A patient who is at high risk for infections.
A guardian or visitor of a patient who is at high risk for infection.
Our clinical team members and employees during direct patient care in our hospitals and clinics.

Please ensure that a well caregiver is bringing the child in for services. If not possible, please notify the clinical team before your arrival for options.
Family members, visitors of patients and caregivers with potentially contagious illnesses should not visit Children's facilities. If there is an issue, please notify the clinical team immediately.
Vaccine Availability
Vaccine safety:
Safety guidelines: