Emergency
Urgent Care
Neighborhood
Telemedicine
Emergency Department
1405 Clifton Road NE
Atlanta, GA 30322
Get Directions
Wait Times
We are experiencing high volumes, which has led to increased wait times at our emergency departments and urgent care locations. Thank you for your patience.
Check Wait Times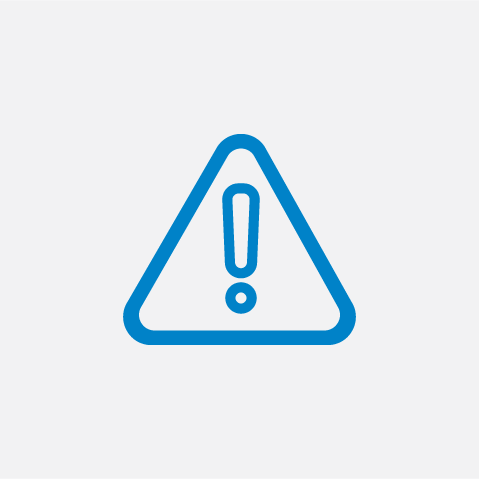 Updated Visitor Restrictions
Updated June 7, 2022
To protect our patients, their families and our staff, we are limiting each visitor to two parents or caregivers at our Emergency departments, Urgent Care Centers, Emory Children's Center and some services within our hospitals.
LEARN MORE
Your safety is our priority
Because the health and safety of our patients, visitors and staff is a priority, Children's is:
Screening all patients and visitors for illness, including a temperature check. No sick visitors will be allowed in our facilities.
Allowing two caregivers with each patient. No other family or visitors are allowed.

Effective April 1, patients receiving hospital laboratory and phlebotomy services may be accompanied by two visitors.
Lab treatment rooms and sleep lab studies will continue to allow one visitor

Requiring everyone to wear a mask at all times during their visit.
Practicing social distancing by staying 6 feet away from other patients and visitors.
Enhancing cleaning measures.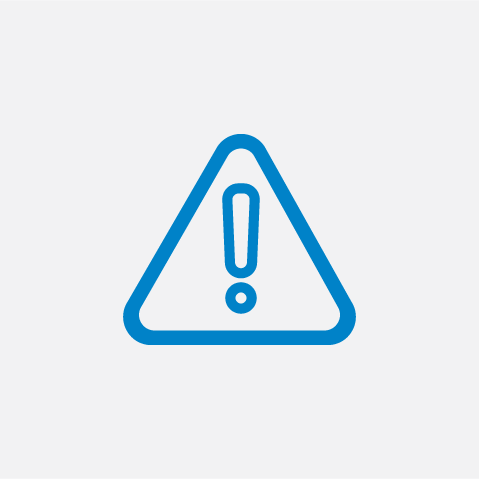 COVID-19 Testing
No non-emergent testing
COVID-19 testing is not being offered in the Emergency Departments or Urgent Care locations for patients who do not have symptoms.
Testing Sites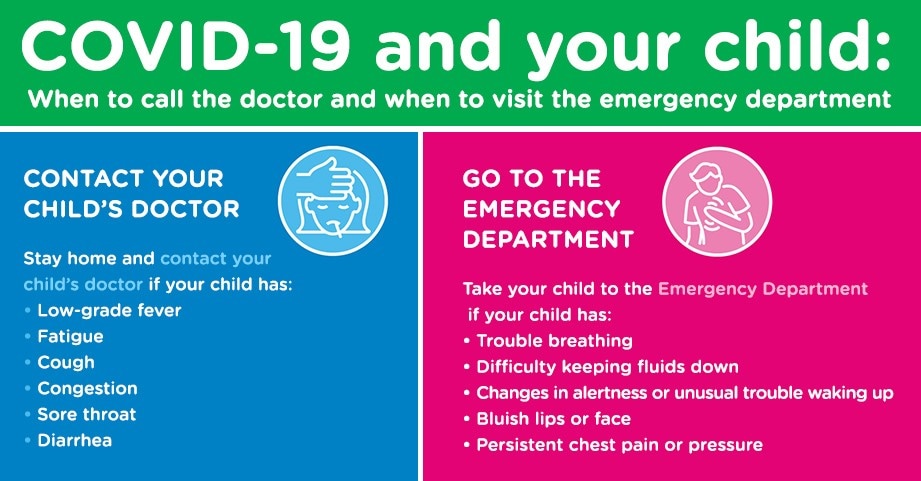 This content is general information and is not specific medical advice. In case of an urgent concern or emergency, call 911 or go to the nearest emergency department right away.
COVID-19 Testing
Does your child need a COVID-19 test?
If your child has no or mild symptoms, or just needs a test, go to a community testing site.
Testing Sites
About this location:
Located on the Emory University School of Medicine campus in DeKalb County, Children's Egleston Hospital offers many services, including an Emergency Department, as well as cardiac and transplant centers. In addition, the Egleston Hospital campus houses the Emory Children's Center Building.