Emergency
Urgent Care
Neighborhood
Telemedicine
Emergency Department
1405 Clifton Road
Atlanta, GA 30322
Get Directions
The wait times in our Emergency Departments are:
Updated every 15 minutes.
Estimates based on the average time it takes for a patient to be placed in an exam room.
NOTE: Wait times to be seen by a provider and total time spent in the Emergency Department may be longer.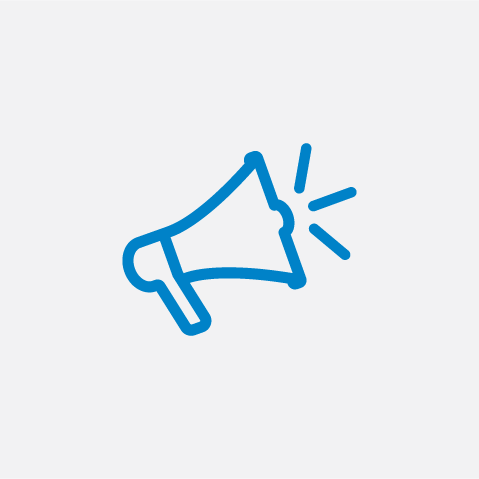 Wait Times
We are experiencing high volumes, which has led to increased wait times at our emergency departments and urgent care locations. Thank you for your patience.
Check Wait Times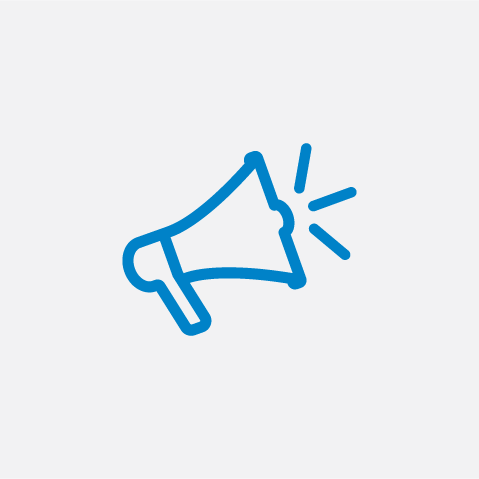 What RSV Looks and Sounds Like in Babies
Parents and caregivers, please watch. RSV can affect babies and kids of all ages, and if you see labored breathing that looks or sounds like this, contact your child's doctor immediately. RSV (respiratory syncytial virus) can be more than a cold, and knowing the warning signs can be lifesaving.
Watch Video
Located on the Emory University School of Medicine campus in DeKalb County, Children's Egleston Hospital offers many services, including a emergency services, as well as cardiac and transplant care. In addition, the Egleston Hospital campus houses the Emory Children's Center Building.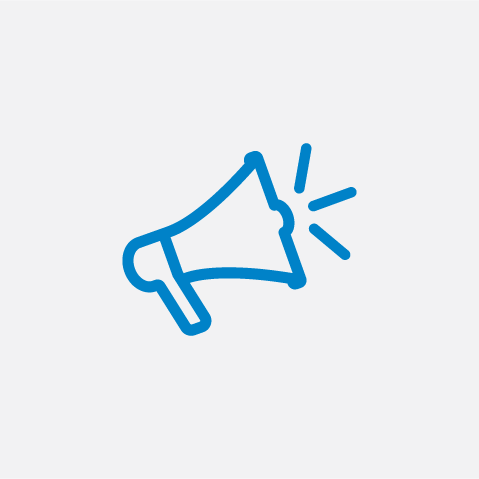 New Masking Policy
Updated Aug. 2, 2023
As of Wednesday, August 2, 2023, we have updated our masking policies.
Learn more
Helping You Navigate Common Childhood Illnesses