Emergency
Urgent Care
Neighborhood
Telemedicine
Please see below for specific hours based on specialty.
Located in Kennesaw, the Children's at Town Center Outpatient Care Center provides access to pediatric specialists in audiology, endocrinology, ear, nose and throat (ENT), general surgery, nephrology, orthopedics, rehabilitation and more.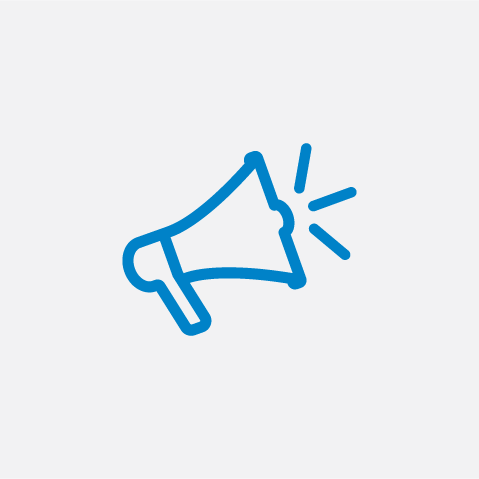 New Masking Policy
Updated Mar. 22, 2023
As of Wednesday, March 22, 2023, we have updated our masking policies.
Learn more